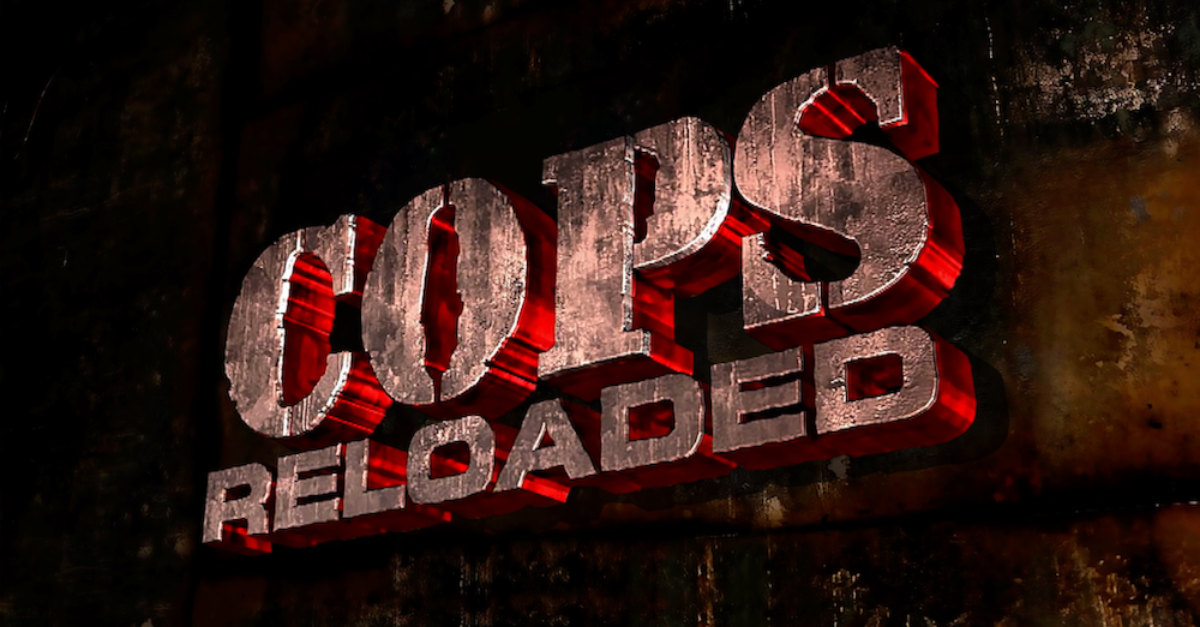 Leading live trial & true crime network brings program to growing fanbase seeking law enforcement content.
Leading legal and true crime network Law&Crime announces the recent acquisition of popular reality TV program COPS Reloaded. The show will be available to stream across Law&Crime's platforms and clips from all 158 episodes will be available on the network's YouTube channel, which boasts more than 4.5 million subscribers.
COPS Reloaded features some of the most memorable suspects, car chases and action packed moments from the popular reality program COPS. The long-running TV show is produced by Langley Productions and the acquisition comes several months after Law&Crime also acquired the production company's 158 episode library of Jail. Since Jail launched on Law&Crime's YouTube in November 2022, the show has amassed more than 31 million views.
"COPS Reloaded is the perfect addition to our content library," said Rachel Stockman, president at Law&Crime. "We have a robust and rapidly growing fanbase that's highly interested in content surrounding law enforcement so we are eager to continue to deliver them more of what they want to see."
Additional information on where to watch COPS Reloaded and other Law&Crime content on OTT and cable can be found here.
About Law&Crime Network
From the high-profile cases to the most compelling local trials, Law&Crime is the leading network offering daily live trial coverage and expert legal commentary and analysis. Created by TV's top legal commentator and attorney, Dan Abrams, and backed by A+E Networks, Law&Crime is dedicated to exploring the always intriguing world of the law while also offering original true crime stories and legal programs to a broad, multi-platform audience. Law&Crime is available on basic cable packages in most states in the country and on leading OTT services including fuboTV, Sling, Philo, Vidgo, Xfinity, XUMO and TV Plus, among many others.
Have a tip we should know? [email protected]