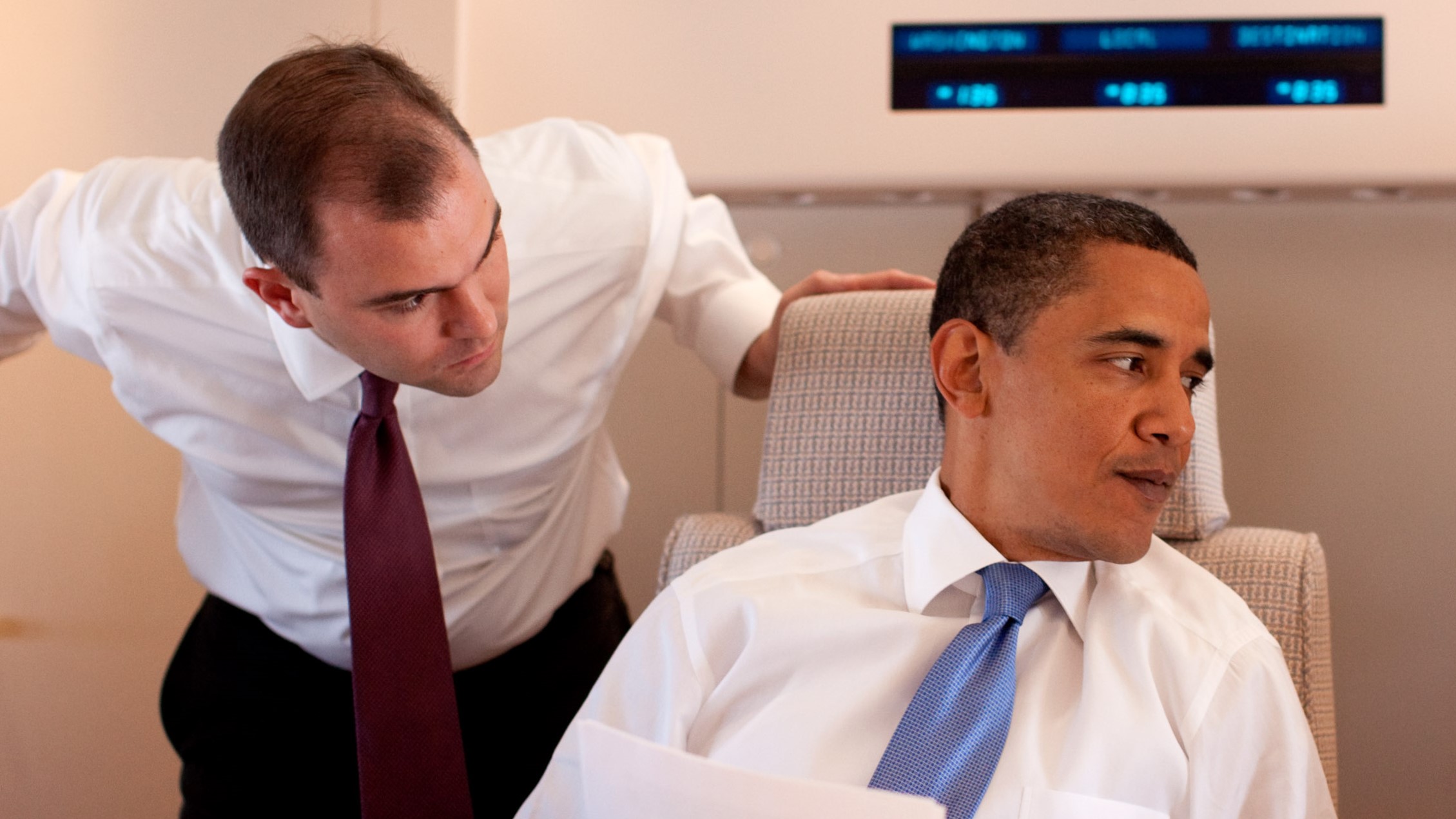 Former President Barack Obama apparently wanted to do more to warn Americans about suspected Russian interference in the 2016 presidential election, but Sen. Mitch McConnell blocked him. That's according to a new book by former Obama Speechwriter and Deputy National Security Adviser Benjamin J. Rhodes. The New York Times obtained excerpts of the book, which more largely focused on Obama's fleeting feelings of anguish after the election of current president Donald Trump.
The Times cites the book to report that Obama "authorized a statement to be issued by intelligence agency leaders a month before the election warning of Russian interference, but was thwarted from doing more because Senator Mitch McConnell of Kentucky, the Republican leader, refused to go along with a bipartisan statement."
In the book, Rhodes argues that McConnell's familiar blocking tactic was "staggeringly partisan and unpatriotic." Obama chalked it up as similar to the nomination of Merrick Garland to the Supreme Court, which McConnell had also blocked.
Obama also worried that Trump would trash talk him for speaking out more about Russian interference.
Rhodes says in the book that he and Obama learned from news reports of the FBI investigation into whether there were contacts between Russians and the Trump campaign. That knowledge came after Obama left office. Rhodes says neither he nor Obama knew of the FBI investigation before then, the Times reports.
The Times says Obama chose not to issue sanctions against Russia because he feared they might lead to retaliatory Russian hacking into U.S. elections systems.
The Rhodes memoir, The World as It Is, is due out next week.
[Photo by Pete Souza/The White House via Getty Images.]
Have a tip we should know? [email protected]
Aaron Keller - Deputy Editor-in-Chief