A 38-year-old man was found dead after he never showed up to work following a hiking trip in the Sedona mountains of Arizona.
Yavapai County Sheriff Officers said it appears the hiker slipped and fell in an "extremely technical" section of the Bell Rock trail.
Officers responded to a welfare for the man when he didn't show up for work after a hiking trip on Thursday. 
The missing man's roommate told police he was an avid hiker who would often trek the Cathedral Rock and Bell Rock trails. 
Massive search launched
Deputies found his vehicle at the Bell Rock parking lot but were unable to reach him by cell phone. The deputies pinged the man's phone, showing he was in the area. 
A massive search including a rescue helicopter, ground patrols, and K9 units was underway. But the already difficult search was stifled due to darkness on Thursday.
The dozens of K9s, technical rescuers, mountain bikers, and drones resumed the search Friday morning.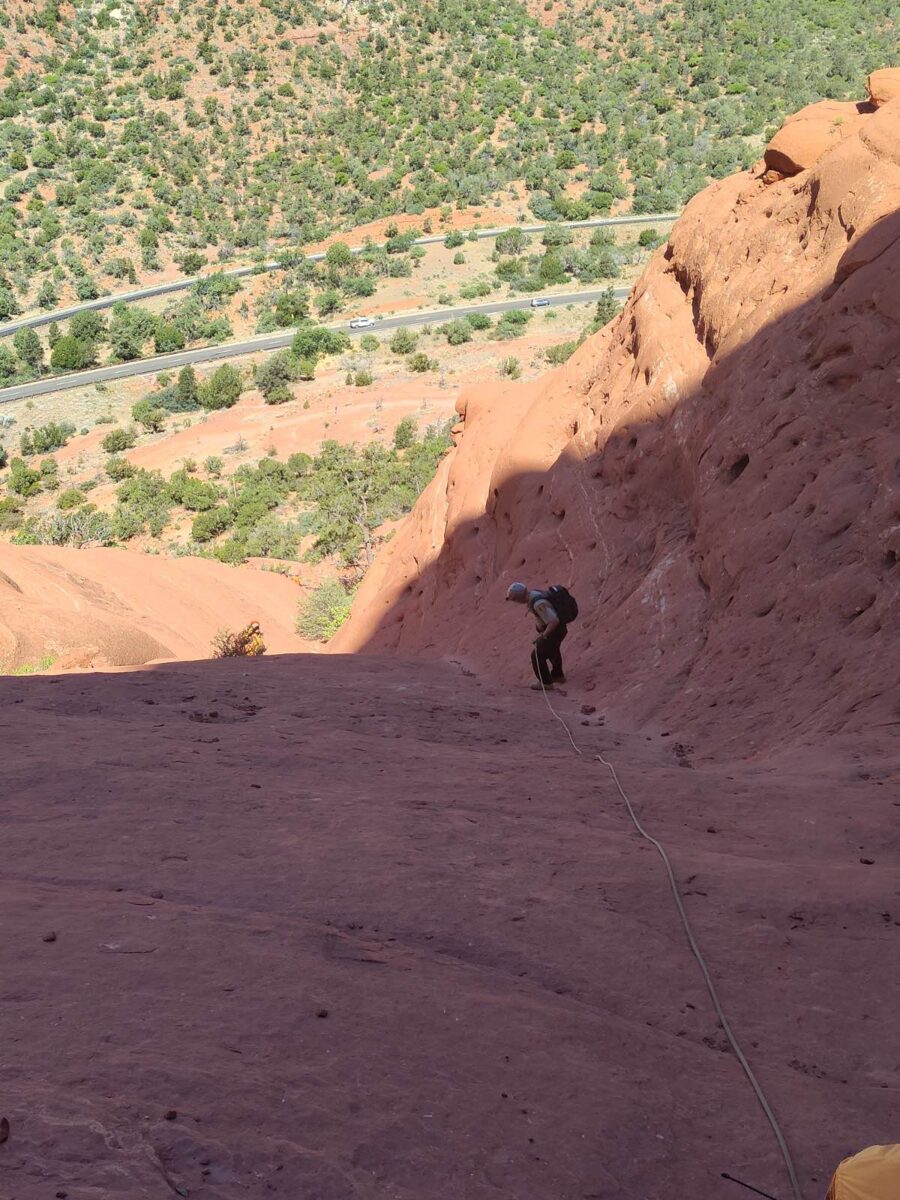 The Verde Search and Rescue was able to get climb high enough on the mountain to visually inspect each of the deep crevasses.
The rescue unit spotted something that looked out of place in one of the mountain's crevasses. 
After hiking to the area, the missing man was found. Officials said it appeared the hiker was trekking one of the main trails to the very top of the mountain. 
The section he was in was "extremely technical" and it appears the hiker slipped and fell to his death, officials said.
The man, whose name is not being released, was recovered by the Back County Search and Rescue technical ropes unit.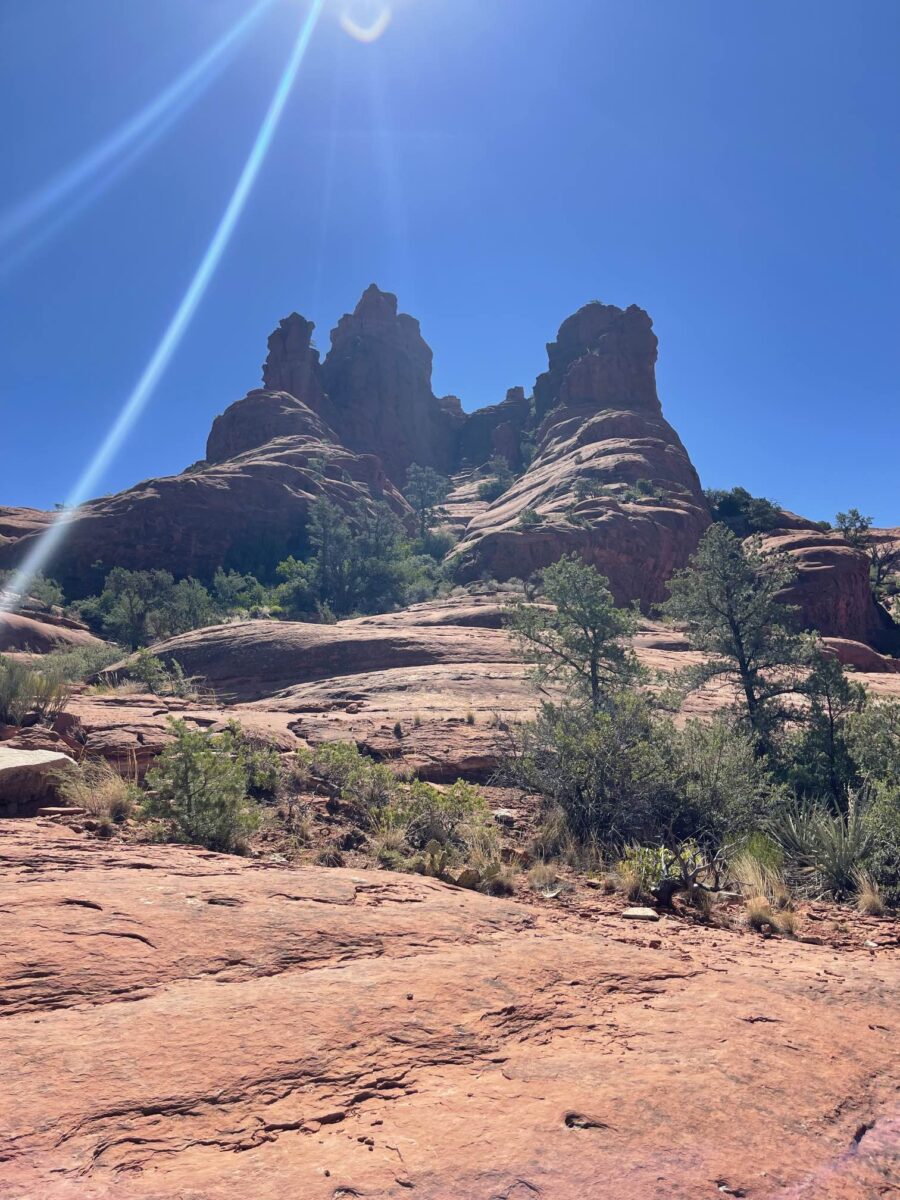 For more breaking news stories and updates to this story, check out Law&Crime.com for the latest.
Have a tip we should know? [email protected]