His girlfriend was sentenced to life in prison for hiring him to murder her husband. A year later, he heads to trial to face his own charges.
Disabled Army veteran Darrin Ruben Lopez, 51, stands accused in the 2020 shooting death of James Faith, 49.
The Tennessee man, who allegedly drove over 600 miles to carry out the shooting, claims that his high school sweetheart, Jennifer Faith, manipulated him into it. Lopez and Jennifer Faith were high school sweethearts and had reconnected during the COVID-19 pandemic.
It was the couple's 15th wedding anniversary back in October 2020 when Faith was shot to death. The pair were walking their dog when the victim suffered three gunshot wounds to the head, three blows to the torso and one in the groin. Lopez
Authorities later discovered two fake email accounts Jennifer Faith used to write the defendant, posing as her husband. She allegedly told Lopez that her husband was physically and sexually abusive towards her.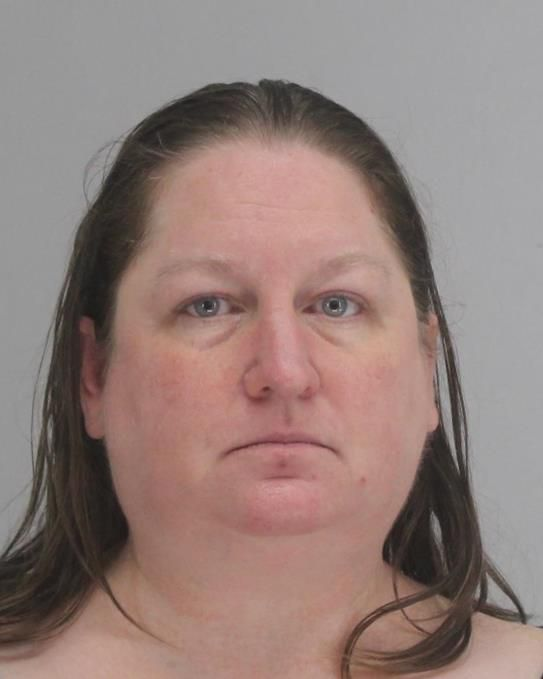 Both before and after her husband's death Faith sent the defendant money and gifts, including from a GoFundMe page she set up to raise money after her husband was killed. A month before she pleaded guilty to the murder-for-hire plot, Lopez was arrested in Tennessee. The firearm used in the incident was found in Lopez's home and he was later charged with a federal firearm offense.
The trial is slated to last one week in Dallas, Texas.
Have a tip we should know? [email protected]