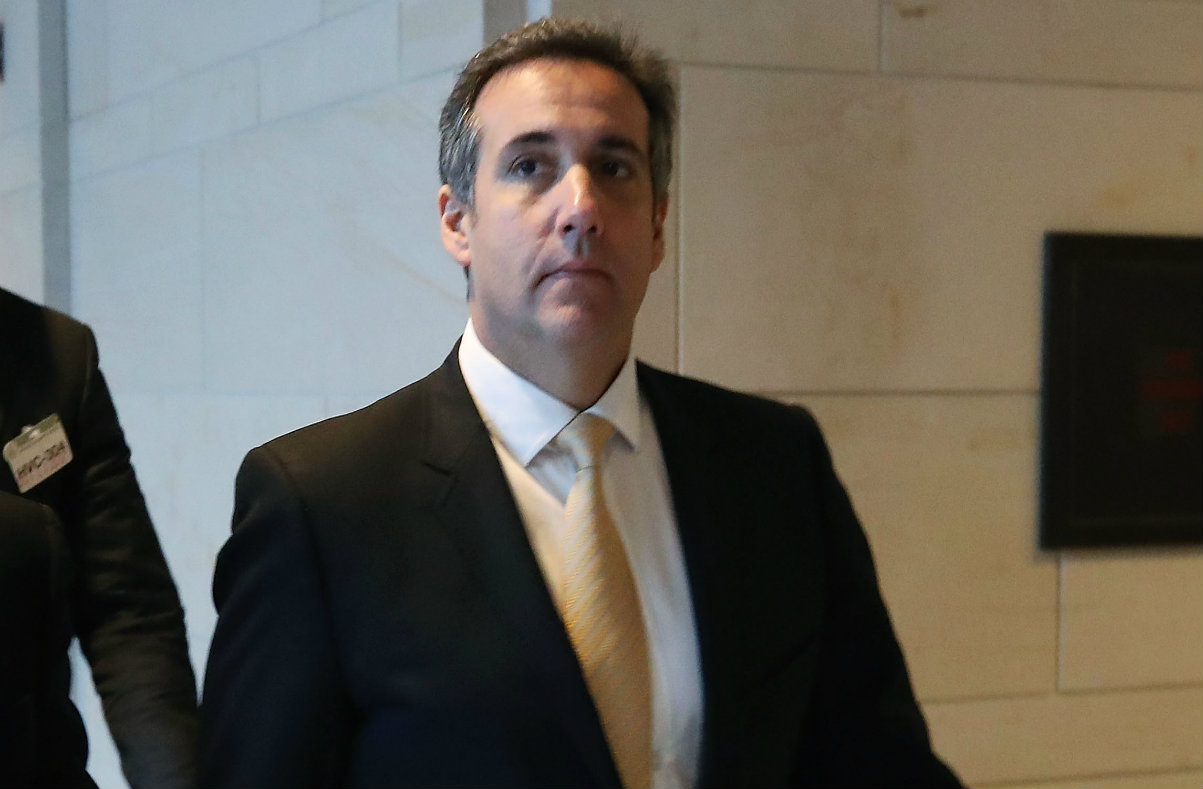 Twitter users are riled up now that President Donald Trump has commented on lawyer Michael Cohen's 2016 payment to Stormy Daniels.
No, he didn't know about it, didn't know why Cohen made it, and did not know where the money came from. At first glance, his statement doesn't contradict Cohen, who said neither the Trump campaign nor Trump Organization were party to the payment, and did not reimburse him. The thing is, if the president is telling the truth, this might mean Cohen possibly broke the law, said attorney Bradley P. Moss.
Cohen could be in trouble.
"Call your lawyer," Moss wrote in a follow up tweet. When Law&Crime reached out for elaboration, Moss said via email that Cohen's $130,000 payment could reasonably be seen as an in-kind contribution that exceeds the permissible limits.
"It's the John Edwards prosecution on steroids," he wrote, referencing Edwards' 2012 trial for violating campaign finance charges, after allegedly using campaign funds to hide an affair during the 2008 presidential campaign. The former vice presidential nominee was found not guilty on one count, and jurors could not reach a verdict on the others. The Department of Justice later dropped the case.
When it comes to Cohen, the $130,000 is decidedly more than the $2,700 that people can legally give to a federal candidate. He is facing scrutiny in particular because of the timing of the payment: October 2016, when many felt Democratic candidate Hillary Clinton was in the lead and Trump faced multiple sexual misconduct allegations.
News of the president's alleged affair with Daniels (real name Stephanie Clifford) probably wouldn't have helped.
[Image via Mark Wilson/Getty Images]
Have a tip we should know? [email protected]