Law&Crime Network will be covering the following trials this week. You can watch trials live on our website and YouTube page.
Trials
FL v Jamell Demons (YNW Melly)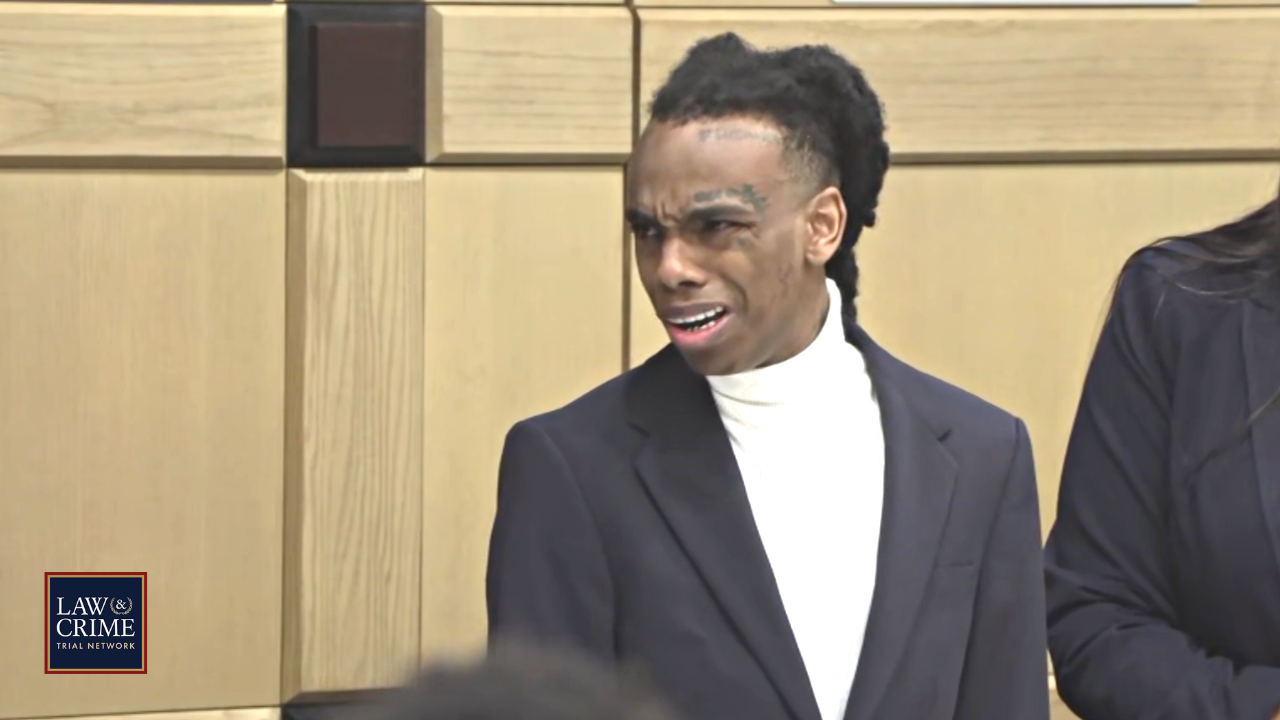 Note: Due to the Fourth of July holiday, court will be dark all week for YNW Melly's double murder trial. Witness testimony will resume Monday, July 10. 
AZ v Michael Turney
Opening statements are expected to begin this week in the trial against Michael Turney. The 75-year-old Arizona man is accused of murdering his teenage stepdaughter, 17-year-old Alissa Turney, in 2001.
Michael Turney originally reported her as a runway, claiming Alissa had written a letter saying she was heading to California. The teen was last seen on her last day of school during her junior year at Paradise Valley High School in Phoenix.
The case went cold until 2008, when the Phoenix Police Department Missing Persons Unit opened Alissa's case and declared foul play was a factor in her disappearance. Police executed a search warrant at Michael Turney's home and found surveillance footage, 19 high caliber assault rifles, two handmade silencers, a van filled with gasoline cans, and 26 homemade explosive devices. Turney allegedly planned to blow up a union hall, according to detectives.
In 2010, he pleaded guilty and was sentenced to prison for possessing unregistered pipe bombs. Michael Turney was released in 2017 and re-arrested in 2020 after a grand jury indicted him on a second-degree murder charge for Alissa's murder. Her body has never been recovered. Opening statements are scheduled to begin Thursday, July 6.
TX v Ronald Burgos-Aviles
Former border patrol agent Ronald Burgos-Aviles is accused of killing his ex-girlfriend, 28-year-old Grizelda Hernandez, and their one-year-old son, Dominick Hernandez, in Laredo, Texas in April 2018.
According to Hernandez's family, the relationship between the victim and defendant began while Burgos-Aviles was living with another woman who he had children with. Hernandez got pregnant and told Burgos-Aviles she was prepared to raise her child, who ended up being Dominick, on her own.
On April 9, Burgos-Aviles allegedly called Hernandez and asked to meet her at Father McNaboe Park. Hours later, Grizelda and Dominick were found stabbed to death in the woods — an empty stroller was nearby.
Burgos-Aviles faces the death penalty.
The Latest
Hearings
NV v Jonathan Porter
On Monday, Jonathan Porter, who is a rapper known as Blueface, is expected to enter a guilty plea in connection with a strip club shooting in Las Vegas. Authorities believe Blueface shot at a man outside of a nightclub in October 2022 after the man made a joke to the rapper.
IA v Willard Miller
A sentencing hearing is scheduled Wednesday for Willard Miller, an Iowa teen who admitted to killing his Spanish teacher, Nohema Graber. Miller and his co-defendant, Jeremy Goodale, claimed they carried out the killing because of a bad grade. Prosecutors recommended a sentence between 30 years and life in prison.
FL v Ashley Benefield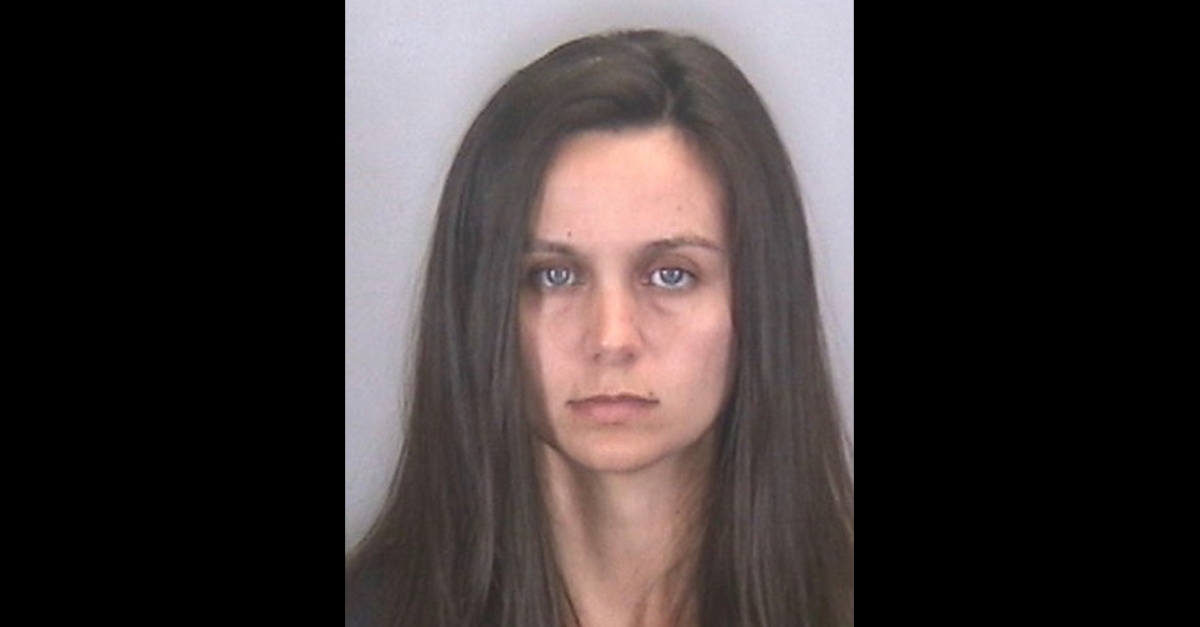 Two days of motion hearings surrounding a stand your ground defense are expected to kick off Thursday for Ashley Benefield, the former ballet dancer accused of murdering her husband, Douglas Benefield. Detectives say Ashley went to a neighbor's house in September 2020 claiming Douglas attacked her, so she shot him. However, during the investigation, it was discovered Douglas most likely had his back to Ashley when he was shot. The couple had reportedly gotten married 13 days after they met.
Have a tip we should know? [email protected]