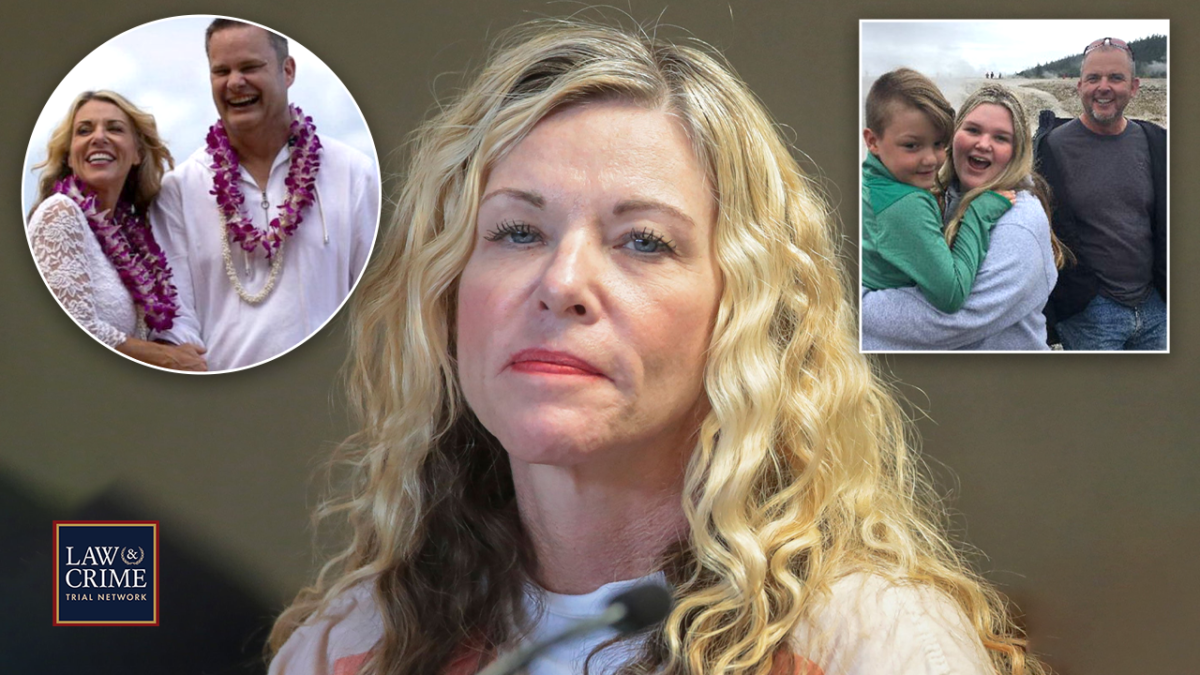 Stay updated with the latest shocking moments from the trial of "doomsday cult" mom Lori Vallow Daybell entering into the nineteenth day as witness testimony nears end and closing arguments are expected to begin this week.
The 49-year-old "doomsday cult" mom along with her fifth husband, "doomsday prophet" Chad Daybell, are charged in the 2019 deaths of her children, 7-year-old Joshua "JJ" Vallow and 17-year-old Tylee Ryan. The kids' bodies were found in shallow graves on their stepdad's property in Salem, Idaho.
The couple was indicted for the death of the children and Daybell's first wife, Tammy Daybell, in May 2021. The cases have been severed and they now face separate trials.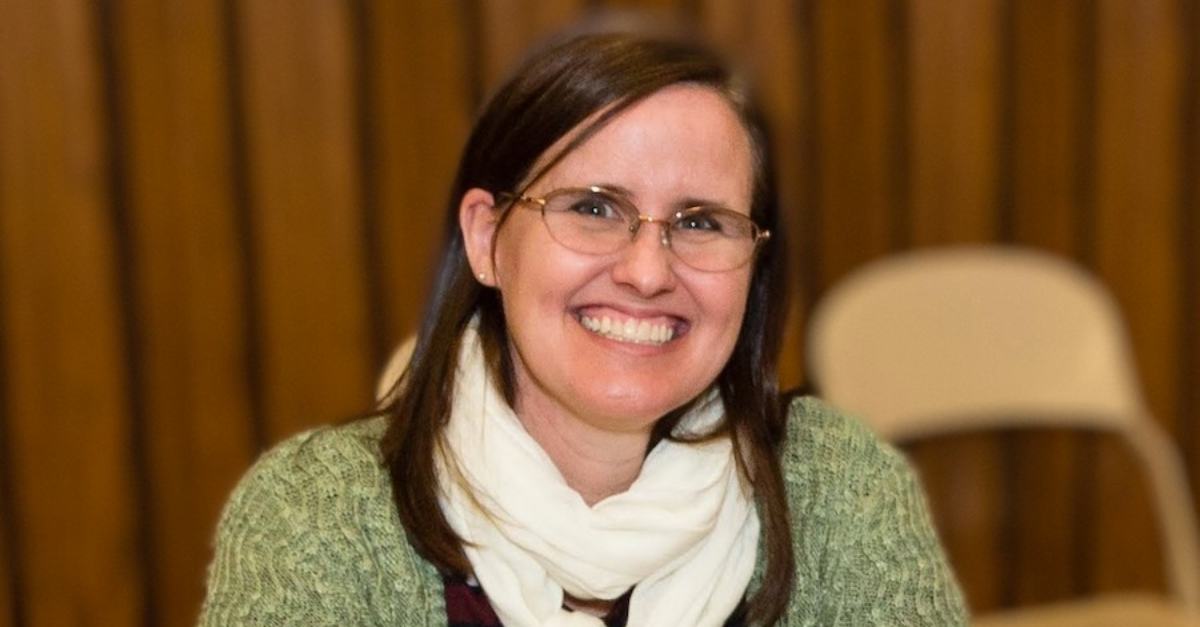 Last week's testimony focused on the death of Tammy Daybell with medical and law enforcement testifying about her death and the events leading up to it.
Jurors also heard from friends of both Lori and Chad who revealed shocking details about their religious beliefs.
Audrey Barattiero, a friend of Lori's, testified in court Wednesday. She claimed the "doomsday cult" mom often talked about spiritual things she didn't always agree with, such as "light and dark spirits" and "zombies." Barattiero testified that Lori wanted to get a spirit out of her fourth husband, Charles Vallow. He was later shot and killed by Lori's brother in a case that was classified as "self defense."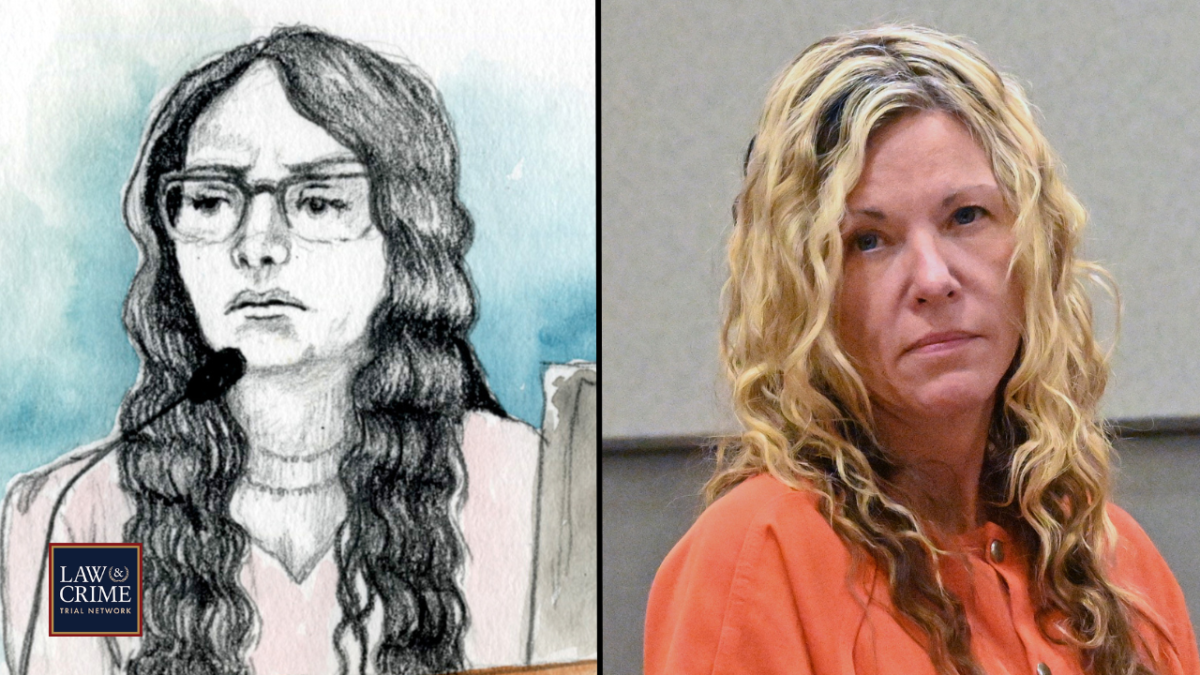 Fremont County Sgt. Vince Kaaiakamanu testified in Lori Vallow Daybell's triple murder trial Wednesday. The officer discussed Google searches by Lori's brother, Alex Cox, made around the time Tammy Daybell was shot at shortly before her death. An AR-15 was also admitted into evidence during his testimony.
The judge also ruled that 40 minutes of a podcast Lori Vallow Daybell recorded with others centering around religious ideology could be played for the jury. Each section played for the jury revealed how each she and the others found God.
Stay Updated With Our Live Blog Below
Have a tip we should know? [email protected]