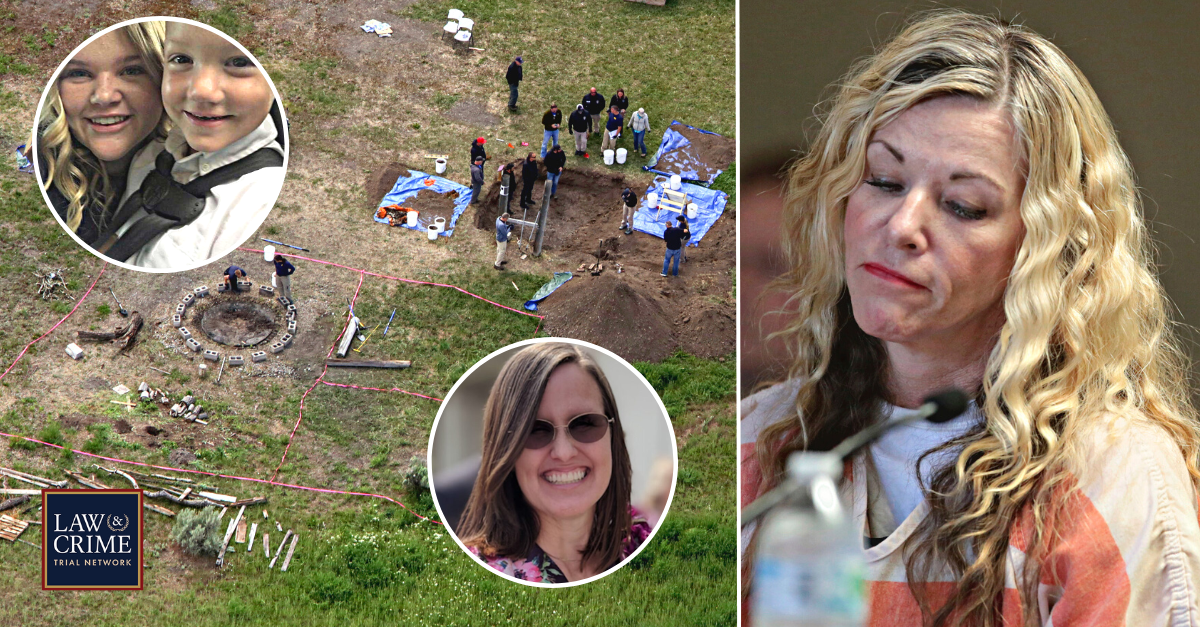 Stay updated with details on the verdict as soon as it come in for "doomsday cult" mom Lori Vallow Daybell. The jury started deliberating at 4:12 pm ET today and took a short 15-minute dinner break, but called it a day at 8:30 pm ET. They will return tomorrow at 9 am ET. 
The Case:
The 49-year-old "doomsday cult" mom Lori Vallow Daybell, along with her fifth husband, "doomsday prophet" Chad Daybell, are charged in the 2019 deaths of her children, 7-year-old Joshua "JJ" Vallow and 17-year-old Tylee Ryan. The kids' bodies were found in shallow graves on their stepdad's property in Salem, Idaho.
The couple was indicted for the death of the children and Daybell's first wife, Tammy Daybell, in May 2021. The cases have been severed and they now face separate trials.
Stay Updated With Our Live Blog Below:
Have a tip we should know? [email protected]