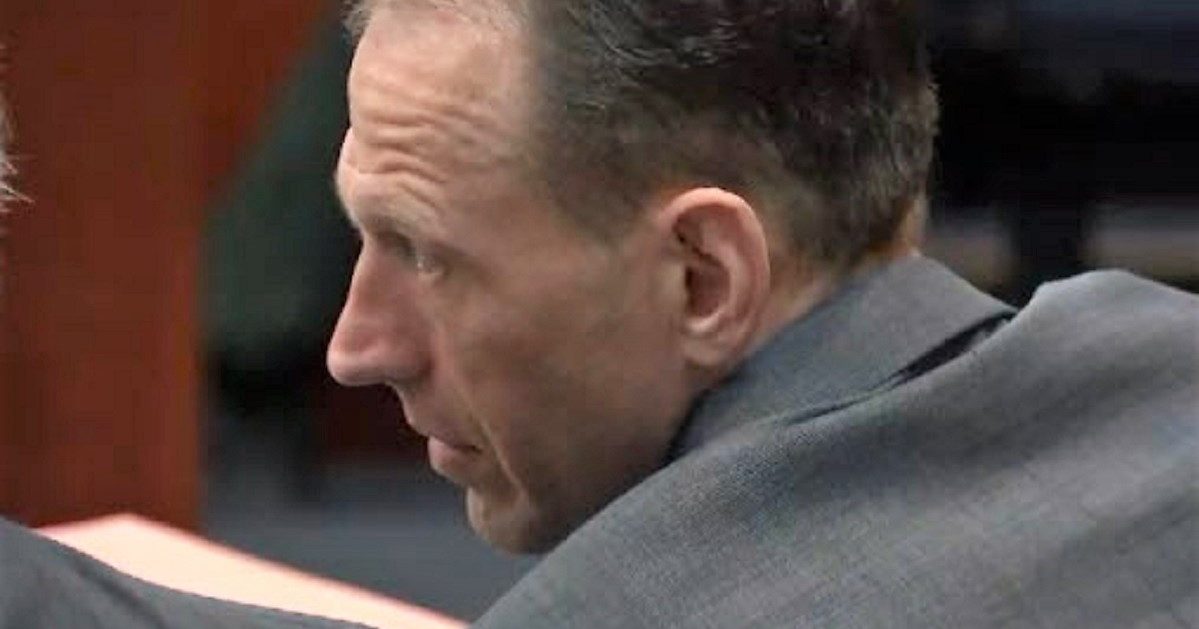 A Florida jury has convicted James Colley of killing his wife, Amanda Colley, from whom he was separated, and her best friend Lindy Dobbins. Jurors also convicted Colley of trying to kill Lamar Douberly, his wife's new lover, and Rachel Hendricks. Prosecutors are seeking the death penalty, and the case now moves to a penalty phase.
During the trial, prosecutors said Colley became enraged after a court hearing pertaining to the separation from his wife. He spoke to his father, to whom he expressed anger, and then carried out the attack, they said. Telephone call recordings from the local 911 center caught Colley calling his wife a "f–king whore" before firing the fatal shots. Earlier in the day, Colley left his wife a voice mail which said, "you're f–king disgusting, that's what you are." Prosecutors pointed to lengthy trail of caustic messages back and forth between Colley and his wife as signs of premeditation.
Prosecutors also played for jurors surveillance footage from a neighbor's home which showed Douberly and Hendricks fleeing from Amanda Colley's home and escaping the attack.
Jurors convicted Colley of all charges seven charges he faced:  two counts of first-degree murder, two counts of attempted first-degree murder, burglary with an assault or battery, aggravated stalking, and burglary of a dwelling.
The defense strategy during the case was originally one of involuntary intoxication. Attorneys planned to argue that Colley was suffering from the unexpected effects of a series of drugs he had been prescribed. During the course of the trial, the defense abandoned that theory. During closing arguments, the defense told jurors that Colley's actions amounted to second-degree murder, not first-degree murder. In doing so, the defense argued that Colley's actions were the result of a depraved mind, not a planned, premeditated attack. Had the defense been successful, Colley would have avoided the death penalty. Colley's defense team also argued that the other charges should have resulted in convictions only for lesser-included offenses, but that Colley was not guilty of the top counts.
The penalty phase of the trial is scheduled to begin Monday. Attorneys will be in court Friday to clear up any remaining matters before then.
[Image via the Law&Crime Network.]
Have a tip we should know? [email protected]
Aaron Keller - Deputy Editor-in-Chief