Massachusetts
John Salsberg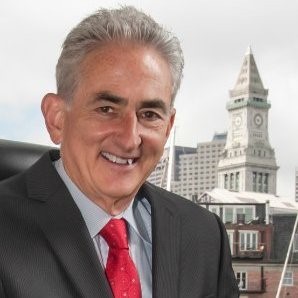 Salsberg has been called by media outlets "one of the finest attorneys in Boston." He represented the so-called Craigslist killer, Philip Markoff, who was accused of killing one woman, and suspected of three other robberies. He believed that Markoff had been unjustly "convicted" in the media at his arrest, which prohibited him from getting a fair trial. The case was dropped after Markoff died.  [Image via LinkedIn]
New Mexico
Gary Mitchell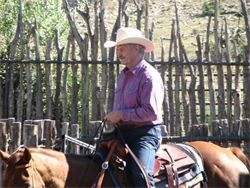 Mitchell has handled several high-profile murder cases, including Cody Posey, who was found guilty of murdering his family. Mitchell argued that while his client confessed to the murders, he said he snapped after years of physical and psychological abuse. Mitchell argued that the judge sentence him as a juvenile offender. Posey was released upon turning 21 years old.
[from his website]
New York
Mark Baker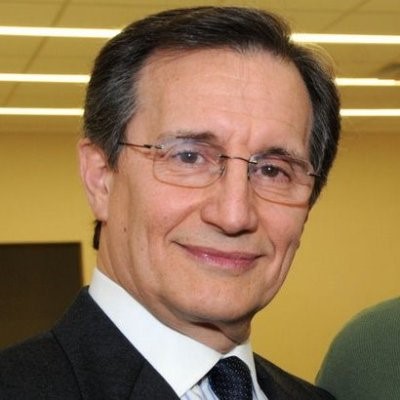 Baker is best known for his role in obtaining an acquittal for Bernhard Goetz, accused of shooting several youths on a subway in 1984, where it was claimed that Goetz was about to be the victim of a robbery. The appellate decision containing New York's refinement of its justification defense, which emanated from that case, and which resulted from Baker's appearance in the New York Court of Appeals, appears in most criminal law books used by law schools around the country.  Concentrating in criminal appeals and post-conviction litigation for the past 43 years, Baker, a former state prosecutor, has appeared in federal appellate courts around the nation. He has argued scores of appeals in the New York appellate courts and has appeared in the New York Court of Appeals, the state's highest court, almost 25 times, with an enviable record of successes.
[image via LinkedIn]
Benjamin Brafman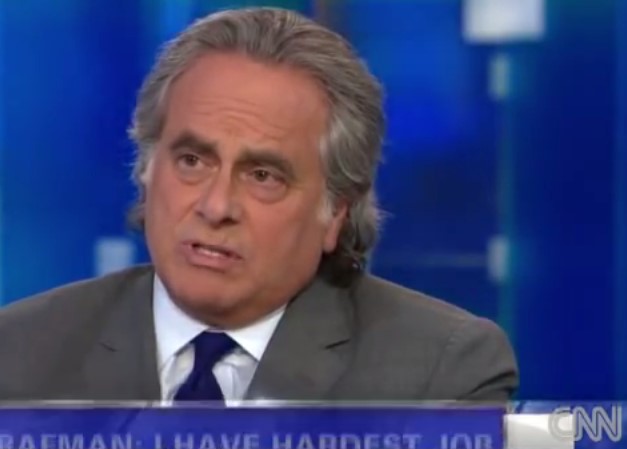 Brafman, from New York City, has quite the client list including NFL Star Plaxico Burress, Sean "P. Diddy" Combs, and Dominique Strauss-Kahn, former Managing Director of the International Monetary Fund. He rose to prominence after winning an acquittal for P.Diddy after he was charged in an illegal weapons and bribery case. He also helped get the charges dropped against Strauss-Kahn.[image via screengrab]
Steve Brounstein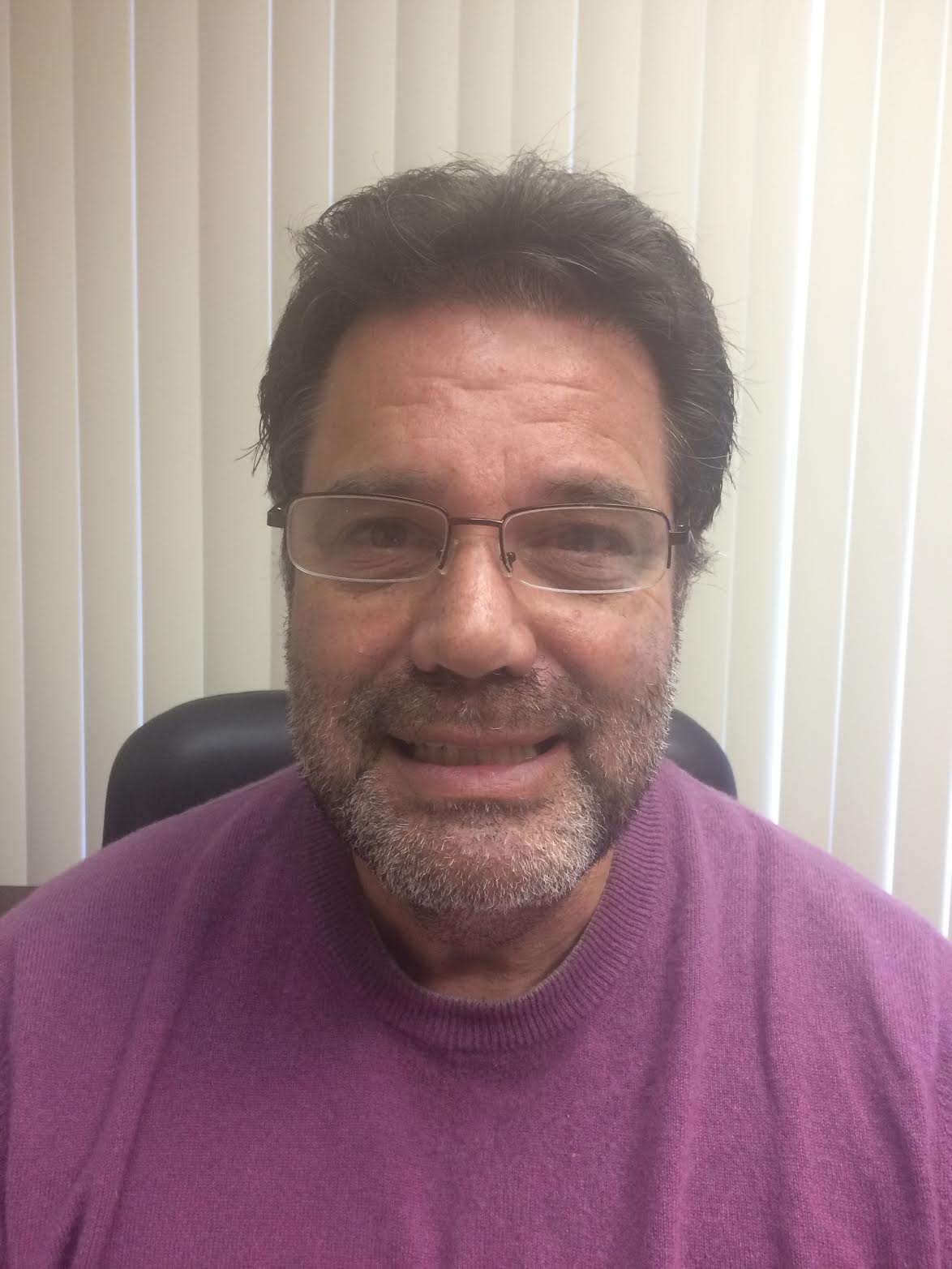 Brounstein has defended clients in  some cases that have gained national attention, including Abid Naseer, who was accused of an alleged plot against the New York City subway system. He also represented Mike Tyson in a 2003 assault case.
Joe Tacopina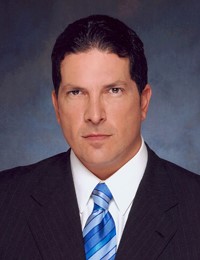 Tacopina has represented several big time clients, including Joran van der Sloot, the primary suspect in the 2005 disappearance of Natalee Holloway.  He's also dabbled in some civil work — representing luxury underwear brand Frigo in a lawsuit against Yankees legend Derek Jeter. He even owns an Italian soccer team, Venezia FC. [picture from attorney website]
Jeffrey Lichtman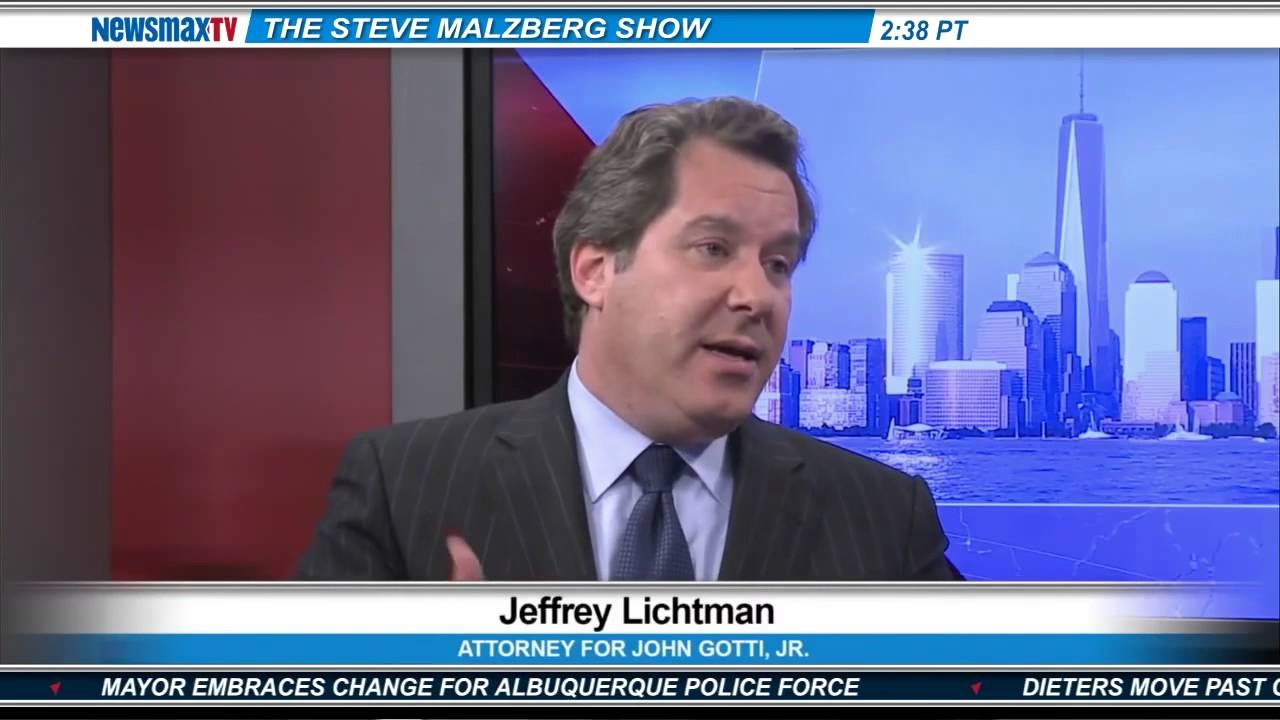 Lichtman saved John Gotti Jr., a former New York City mobster, from charges of murder conspiracy, and a $25 million securities fraud charge. The Washington Post described Lichtman's style throughout the high-profile trial as "pugnacious and highly entertaining." Lichtman also represented rapper The Game.
Gerald B. Lefcourt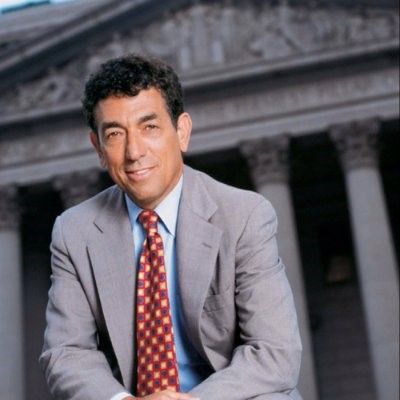 Lefcourt has some heavy hitters on his client list including  Russell Crowe, Tracy Morgan, and former State Assembly Speaker Mel Miller. In February 2014, he successfully represented Kerry Kennedy, a member of the Kennedy family, against charges of driving while impaired by a prescription sleeping aid that she had "accidentally" ingested. [image via LinkedIn]
Have a tip we should know? [email protected]