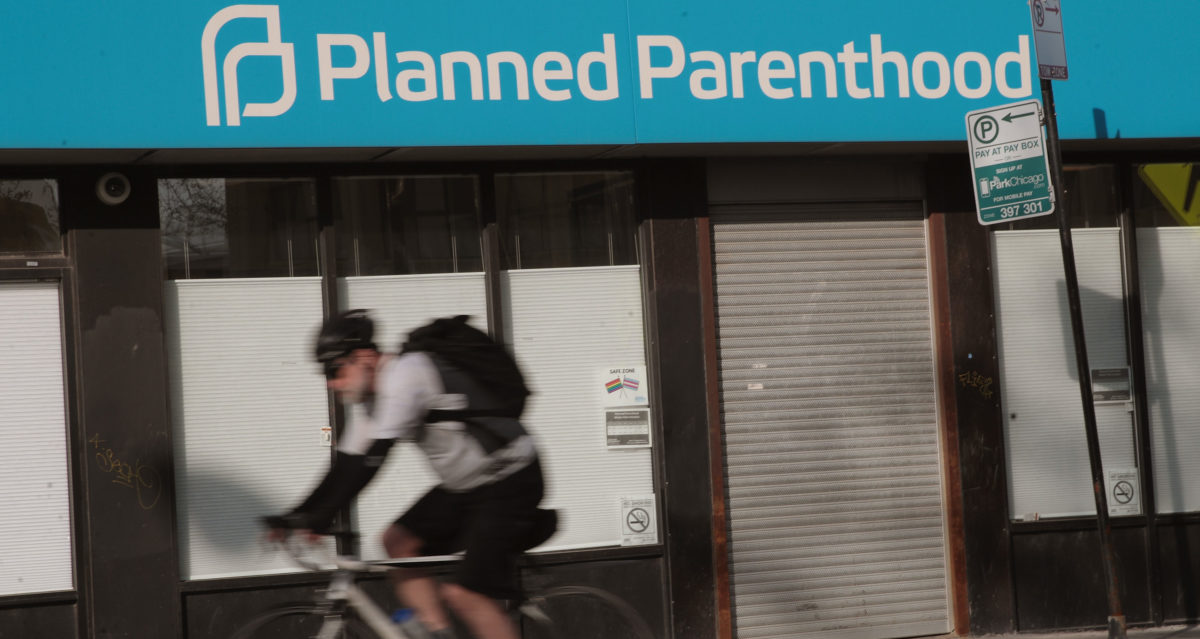 A hearing Thursday in St. Louis could decide the fate of Missouri's last remaining abortion provider, which is currently scheduled to close on Friday.
Planned Parenthood of Missouri is suing the Missouri Department of Health and Senior Services after the department's refusal to renew the clinic's license to practice, a move that would effectively end access to legal abortions throughout the entire state.
As previously reported by Law&Crime, the department's stated reason for refusing the license renewal is that the clinic failed to agree with state investigators' demands to interview seven doctors regarding allegations of "deficient practices.
Planned Parenthood defended their practices in front of Circuit Judge Michael Stelzer, arguing that state officials were "weaponizing" the licensing process in pursuit of becoming the first state in the nation without a functioning abortion clinic since Roe v. Wade was decided in 1973. Missouri is already one of only six states with just a single abortion clinic.
It's not yet clear when Steltzer will rule.
Planned Parenthood's attorney Jamie Boyer argued that the state's issues with the clinic had already been resolved, but the state is refusing to renew its license unless investigators can interview seven doctors it said were under investigation for "deficient practices." Only two of those doctors were employed by Planned Parenthood, while the other five provided services at the facility. Planned Parenthood agreed to provide interviews with the two doctors under its employ, but not the other five as they had not consented to be interviewed.
Boyer told Steltzer that, "Planned Parenthood, with the exception of the interviews, has bent over backward" to meet all of the state's demands according to reports from the Associated Press.
John Sauer, Missouri's Assistant Attorney General countered by claiming that the state's request to interview doctors is reasonable, noting that the clinic was cited for "at least one incident in which patient safety was gravely compromised," as well as another instance that the health department referred to as a "failed surgical abortions in which women remained pregnant."
Regardless of Judge Steltzer's ultimate decision, representatives for Planned Parenthood said they are committed to remaining open and helping Missourians with other non-abortion healthcare services such as STI screening and contraceptive care in an interview with CNN Wednesday.
[Image via Scott Olson/Getty Images]
Have a tip we should know? [email protected]