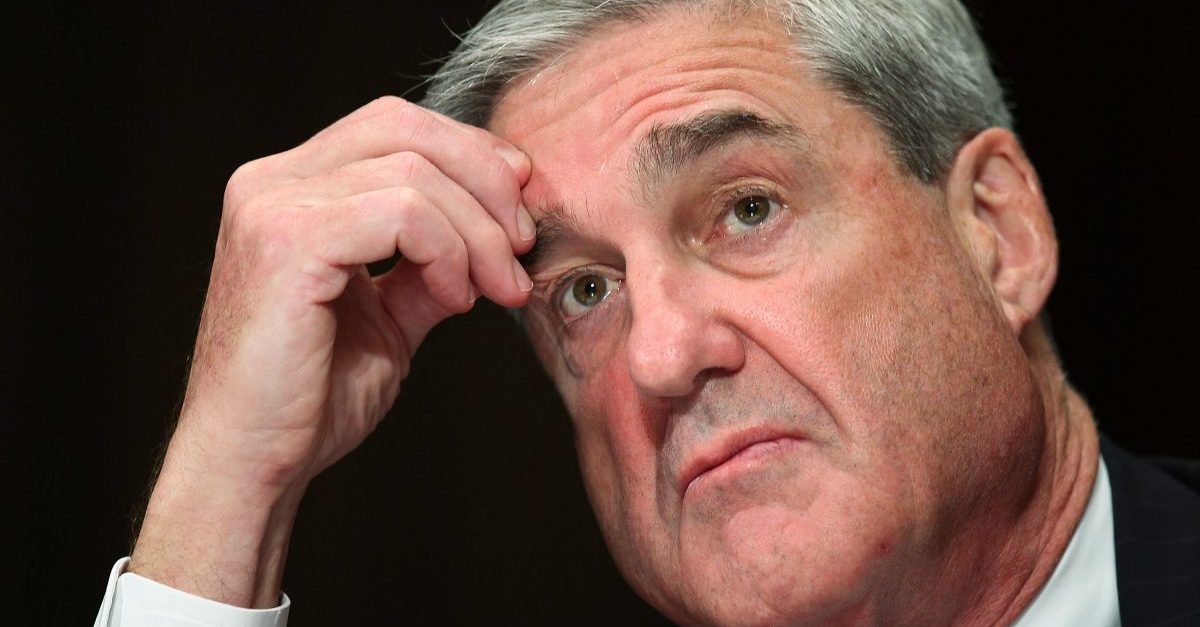 Special Counsel Robert Mueller and a company accused of being behind Russian trolls who plotted to influence the 2016 election filed a joint motion on Tuesday that provides some insight into the company's defense strategy. Apparently, it relies on their ability to get discovery materials that include information deemed "Sensitive" by the United States government.
The joint motion states that Concord Management, the only defendant in the case to actively fight back against Mueller, plans to file a motion in the coming weeks seeking the court's permission to have Mueller turn over "discovery designated as Sensitive by the government to officers and employees of Concord."
The court's decision on whether to allow Concord Management to get this information could be crucial for the future of this case. Concord Management apparently told Mueller's office that "the resolution of this motion will significantly affect the defense position with regard to how it can proceed." For that reason, they asked that other matters in this case be put on hold until the court decides whether or not to approve the "Sensitive" discovery.
It's unclear exactly how this would affect Concord's defense or how they would move forward if their request is denied. Law&Crime reached out to an attorney for the company for further comment.
Concord also agreed that between the time they lost their motion to dismiss on November 15, to the expected date of their discovery motion on December 21, the clock should stop when it comes to the Speedy Trial Act, which requires gives prosecutors only so much time in which to get ready for trial.
Concord is one of many defendants in the case, which alleges that Russian companies and individuals carried out a scheme to use false identities to use social media and grassroots activity to influence American voters before the 2016 election.
[Image via Alex Wong/Getty Images]
Have a tip we should know? [email protected]