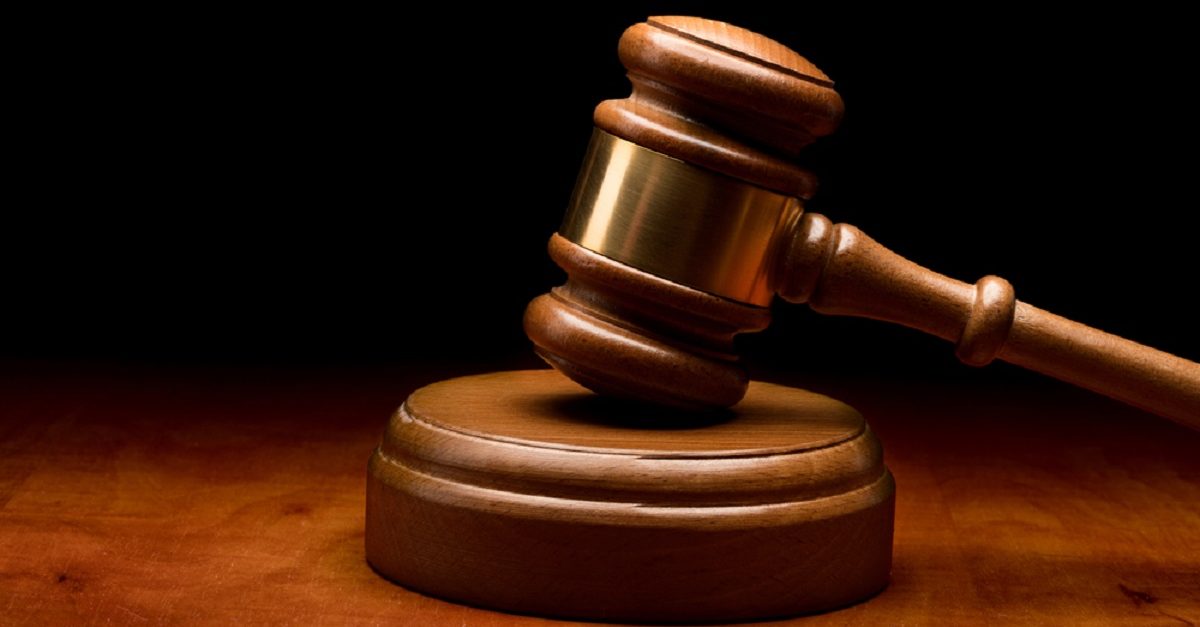 A Jacksonville, Fla. area family law attorney has been disciplined by the Florida State Bar for apparently hoping in a text message that his wife's attorney died of "dirty Jew AIDS." As it turns out, however, this wasn't the only reason this lawyer has been suspended: missed appointments, ditching work, "hijacking" his law firm's email and making unauthorized credit card charges have also been noticed.
The lawyer, identified as Paul Green, has been suspended for 60 days, the Miami Herald reported. 
Here's what the State Bar had to say about Green on their proverbial wall of shame:
[S]uspended for 60 days, effective 30 days from a Sept. 20 court order, and further ordered to contact Florida Lawyers Assistance for an evaluation. (Admitted to practice: 2008) Green was fired from a law firm that he started with another lawyer, for engaging in unprofessional conduct, such as missing appointments, not coming to work, and making unauthorized charges to the firm's credit card. He then hijacked the firm's email account, made derogatory Facebook posts and continued thereafter to harass the other attorney via text and email. In a second matter, a client received inappropriate communications from Green, after his separation from the law firm. The complainant was intimidated by the nature and frequency of the correspondence. Thereafter, Green saw the complainant while she was bartending at a sporting event and further intimidated her by slamming his hand on the bar and telling her "good luck with that Bar complaint." (Case No: SC18-1004)
The State Bar alluded to "inappropriate communications."
The story goes, according to the ABA Journal, that Green was fired from the law firm Parker & Green and that's when all of the "inappropriate" stuff escalated into "hijacking" of law firm property.
Green also wrote in a text that he hoped his wife's divorce lawyer Dana Price would "dies of dirty Jew AIDS."
Patricia Parker (the Parker in Parker & Green) actually changed the locks to the firm after firing Green.
Green had been complained about for the various offenses listed above, including dressing sloppily and for behaving erratically in the office. Green also posted on the firm's Facebook page that Parker was having suicidal thoughts and was subjected to an involuntary institutionalization and examined in keeping with the Baker Act.
That was not the case.
[Image via Alex Staroseltsev/Shutterstock]
Have a tip we should know? [email protected]