This was not the Miami connection he was looking for.
Miami Police are searching for a woman, described as white, in her mid-30s, standing 5'8″ to 5'10," and weighing around 140 pounds, in connection with the alleged theft of more than a half a million dollars in valuables out of a safe in a man's apartment.
The alleged incident occurred in the early morning hours of May 8, after a night at the club, cops said. The man woke up in the afternoon and realized the worst, cops said.
"On May 8, 2023, at approximately 1:10 p.m., Miami Police were dispatched to 800 block of N.E. 1 Street in reference to a theft. Upon arrival, officers spoke with the victim who stated he was robbed of over $600,000 in jewelry. The victim stated that he arrived at his residence at approximately 5:30 a.m. with a female that he met at a local restaurant/club earlier that night. After having one drink with the female at his apartment, he fell asleep," police said. "The victim woke up at approximately 12:00 p.m. and notice his safe open, jewelry was missing, and the female was gone. He immediately contacted police for assistance."
More Law&Crime coverage: Beer can thrown at passing Can-Am dune buggy driver sparks stunning Florida shooting
Police released multiple images and videos in an attempt to find the suspect, who could be seen entering the building with the victim on an elevator that went up to floor "37R."
When the woman exited the building by herself, she was holding blue Solo cups.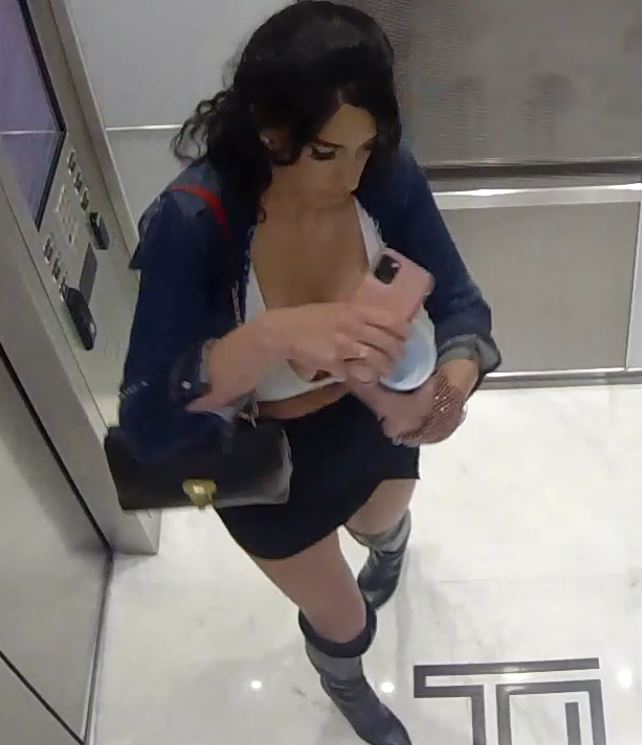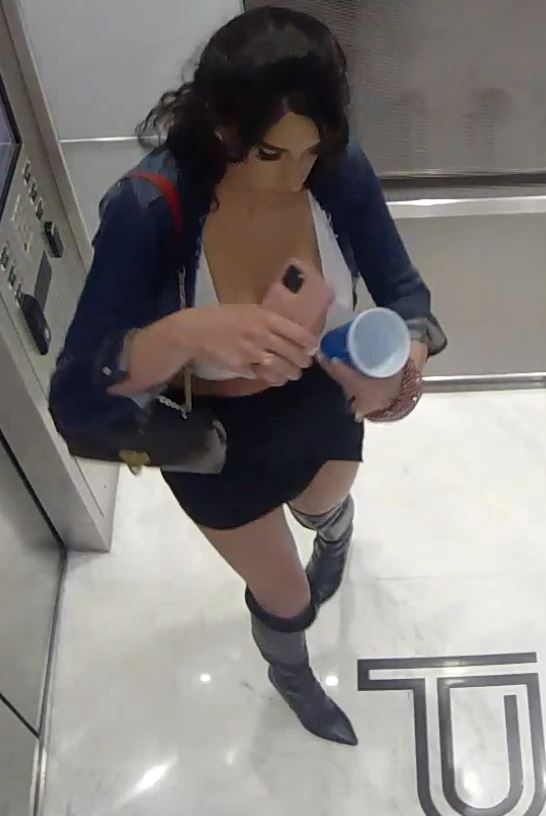 In total, police believe the suspect stole a "Rolex Daytona rainbow w/ diamonds, Sky-Dweller Rolex, Gold Chain, Franco Gold bracelets, Cartier sunglasses, and rose gold diamond ring."
It is not the first time nor the second time that a man woke up without a Rolex after meeting a woman at a Miami-area bar or the like — and some victims have been more famous than others.
Have a tip we should know? [email protected]