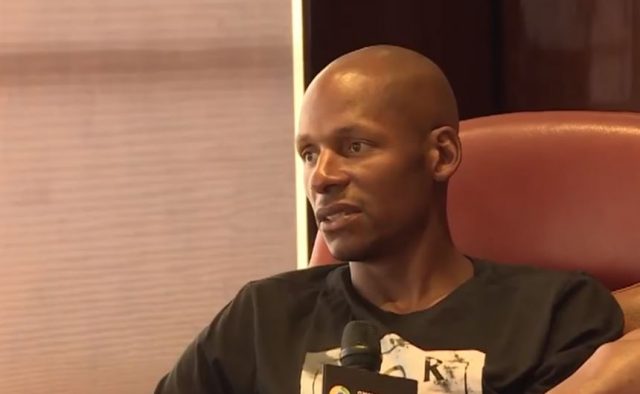 Former NBA star Ray Allen has recently denied allegations that he was stalking another man, but now it turns out he's also being accused of threatening to kill him. Bryant Coleman brought a case against Allen in Florida court, and is claiming that in addition to stalking, Allen called him and said he would "ensure that I went away and never opened my mouth again," TMZ reported.
Coleman also claims that someone who he believed to be Allen called another time threatening to strangle him. He also claims that in October, an unknown man approached him at a supermarket told him to "watch your back." Coleman alleges that this person was sent by Allen.
Allen, who won championships with the Boston Celtics and Miami Heat before retiring in 2014, not only denies Coleman's claims, he says that Coleman is the one who has been doing the harassing. In a court filing last week, Allen's attorney David Markus said, "Ray is the victim of 'catfishing.'" Markus wrote that Coleman posed as "a number of attractive women interested in Ray Allen," drawing Allen into communications. Allen claims that once he learned the truth, he cut ties with Coleman, who then made online posts about Allen and his family.
Markus told TMZ that Coleman's restraining order petition "was filled with lies, falsehoods and fantasies."
Have a tip we should know? [email protected]