On March 30, 1980, a young woman's body was found on the beach of Lake Erie in Sandusky, Ohio.
The woman's body had been partially decomposed — but Sandusky police guessed she was about 20 to 30 years old, 5'5" and 120 pounds. The Jane Doe was wearing a 'disco style' dress — but no other hair, scars, jewelry, or identifying items were found on her.
The woman's identity remained a mystery for weeks and months, which turned to years and decades. In 2021, the Porchlight Project reviewed the case. The non-profit was created to provide free investigative services, funding for DNA testing, and media support for cases every year. Members of the Porchlight Project reached out to police and offered to completely fund the effort to discover the identity of the woman in the disco dress.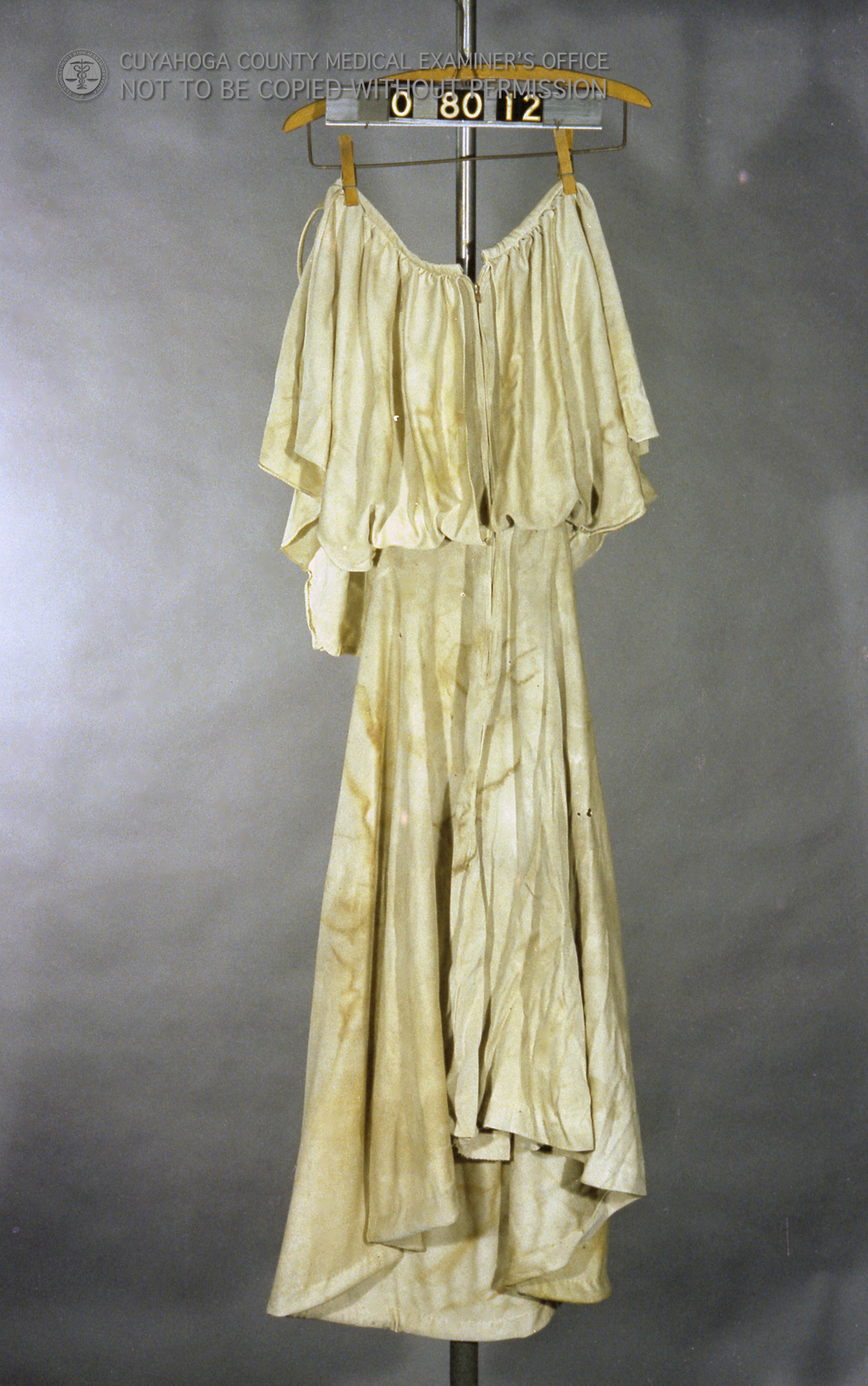 A tissue sample was sent to Bode Technology — a lab that provides DNA testing on current and backlogged cases. Lab technicians were able to create a DNA profile that led to a family tree that included 12 children who were given up for adoption across Michigan.
Investigators were able to speak to one of the surviving brothers who was able to identify the woman as his sister, Patricia Greenwood. The brother said he hadn't heard from her since around the time the body was found in Sandusky.
Greenwood was born in 1949, making her 31 at the time of her death. She had addresses linked to several cities in Michigan, including Traverse City, Bay City, and Saginaw. After speaking with one of Greenwood's surviving sisters, investigators have reason to believe she may have been a sex worker at the time of her disappearance and death.
More Law&Crime Coverage: Missing teacher's car found submerged with a body inside
Sandusky police believe Greenwood's death is possibly a homicide and they hope someone who knew or remembers her would come forward and speak with them — even if their information is small.
To contact Sandusky police about this case, call 419-627-5980.
Have a tip we should know? [email protected]