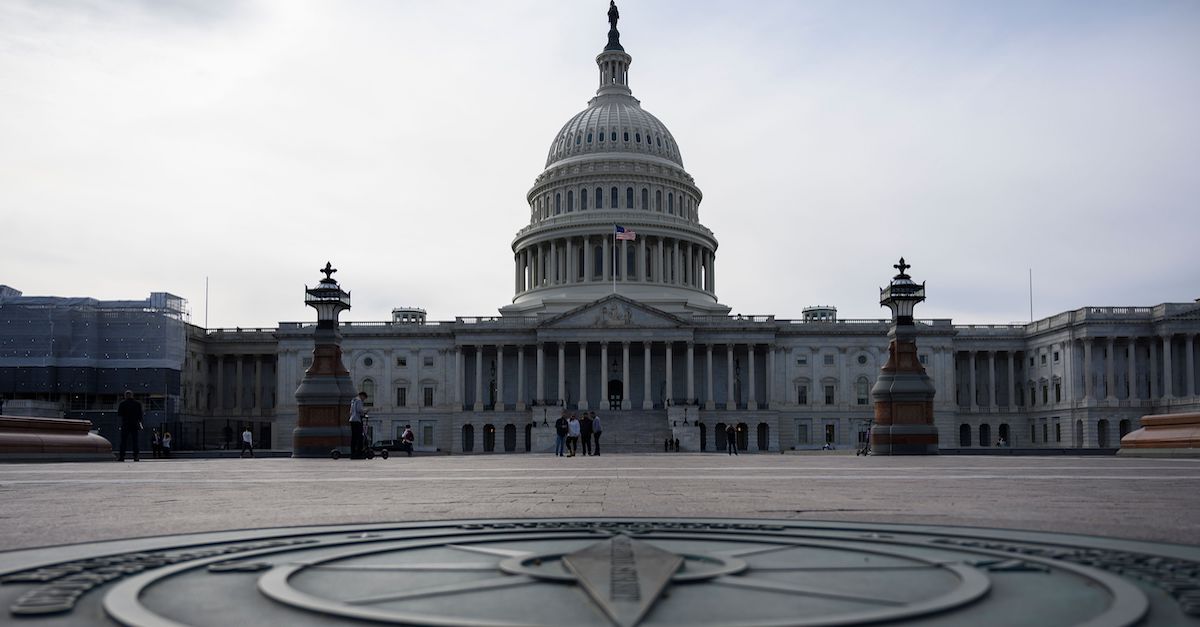 Sens. Rand Paul (R- Ky.) and Ron Wyden (D-Ore.) introduced legislation Thursday that would prohibit the government from searching Americans' electronic devices at the border without a warrant. The bill is co-sponsored by Sens. Ed Markey (D-Mass.) and Jeff Merkley (D-Ore.).
The Protecting Data at the Border Act would bar law enforcement agencies from searching the data contained in the personal electronic devices of Americans at border crossings without first informing travelers of their rights and obtaining their consent. Searches of electronic devices have quadrupled over the last four years, with many travelers remaining uncertain of their rights and the government's limits.
"Such searches are extraordinarily invasive, as modern devices store all manner of highly personal information including pictures, videos, texts, emails, location data, Internet search histories, calendars and other data," Wyden's office said in a statement on Thursday.
The legislation is a direct response to a December report from the Department of Homeland Security's Office of the Inspector General (OIG) which found a 50-percent increase in electronic device searches conducted by U.S. Customs and Border Protection (CBP) for the fiscal year.
The OIG report included accounts of procedural failures regarding the searches conducted by CBP officers, including numerous instances where searches were improperly documented, private data was not properly secured, and officers searched travelers' online cloud content without proper consent, a clear violation of CBP protocols.
According to the report, "at three of the five ports, we found thumb drives that contained information copied from past advanced searches, meaning the information had not been deleted after the searches were completed." The report concluded that CBP jeopardized American's private data by consistently failing "to implement a requirement to delete copied information, increasing the risk of unauthorized disclosure of travelers' data should thumb drives be lost or stolen."
In announcing their bill, Wyden stated, "The border is quickly becoming a rights-free zone for Americans who travel," adding that "the government shouldn't be able to review your whole digital life simply because you went on vacation, or had to travel for work."
"It's not rocket science: Require a warrant to search Americans' electronic devices, so border agents can focus on the real security threats, not regular Americans," Wyden concluded.
[Image via Andrew Caballero-Reynolds/AFP/Getty Images]
Have a tip we should know? [email protected]