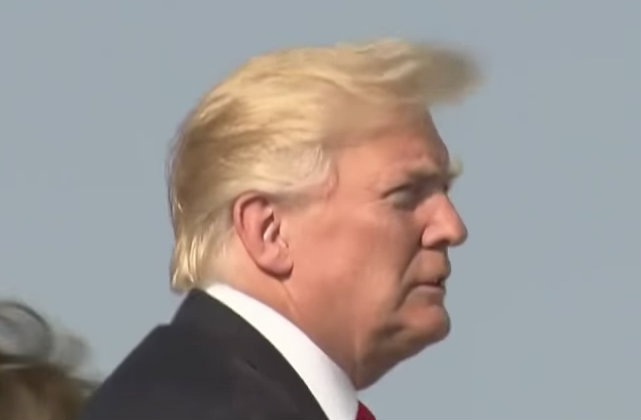 President Donald Trump promised to pay $25 million to close out the Trump University class-action lawsuits, but some plaintiffs won't be getting that money. A number of the older litigants have been passing away, USA Today reports. They looked at a court filing from this week, which said some plaintiffs died since the case started.
"For some class members, the relief is already too late," wrote Rachel Jensen, an attorney who helped achieve the settlement on behalf of plaintiff Sonny Low and others. For example, 85-year-old New Jersey man Boyce Chait died in January while the court still had to approve the payment. He was owed $34,995.
Jensen's filing said others have passed away since the original lawsuits were filed in 2010. She is trying to stop a holdout plaintiff who objected to the settlement. The attorney said that among people who sued Trump, almost 200 belonged to an "elder abuse' subclass. This meant they were at least age 65 when paying for Trump University's services. If anyone dies, payments would still go to their estates, however.
Trump settled the class-action cases in November, right after winning the election. The payment was approved in March, but there was one more roadblock: a plaintiff didn't want the case to end. Sherri Simpson wanted to pursue it individually, and she claimed the settlement agreement violated her due process rights because it did not allow former Trump University students to op-out. She unsuccessfully filed a objection, and then appealed to the Ninth Circuit, where that case continues to play out.
Plaintiffs in the two class-action lawsuits said that the president's eponymous real estate school was a scam. Trump's settlement admitted no wrongdoing, however.
[Screengrab via NBC]
Have a tip we should know? [email protected]