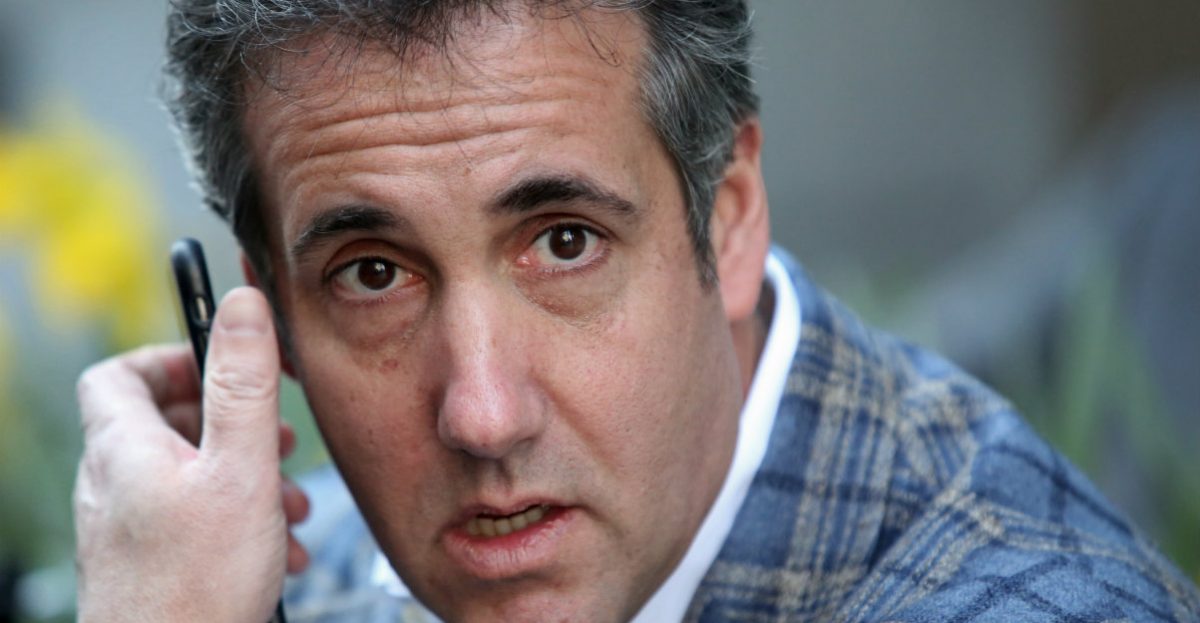 Retired judge/court-appointed Special Master Barbara S. Jones has announced that 12 audio files have officially been handed over to the government.
"On July 20, the parties withdrew their designations of 'privileged' as to 12 audio items that were under consideration by the Special Master," a Monday filing in the Southern District of New York (SDNY) reads. "Based upon those de-designations, the Special Master released the 12 items to the Government that day."
The Special Master has previously shut down Michael Cohen's efforts to keep certain evidence out of the Government's hands on grounds that this information was privileged (as in, attorney-client privilege), partially privileged, or "highly personal." Jones has been tasked with sifting through the materials seized by the FBI in the April raids on Cohen's office, home, and hotel room.
Jones' latest move referred to her Thursday evening determination that a substantial number of materials that were designated privileged or partially privileged by Cohen are actually fair game.
"Out of 4,085 items designated privileged by the Plaintiff and/or Intervenors, the Special Master agrees with the Plaintiff and/or Intervenors and finds that 2,633 are Privileged and/or Partially Privileged. The Special Master also finds that 1,452 items are not privileged," that filing said. "The Plaintiff objects to the designation of 'not privileged' as to 22 of these items, but has advised the Special Master that he will not raise these objections with the Court."
Cohen did not object when 22 of the contested items were deemed "not privileged." This was notable then and it is notable now because of how much buzz a Friday story in the New York Times caused.
Just a day after Jones ordered the release of those 22 items, the New York Times ran a story about an audio tape that was in the Government's possession. The tape contained a conversation between Cohen and Trump two months before the election.
President Donald Trump's attorney Rudy Giuliani notably reacted to the news, saying it shows Trump did nothing wrong.
"Nothing in that conversation suggests that [Trump] had any knowledge of it in advance," he said. "In the big scheme of things, it's powerful exculpatory evidence."
[Image via Yana Paskova and Getty Images]
Have a tip we should know? [email protected]