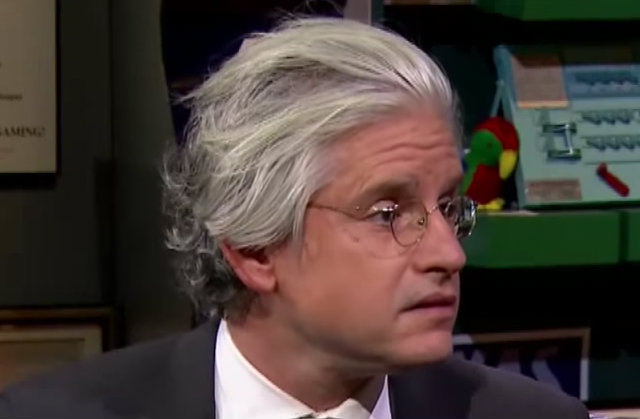 Hillary Clinton supporter David Brock's American Bridge 21st Century Foundation gave attorney Lisa Bloom's firm $200,000 to help support a sexual misconduct case against Donald Trump, according to The New York Times. Sources, described as "two Democrats familiar with the arrangements," also said that fashion designer Susie Tompkins Buell gave $500,000 for the same purpose.
The sources claimed Bloom returned money to Buell, but kept the cash from Brock.
Bloom declined to name the donors when the Times reached out for comment. She said that donors reached out to her, and asked how they could help. She told them that she working with several women who could "find the courage to speak out" if funds were given for security and the like, even a "safe house." One woman, however, wanted $2 million and declined to talk.
Bloom said she only kept some of the money to handle "out-of-pocket expenses" and refunded the rest. She did not take legal fees, she said, and did not talk to Clinton or the Clinton campaign about this. She denied the idea that she used cash to entice clients, and insisted that she only worked with people whose stories she double-checked.
"It doesn't cost anything to publicly air allegations," she said. "Security and relocation are expensive and were sorely needed in a case of this magnitude, in a country filled with so much anger, hate and violence."
Brock declined to comment when the Times reached out, and Buell wouldn't speak about the reported donation. Clinton campaign reps said they didn't know Brock was working with Bloom.
It's just one part a Times article, which lays out how partisan players across the spectrum used sexual misconduct allegations to hurt political opponents.
The report fits with what is publicly known. Brock, a former Republican operative who turned staunch Clinton-ally, took notice when several women made on-the-record allegations against Trump in October 2016 for sexual misconduct.
"We would pay for the legal defense of Trump accusers," Brock, who presides over a constellation of pro-Hillary Clinton political groups, told Politico at the time.
Buell complained that Trump did not face responsibility like other alleged perpetrators of sexual misconduct.
[Screengrab via Bloomberg]
Have a tip we should know? [email protected]