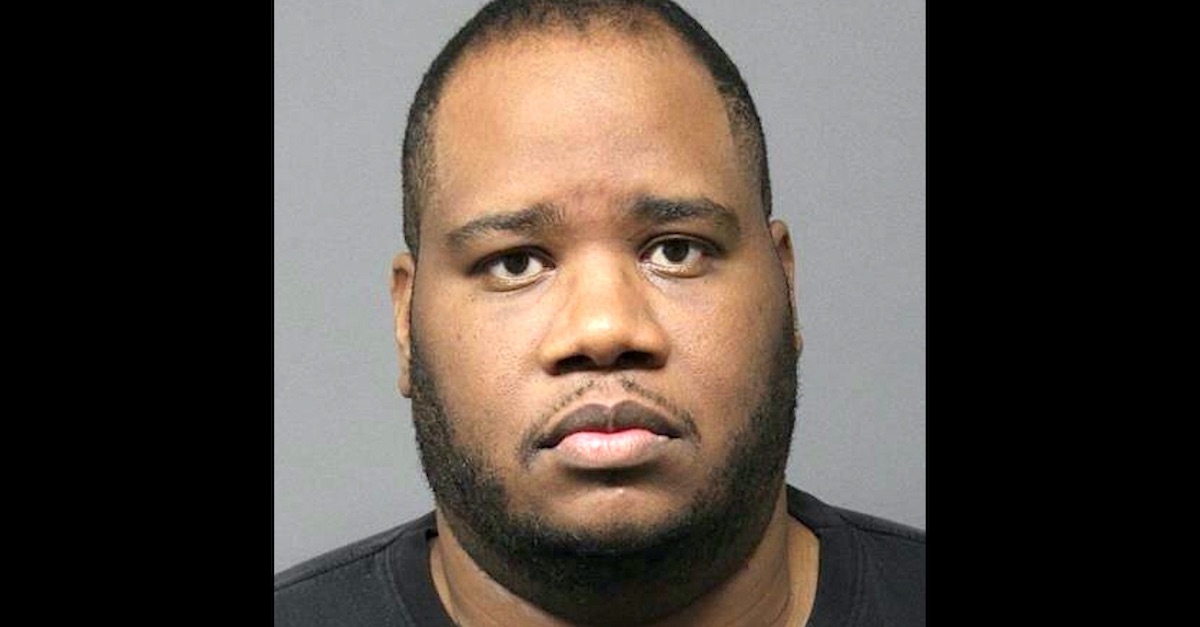 A 35-year-old New Jersey bus driver faces charges as lurid as attempted production of child pornography after he allegedly solicited nude pictures from regular passengers over text.
The Bergen County Prosecutor's Office (BCPO) said that Brandon Mays-Stubbs is accused of endangering the welfare of a child and of the attempted child pornography production charge after two students in the Hasbrouck Heights school district complained of illicit requests.
"On Wednesday, June 20, 2018, members of the Bergen County Prosecutor's Office Cyber Crimes Unit and the Bergen County Sheriff's Office – Bureau of Police Services received information that two students, who are normal passengers on school bus service provided to the Bergen County school system, were propositioned for naked photos by the school bus driver via text messages," the BCPO said in a press release. "As a result of the investigation, Brandon Mays-Stubbs was arrested on Thursday, June 21, 2018 and charged with one count of Endangering The Welfare Of A Child, N.J.S.A. 2C:24-4A(1), a 2nd degree crime, and Attempted Production Of Child Pornography."
The identities of the minors affected have not been released because of their ages. Nor has the school they attend been named. The bus was reportedly "provided to the Bergen County school system," but the bus company hasn't been named. Local outlet TAPinto added an update to the announcement of Mays-Stubbs' arrest from the prosecutor's office.
It says that Hasbrouck Heights Superintendent of Schools Dr. Matthew Helfant distanced the district from the bus driver, saying Mays-Stubbs was not an employee of the district. Parents were informed of the incident Saturday over the phone by robocall.
Mays-Stubbs' first appearance in court was Friday, June 22.
[Image via Bergen County Prosecutor's Office]
Have a tip we should know? [email protected]