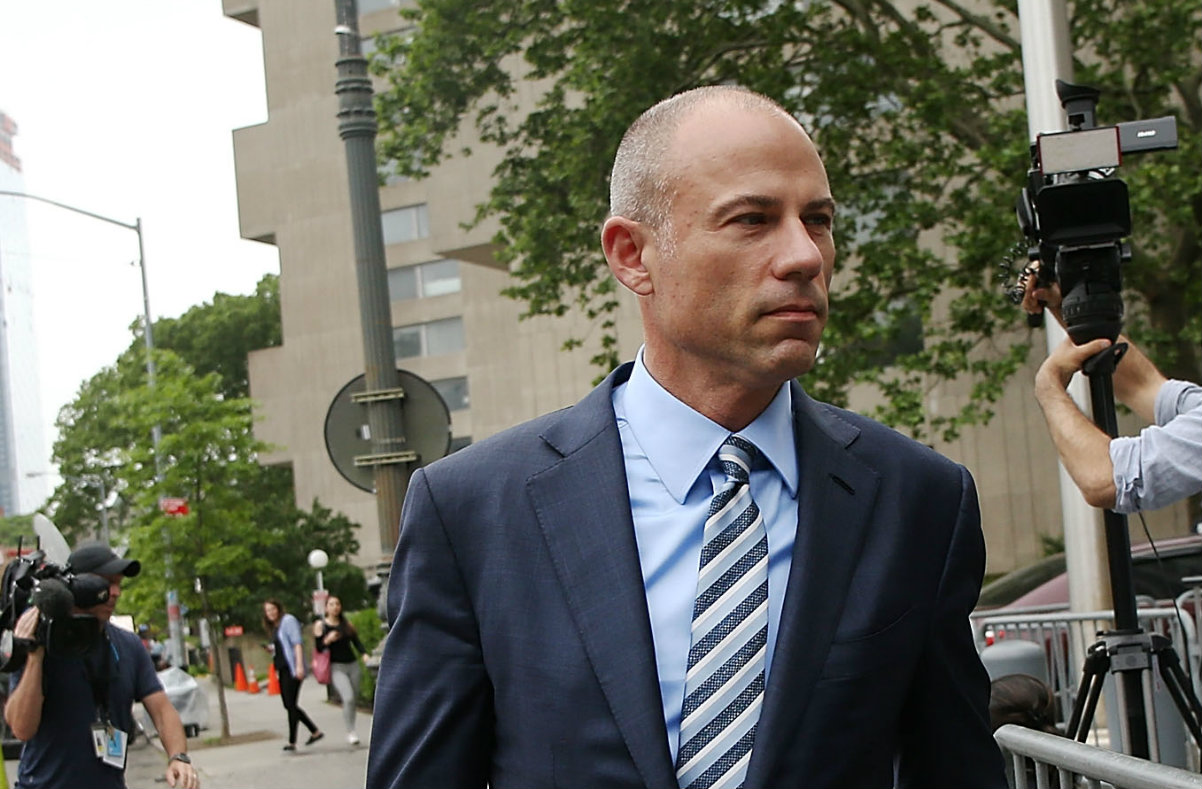 Attorney Michael Avenatti is in a spat with federal prosecutors because they canceled their meeting with his client Stormy Daniels. He leaked his email exchange with them to The Washington Post. In one message from late Sunday, Assistant U.S. Attorney Nick Roos accused Avenatti of leaking news of the interview itself.
"Such leaks are inappropriate in and of themselves, and more importantly, call into question your commitment to maintaining the required confidentiality of the substance of our meeting with your client," Roos said in the message provided to WaPo. "For these reasons we have cancelled our meeting, and will reassess how to proceed."
Avenatti denied that claim.
"Complete nonsense and baseless," he told Law&Crime over the phone. "I have asked Mr. Roos for any evidence to support his accusation and he has refused to provide any."
A spokesman for the U.S. attorney's office declined to comment in the WaPo article.
Whoever the source is, WaPo is still protecting their identity. The person told the outlet Sunday that Daniels (real name Stephanie Clifford) was scheduled to meet with the prosecutors in the Southern District of New York about the case involving attorney Michael Cohen. They may have discussed Cohen's October 2016 payment to Daniels; he allegedly gave her $130,000 in exchange for her staying quiet about her alleged affair with President Donald Trump.
Federal investigators executed a search warrant on Cohen's home, office, and hotel room in April. They are reportedly eyeing him for multiple crimes, including campaign finance violations. Indeed, legal experts suggested that the $130,000 left him open to prosecution for possible campaign finance violations. He has acknowledged to making the payment through a company, but did not say what it was for. No charges have been filed in the case.
Avenatti is representing Daniels in her lawsuit against Cohen and Trump. The plaintiff side argues that the NDA is invalid because the president never signed it.
[Image via Spencer Platt/Getty Images]
Have a tip we should know? [email protected]