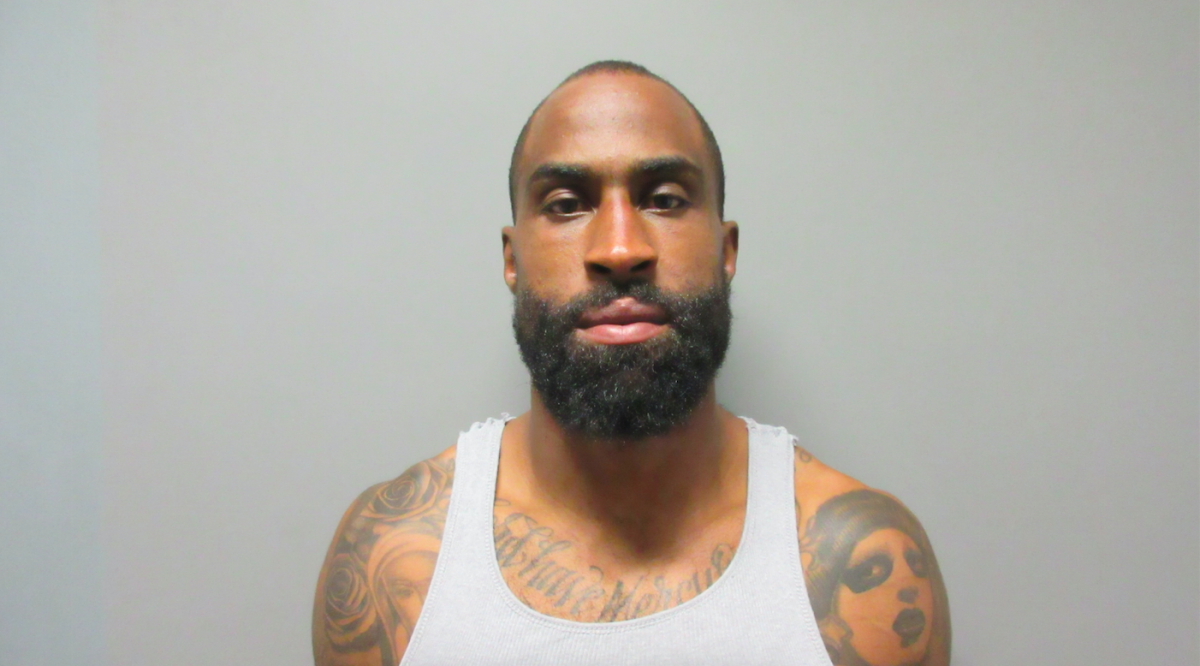 Former NFL player Brandon Browner was arrested Sunday in Los Angeles after police say he broke into the house of a former girlfriend and held her captive threatening to kill her.
Browner, 33, allegedly broke into the unidentified woman's home around 10:00 a.m. Sunday morning. According to the Washington Post, when she tried to escape he forced her inside holding her captive and physically harming her before stealing a Rolex watch valued at an estimated $22,000.
He fled before police arrived at the house and was arrested by La Verne police around 3:30 p.m. the Post reported.
Browner had a previous relationship with the woman, and had a restraining order against him, according to the Boston Globe.
This is Browner's fourth arrest in the past 14 months for a variety of felony's including cocaine possession, battery, and child endangerment. He pleaded no contest to battery and child endangerment and received three years probation and only one day in jail because the Los Angeles County Jail was full.
The former Oregon State star played a key role in the New England Patriots Super Bowl XLIX win. He last played for the New Orleans Saints in 2015.
Browner is now facing charges of kidnapping, burglary, false imprisonment, and violation of a protective order. He is being held on $10 million dollar bail.
[Image via La Verne Police Department]
Have a tip we should know? [email protected]