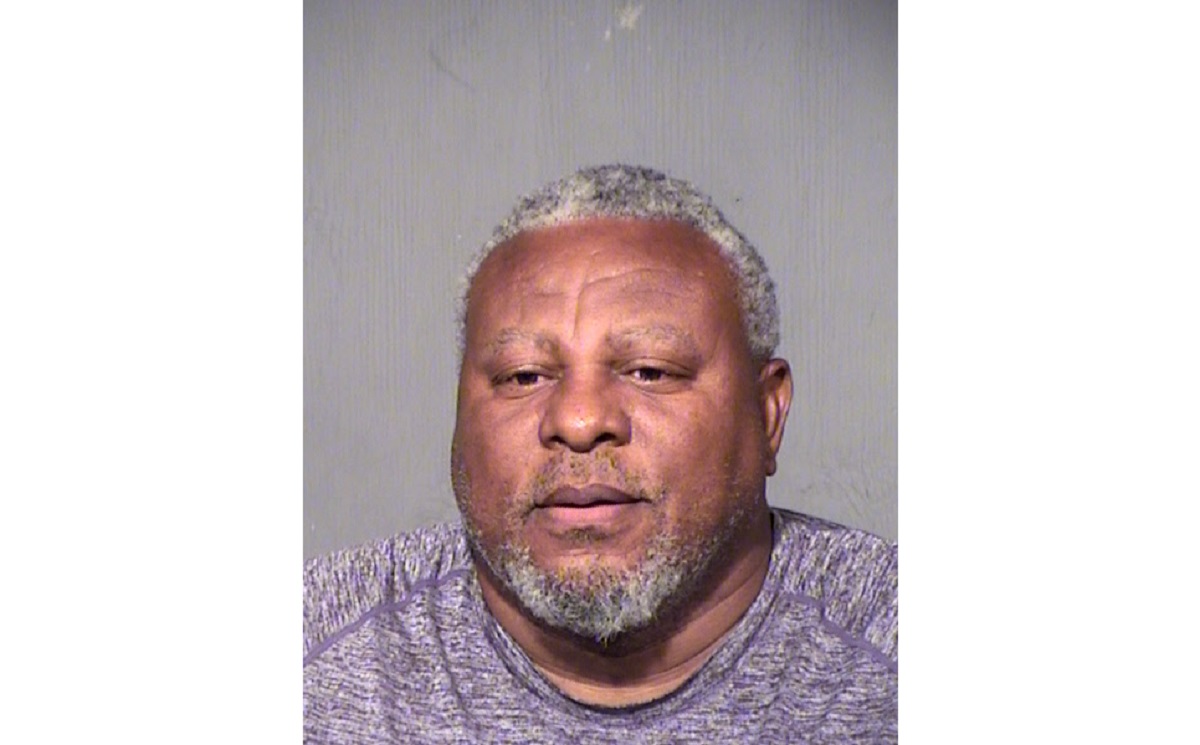 Former Cleveland Indians great Albert Belle was arrested in Arizona on Sunday on suspicion of drunk driving and indecent exposure, according to Maricopa County Sheriff's Office records.
Belle, who played in the major leagues from 1989 to 2000, was charged with one count of DUI with a blood alcohol content of .08 or more, one count of DUI-liquor/drugs/vapors/combo, and two counts of indecent exposure.
According to local KSAZ, the alleged indecent exposure took place during an MLB Spring Training game. Many teams are based in Arizona during February in March as the prepare for the regular season, which begins on Thursday. In addition to the Indians, Belle also played for the Baltimore Orioles and Chicago White Sox before retiring at age 34.
Details of the alleged incident are unknown at this time, but jail records show that Belle is no longer in custody.
In 1990, Belle was treated for alcoholism, spending 10 weeks at a clinic in Cleveland.
This isn't Belle's first run-in with the law. In 2006, he admitted to stalking an ex-girlfriend, and got 90 days in jail plus three years of probation.
[Image via Maricopa County Sheriff's Office]
Have a tip we should know? [email protected]