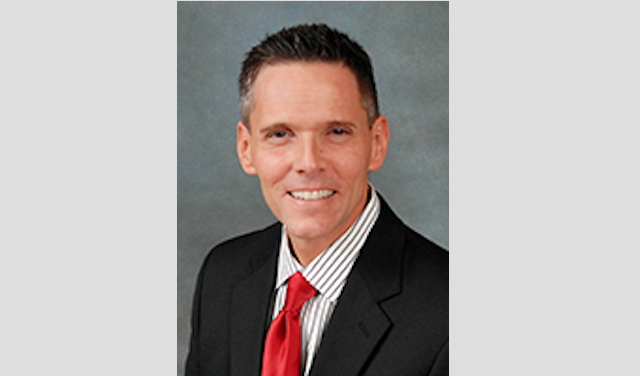 Remember when the GOP declared online porn to be a "public health crisis"? Well, now the State of Florida is trying to follow suit. I'll give Florida this – they've done a way better job than did the national GOP of defining the problem. The GOP national platform weirdly discussed "pornography" as if it were all "child pornography" and was totally unclear about whether it was trying to protect children from being used in pornography or protect people from seeing pornography.
The Florida resolution (full text available here)  was the product of better information and better drafting:
"WHEREAS, pornography is creating a public health crisis and contributing to the hypersexualization of children and teens, and WHEREAS, efforts to prevent exposure and addiction to pornography, to educate individuals and families concerning pornography's harmful effects, and to develop pornography recovery programs must be systematic and ascribe responsibility, and WHEREAS, due to advances in technology and the widespread availability of the Internet, children are exposed to pornography at an alarming rate and it often serves as their main source of education regarding human sexuality…

That the State of Florida recognizes the public health 46 crisis created by pornography and acknowledges the need for education, prevention, research, and policy change to protect the citizens of this state."
Sure. I can get behind that, especially if the goal is simply to educate and research about how best to handle this issue. Some of the assertions in there seem a little questionable (I mean, I'm not really sure porn "causes physical illnesses," stops people from getting married, or causes people to commit adultery – but maybe that nonsense language will get cleaned up in committee).
What I'm having far more trouble getting behind, though, is Florida State Representative Ross Spano, the Republican who filed the bill. According to Orlando Weekly, Rep. Spano's Twitter account "favorited" a tweet back on Jan. 8 from the "Goddess Lesbian" Twitter account, which features a video of … wait for it… pornography!
Rep. Spano did issue a statement, which read:
"Obviously, I have a long social media history on Facebook, Twitter, and Instagram since I was first elected in 2012. With a thorough examination of my accounts, it will be easy to see that this is not my doing. I have since gone back, once notified, and rectified the problem. And I'm now looking into how it occurred in the first place.

In addition, referencing my prior statement, I don't believe any of this takes the focus off of the fact that there is a direct correlation between pornography and a host of societal problems, including human trafficking, exploitation of children, sex slavery, and domestic violence."
I see. So he didn't do it. Someone else logged into his Twitter account to sabotage this guy by favoriting a pornographic tweet. Seems like the lamest possible way to bring somebody down. But that's his story and he's sticking with it.
At this point, I'm sure Rep. Spano did log in to see what all the fuss was about. Thank goodness he's already married. I wouldn't want to think the porn accidentally made its way to his iPhone and inadvertently caused him to stay single. Let's just hope he doesn't catch a flu from watching the clip.
[image via Florida Legislature]
This is an opinion piece. The views expressed in this article are those of just the author.
Elura Nanos - Columnist & Trial Analyst, Law & Crime; CEO Lawyer Up