After an alleged shooting spree across multiple states, Allan Brown faces the first of what is likely to be multiple trials, this one in Kenosha, Wisconsin, in connection with the shooting of a police K9 named Riggs.
Brown, 35, is facing three counts of recklessly endangering safety with the use of a dangerous weapon, among other charges.
Wisconsin deputies were attempting to detain Brown on October 21, 2021, who was on the run from Chicago police with a stolen car in connection to two homicides that occurred in the city earlier that day.
Brown shot at three of the officers at Benson Corners in Bristol and landed a nonfatal shot on Riggs, who later returned to the department after his recovery.
WATCH LIVE: Gwyneth Paltrow ski crash trial
As officers fired back, Brown sustained gunshot wounds on his left thigh, abdomen, and bicep.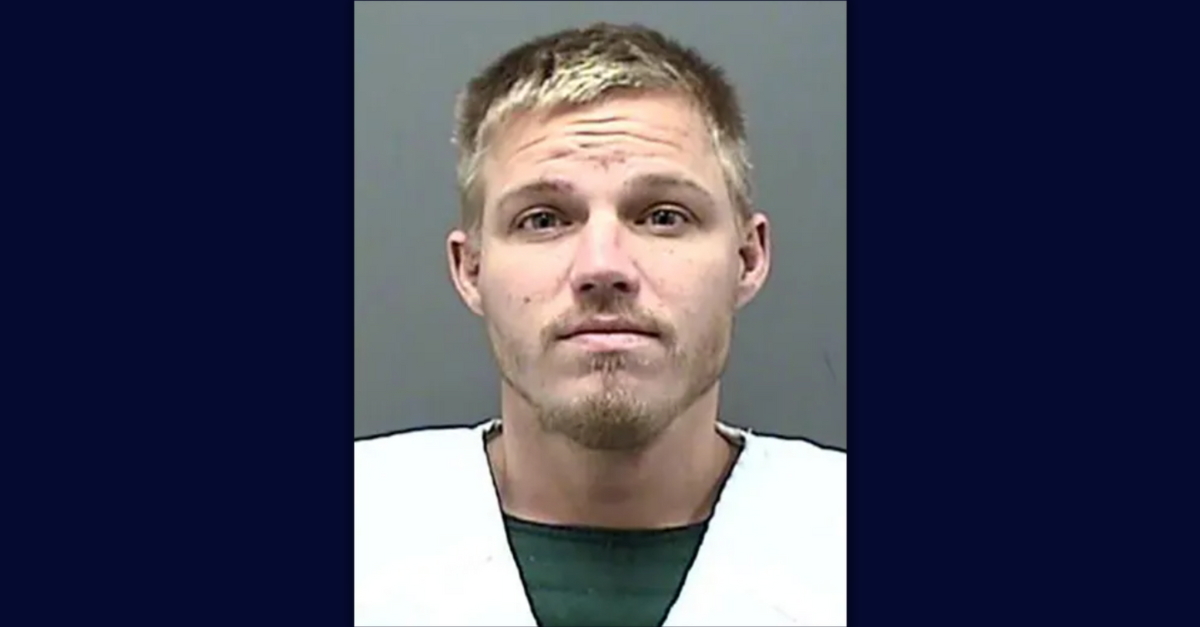 Upon recovery, the defendant was transferred from the Pleasant Prairie Hospital – where he briefly escaped, racking up additional charges – before he even arrived at the Racine County Jail.
Brown was later booked into the Kenosha County Jail for multiple charges, including mistreating animals, striking police to cause injury, possession of a firearm by a convicted felon, first-degree recklessly endangering safety, driving or operating a vehicle without consent, and was later charged in Illinois for the homicides.
In two separate incidents, while he was awaiting trial, Brown was also charged with battery of a prisoner.
The defendant has a long criminal history and faces over 70 years in prison on Wisconsin charges alone.
Law & Crime's Vanessa Bein contributed to this report.
Have a tip we should know? [email protected]