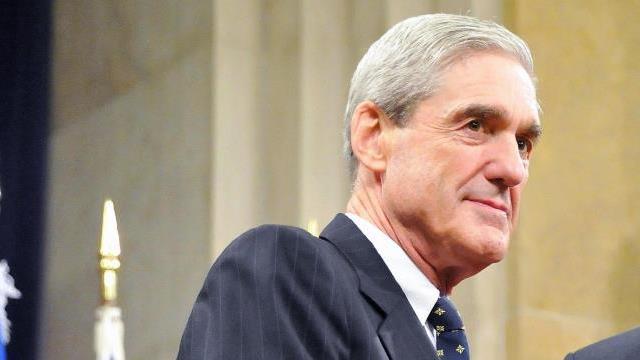 FBI Agent Peter Strzok was dismissed from Special Counsel Robert Mueller's team after messages he sent that demonstrated a bias against President Donald Trump. Oddly enough, that same agent almost didn't even join Mueller's office because he didn't think here was any evidence of the Trump campaign colluding with Russia, according to Senator Ron Johnson (R-Wisconsin).
Johnson said that another text message that Strzok sent to Justice Department lawyer Lisa Page, with whom Strzok reportedly had an affair, expressed his doubt about Mueller's investigation. The Senator read the text while discussing the matter on local radio station WISN on Tuesday:
You and I both know the odds are nothing. If I thought it was likely, I'd be there no question. I hesitate in part because of my gut sense and concern that there's no big there there.
Johnson said Strzok sent the text on May 19, 2017, two days after Mueller's appointment, and he says it refers to the Russia investigation and Strzok weighing whether to be a part of it.
"I think that's kind of jaw dropping," Johnson said.
These texts, of course came well before news came out about Donald Trump Jr.'s meeting with a Russian attorney with hopes of getting dirt on Hillary Clinton, and prior to the guilty pleas of Michael Flynn and George Papadopoulos for providing false statements to federal agents. Still, Johnson believes that this is evidence that the investigation has a political agenda.
Texts between Strzok and Page over the span of mid-December 2016 to mid-May 2017 disappeared, with messages from before that time being disclosed, and the conversation picking up with the May 19 conversation. The texts that were recovered first came to light during a DOJ inspector general's investigation of the FBI's probe of Clinton's private email server.
"We need to see the five months of missing texts," the Senator said.
Listen to Johnson's radio interview here:
[Image via fbi.gov]
Have a tip we should know? [email protected]