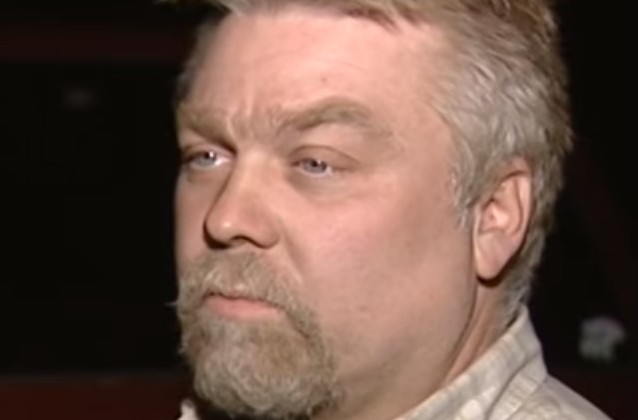 Kathleen Zellner, the attorney representing Steven Avery, the subject of the hit Netflix documentary series "Making a Murderer," filed a post-conviction petition in the case with the Manitowoc County court on Wednesday. Avery is currently in prison after being convicted of murdering photographer Teresa Halbach in 2005. The petition argues that Avery should be released, or at least granted a new trial. Brendan Dassey, who was also found guilty of murdering Halbach, had his conviction thrown out last summer, after a federal judge found that Dassey's confession was not made voluntarily.
1200+ page motion filed by @ZellnerLaw asking for a new trial for #StevenAvery #WBAY pic.twitter.com/tIxQYCwVoY

— Emily Matesic (@EmilyMatesic) June 7, 2017
The motion, obtained by local WBAY, asserts that there is new evidence that works in Avery's favor, and that Avery's conviction was the result of ineffective assistance of counsel. Zellner also argues that the special prosecutor handling the case committed ethical violations, and that prosecutors also suppressed evidence that would have benefited Avery.
Zellner filed the motion in person instead of electronically, so details are trickling out as local reporters sift through the pages. NBC26 reports that Zellner is claiming that the bullet that authorities say killed Halbach never went through her head, like authorities have said it did. Zellner also claims that a new brain wave test administered on Avery shows that he doesn't know details of Halbach's death, which she argues proves his innocence.
Note: This article has been updated.
Have a tip we should know? [email protected]