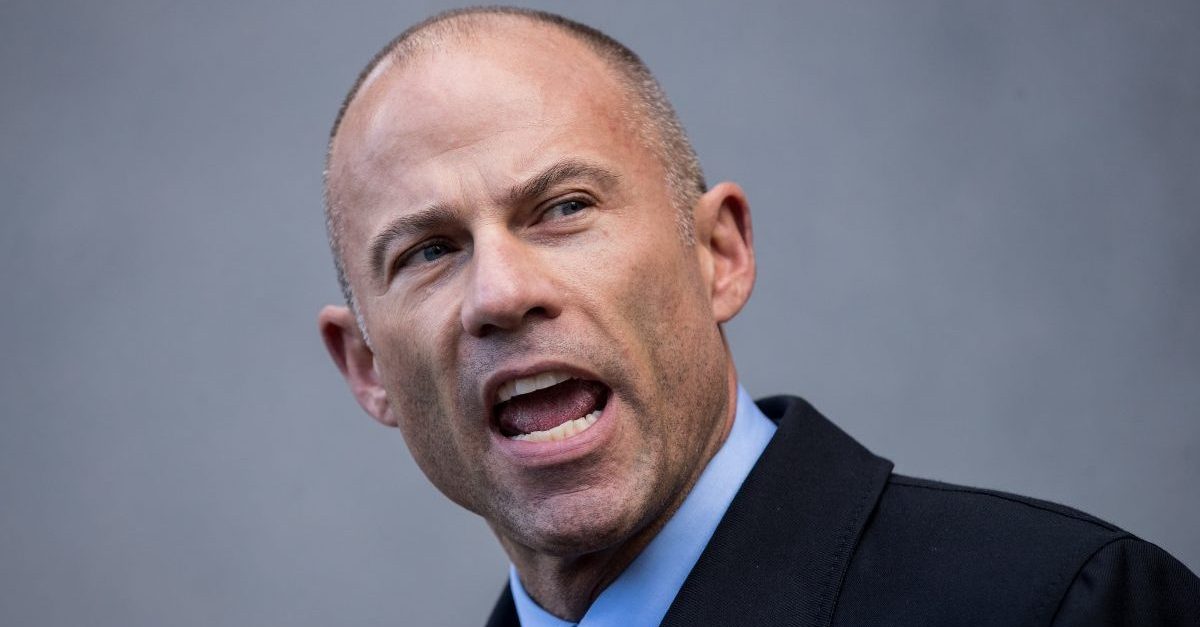 President Donald Trump's former personal attorney Michael Cohen had some game-changing things to say on Tuesday in the Southern District of New York, claiming that Donald Trump the "candidate directed him" to pay off Stormy Daniels and Karen McDougal in violation of campaign finance law.
Daniels' attorney told Law&Crime that this is only the beginning.
"Trump better prepare because we are coming for him," he said.
This news is a big deal for Avenatti. Earlier Tuesday, Avenatti said that Tuesdays events will allow him to proceed in the civil case against Cohen in California.
Daniels' civil case against Trump and Cohen's Essential Consultants, LLC was placed on hold by U.S. District Judge S. James Otero on April 27 following a series of joint FBI-SDNY raids on various Cohen residences and offices in New York City on April 9.
Otero's order, handed down in response to a request by the defense, initially imposed a 90-day delay on the case.
On July 27, when that first order was set to expire, Cohen–again, by way of his defense team–requested an additional 90-day stay as well as a restraining order against Avenatti which would have prohibited him from opining about the case to the press.
Cohen pleaded guilty on Tuesday to eight counts against him and said that Trump "directed" him to violate campaign finance law.
Avenatti also sent a message to Trump attorney Rudy Giuliani, advising him to "buckle up."
Colin Kalmbacher contributed to this report. 
[Image via Drew Angerer/Getty Images]
Have a tip we should know? [email protected]