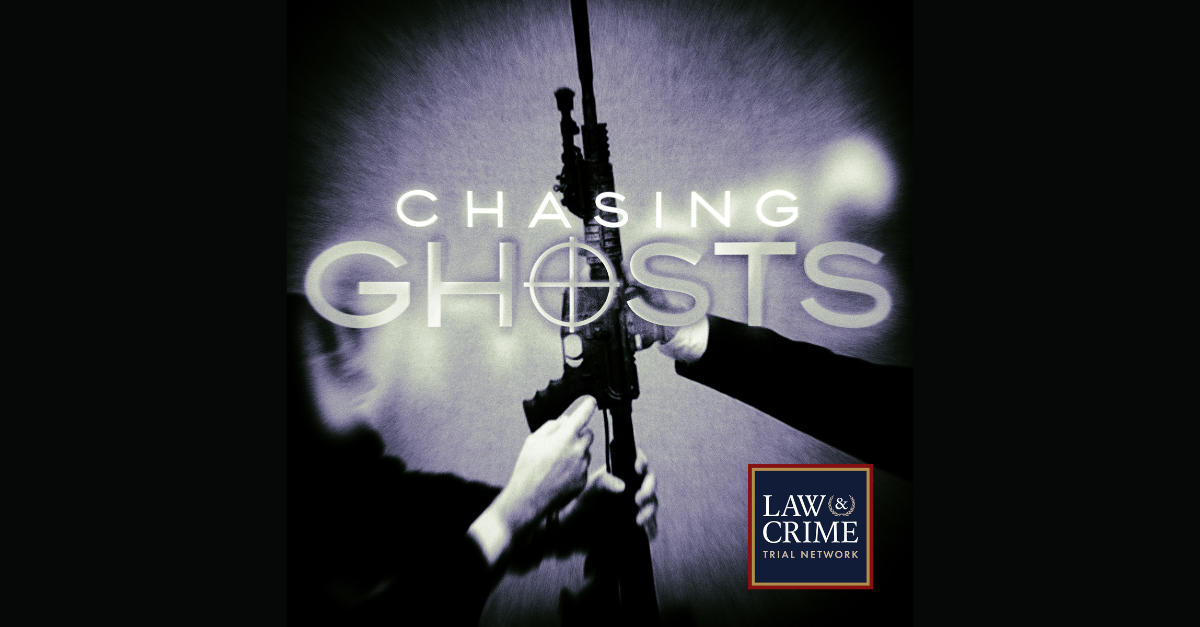 The Law&Crime Network just released a brand new podcast, Chasing Ghosts: The Hunt for the D.C. Snipers, about the manhunt for a serial killer who targeted people living across the Washington D.C. region.
Thirteen people were randomly shot — in just three weeks — back in October 2002. As each new victim was gunned down, the FBI and local detectives struggled to track down a killer — until a single tip helped them piece together the murder mysteries.
Journalist Tony Holt hosts the 10-part series, which takes a magnifying look at one of the most devastating killing sprees in U.S. history.
Holt, a writer for one of Law&Crime's other podcasts, Court Junkie, was drawn to cover this case because he reported on the trial for one of the defendants in 2003.
"At the time, it felt like I was in the middle of the biggest news story on American soil," he explained. "As the years went by, I started thinking about revisiting the case and telling the story through a historical lens."
Holt was a newspaper reporter for 20 years, and wrote for the Arkansas Democrat-Gazette, the Daytona Beach News-Journal, the Washington Examiner, and was the founder and host of Sun Crime State. A Virginia native and long-time Floridian, he now lives in Arkansas with his love, Brandie.
You can start binging all 10 episodes of Chasing Ghosts: The Hunt for the D.C. Snipers now on Apple Podcasts and Spotify.
More Law&Crime Network Podcasts
Law&Crime Sidebar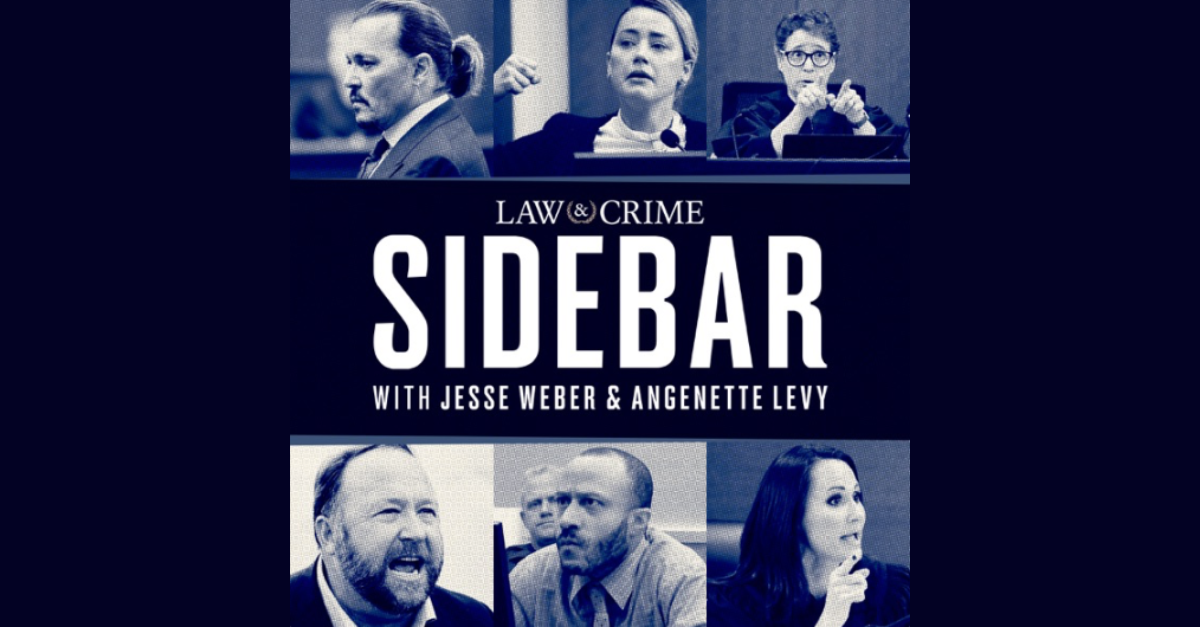 Law&Crime Sidebar is the must-listen podcast for true-crime and unbiased analysis. It dives deep into the biggest stories in twenty minutes or less. Join Law&Crime's Jesse Weber and Angenette Levy each morning for the latest news on the legal stories everyone is talking about.
Devil in the Dorm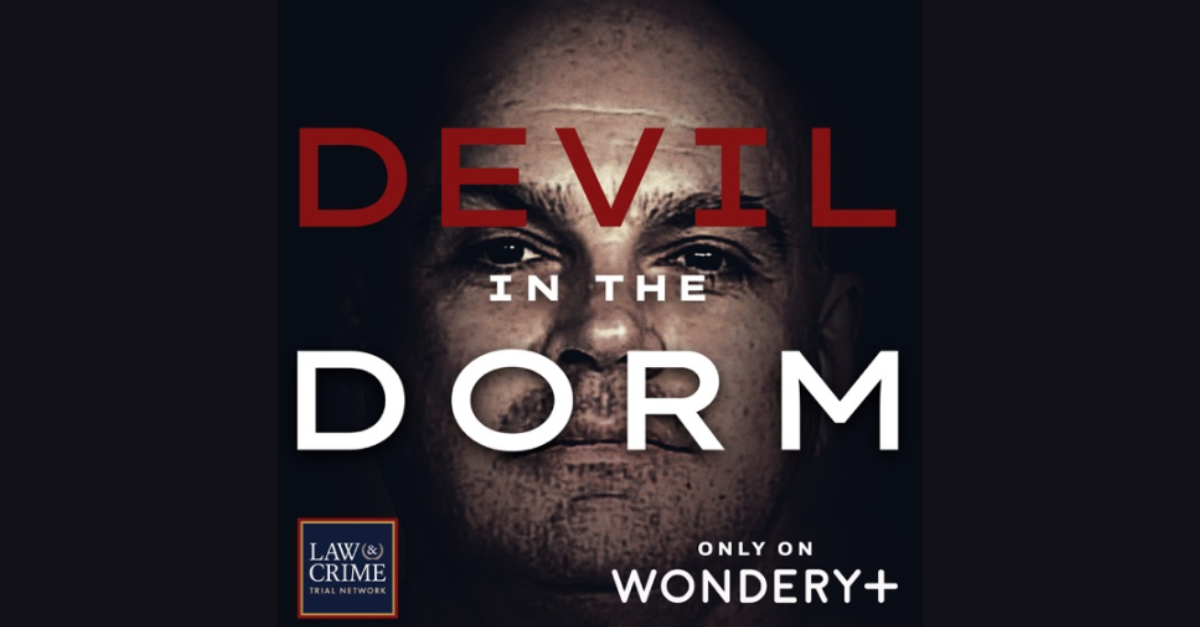 Devil in the Dorm tells the horrifying story of a middle-aged man who moved into his daughter's college dorm and created what has all the hallmarks of a cult. Over the decade that followed, he extorted millions of dollars from vulnerable young adults through violence, psychological torture, and forced sex work. Actress and Director Elisabeth Rohm narrates Law&Crime's 6-part investigative series.
Court Junkie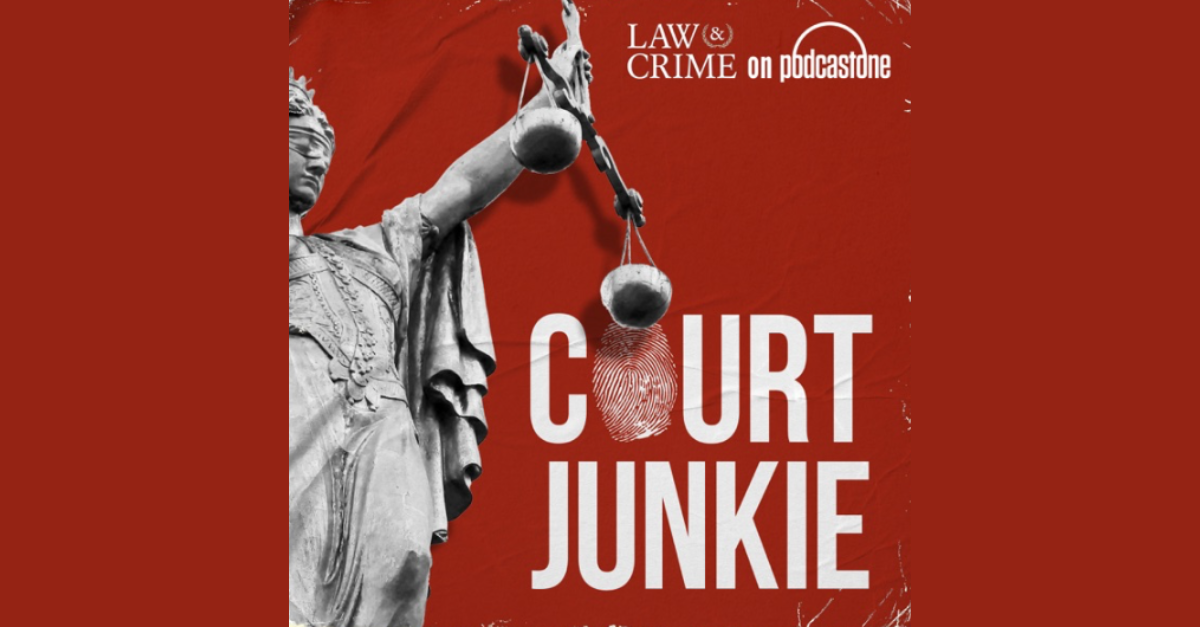 Court Junkie shines light on the injustices of our judicial system. It delves into court documents, trials, and Jalali interviews those close to the cases to help tell their stories.
Have a tip we should know? [email protected]