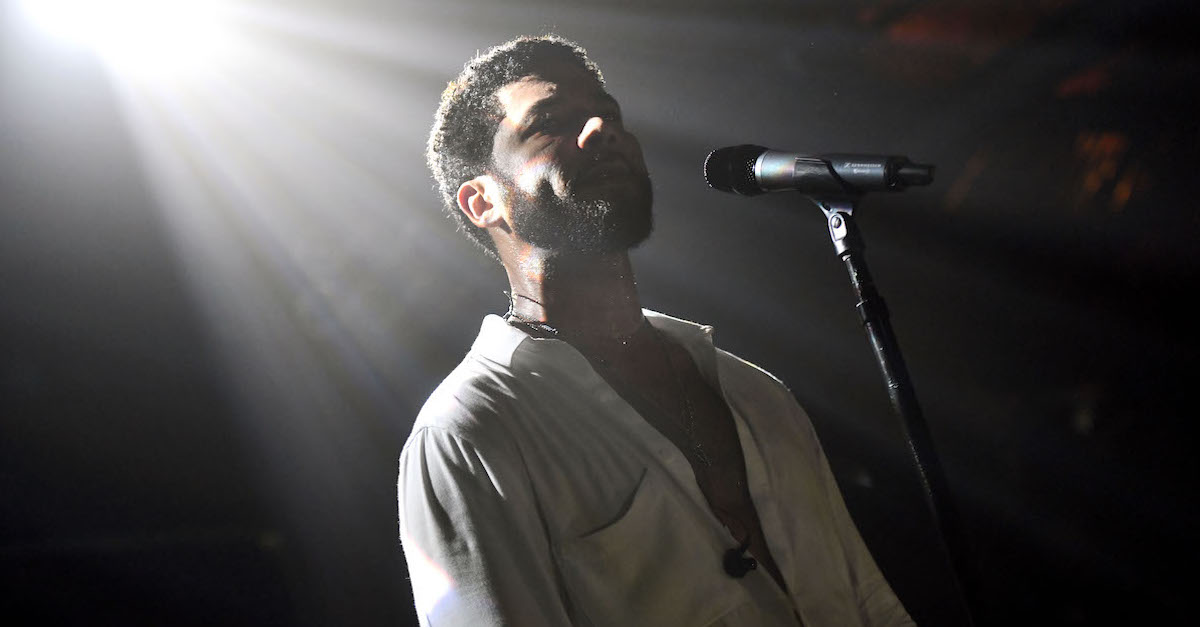 Five days after reaching a settlement on behalf of his client Colin Kaepernick with the NFL, attorney Mark Geragos is now joining Empire actor Jussie Smollett's legal team. The news of Geragos joining Smollett's legal team comes as it appears a filing of an indictment is imminent.
Fox 32 Chicago reporter Rafer Weigel said he was told an indictment could come in a "matter of hours, not days."
Top attorney Mark Geragos has joined #JussieSmollett legal team. He is assisting Todd Pugh and Victor Henderson. #CPD sources tell me an indictment of #Smollett could be coming in "a matter of hours. Not days".

— Rafer Weigel (@RaferWeigel) February 20, 2019
Law&Crime has reached out to Geragos for comment.
Case Update: Jussie Smollett is now officially classified as a suspect in a criminal investigation by #ChicagoPolice for filing a false police report (Class 4 felony). Detectives are currently presenting evidence before a Cook County Grand Jury. pic.twitter.com/FhDcbBKsuU

— Anthony Guglielmi (@AJGuglielmi) February 20, 2019
As Law&Crime noted earlier Wednesday, Smollett is now being treated as a suspect in the filing of a false police report. Law&Crime columnist Elura Nanos previously suggested that Smollett might be charged with this class 4 felony and Chicago police confirmed that were presenting evidence for that charge before a grand jury.
Smollett originally claimed that he was the victim of a racist and homophobic assault after he got food at a Subway restaurant in Chicago. He claimed two men attacked him, put a rope around his next, hurled slurs, doused him with bleach and yelled "This is MAGA country." Smollett even went on Good Morning America to say he was "pissed off" that people didn't believe him.
Eventually, ABC 7 Chicago reported that police suspected the attack was a hoax. Police spokesman Anthony Guglielmi quickly pushed back, saying there was "no evidence" to support the reporting. The following Saturday, however, he acknowledged that the investigation was changing focus. Police said they investigated two persons of interest in in the attack, persons who ended up being two brothers, Ola and Abel Osundairo. They claimed Smollett paid them to stage the assault. The two were also reportedly appeared as extras on Empire. Smollett has denied allegations that he faked the story. Smollett's attorney said days ago that he was "victimized" by claims this was hoax.
Update: Smollett has been charged with felony disorderly conduct.
Alberto Luperon contributed to this report.
[Image via Scott Dudelson/Getty Images for ABA]
Have a tip we should know? [email protected]