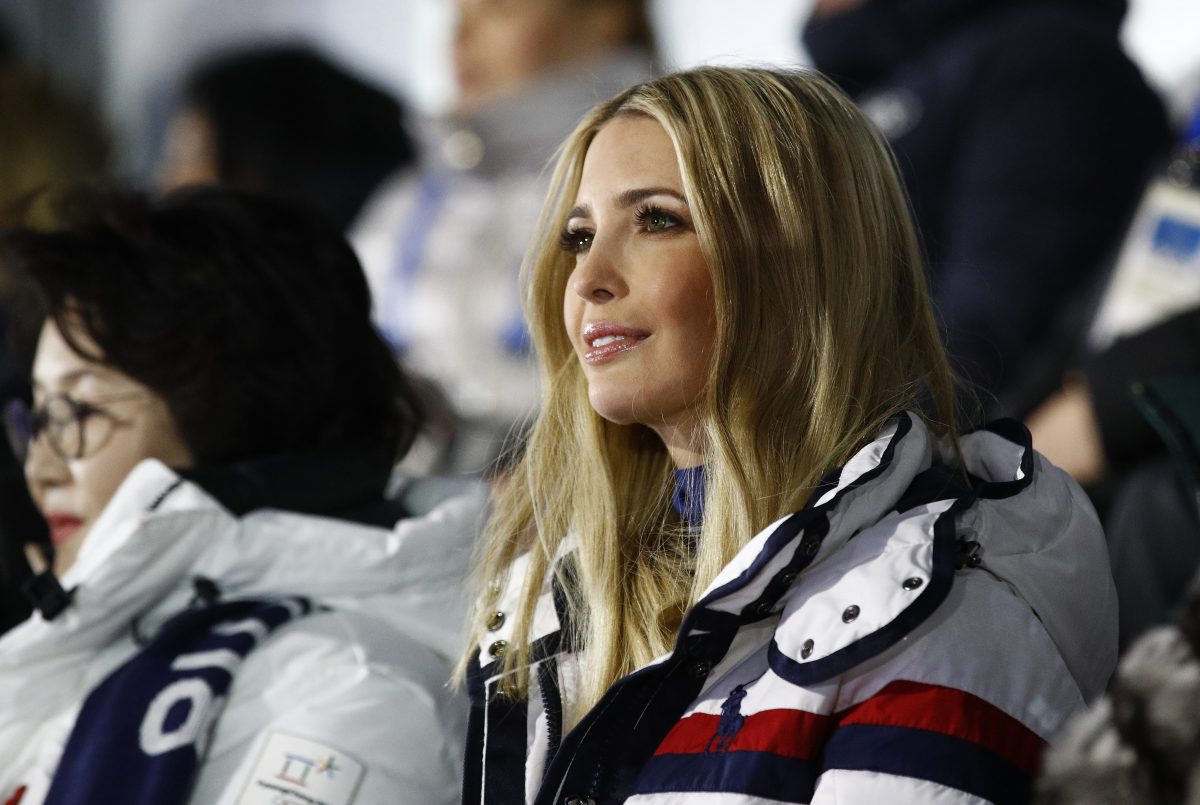 Newly surfaced emails reportedly show Ivanka Trump was in contact with Russian Olympic weightlifter Dmitry Klokov, who offered to help facilitate a meeting between the Russian President Vladimir Putin and her father Donald Trump about building a 100-story Trump Tower in Moscow.
As reported by BuzzFeed, during the campaign for the 2016 election, Ivanka Trump put Klokov in contact with Trump's long-time personal attorney Michael Cohen for the purpose of facilitating this meeting. At the time, Ivanka Trump's title was executive vice president of development and acquisitions at the Trump Organization.
A spokesperson for her Ivanka Trump's attorney said the client was not aware of the Trump Moscow project "until after a non binding letter of intent had been signed, never talked to anyone outside the Organization about the proposal, and, even internally, was only minimally involved."
"Her only role was limited to reminding Mr. Cohen that, should an actual deal come to fruition (which it did not) the project, like any other with the Trump name, conform with the highest design and architectural standards," the spokesperson said.
What Michael Cohen and Dmitry Klokov discussed over the phone conversation is not known, but all ensuing conversations took place over email, and those emails are currently under review by federal investigators concentrating on Russian election meddling.
Klokov apparently offered to organize the a Trump-Putin meeting but Cohen refused, saying that the Trump Organization already had an agreement in place and that he would not communicate further — a decision that Ivanka Trump did not agree with.
It is unclear how Ivanka Trump came into contact with Klokov. When he was questioned about contacting Ivanka Trump and Cohen, Klokov initially denied it, saying "I don't understand why you ask me about this." He continued via text message,"I'm weightlifter, not a political." When confronted with knowledge of his conversations with Cohen and Trump, Klokov ceased responding.
Cohen's attorney Stephen Ryan did not comment. The Senate Intelligence Committee chair and vice-chair did not comment.
[Image by Patrick Semansky – Pool via Getty Images]
Have a tip we should know? [email protected]