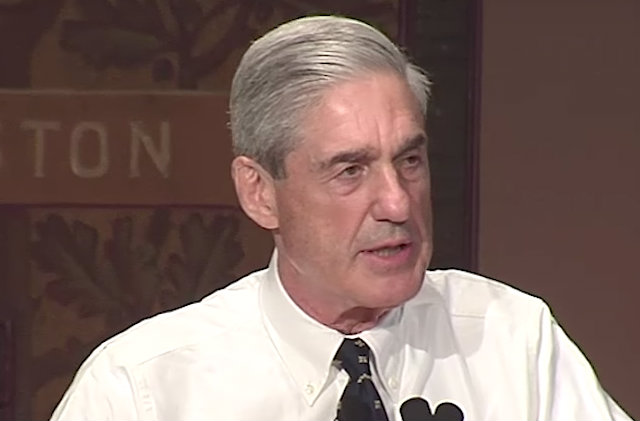 Jared Kushner and Donald Trump Jr. have been advised to "Pack shoes with no laces," by a former White House attorney.
Norman L. Eisen also extended that suggestion to "the rest of the Trump crime family," adding that they "better keep their overnight bags handy," in a Thanksgiving Day post on Twitter.
Eisen currently serves as the board chair of Citizens for Responsibility and Ethics in Washington ("CREW"), a nonprofit, non-partisan government accountability watchdog dedicated to uprooting federal corruption. The organization is based out of and concentrates on Washington, D.C.
Eisen previously served as chief ethics lawyer for the Barack Obama administration from 2009-2010. Eisen co-founded CREW in 2003. Frequent Trump critics, Eisen and CREW have sued the president multiple times in the past.
The tweet in question was the final in a series of tweets referencing the potential "flipping" of Michael Flynn by special counsel Robert Mueller's investigative team.
Eisen's Thanksgiving Day tweetstorm contained multiple musings about whether Flynn would be given a deal for cooperating in Mueller's investigation and what, exactly–or rather, who exactly–Flynn would have to give Mueller in return for prosecutorial leniency.
In one tweet, Eisen referenced his time at the U.S. Department of State and his previous experience working with Mueller. He wrote:
I negotiated a cooperation deal for a target with Mueller's office when he was US Atty and lemme tell ya, he's not gonna give one to Flynn unless he implicates someone up the ladder. That means Kushner, Don Jr., or Big Daddy. They are all having indigestion tonight.
Flynn is reportedly cooperating with Mueller's investigation. Such cooperation typically entails a witness dishing out dirt on higher-ups in order to evade prosecution or walk away with substantially lighter charges.
It's presently unclear, however, to what extent Flynn is cooperating. Eisen, for his part, apparently believes Flynn is about to give Mueller the moon.
Eisen's final tweet summed up his thoughts on the matter:
One more thing I learned about Mueller. When I was at State & he was at FBI we worked together on an investigation, & he loves surprises.
[image via screengrab]
Follow Colin Kalmbacher on Twitter: @colinkalmbacher
Have a tip we should know? [email protected]