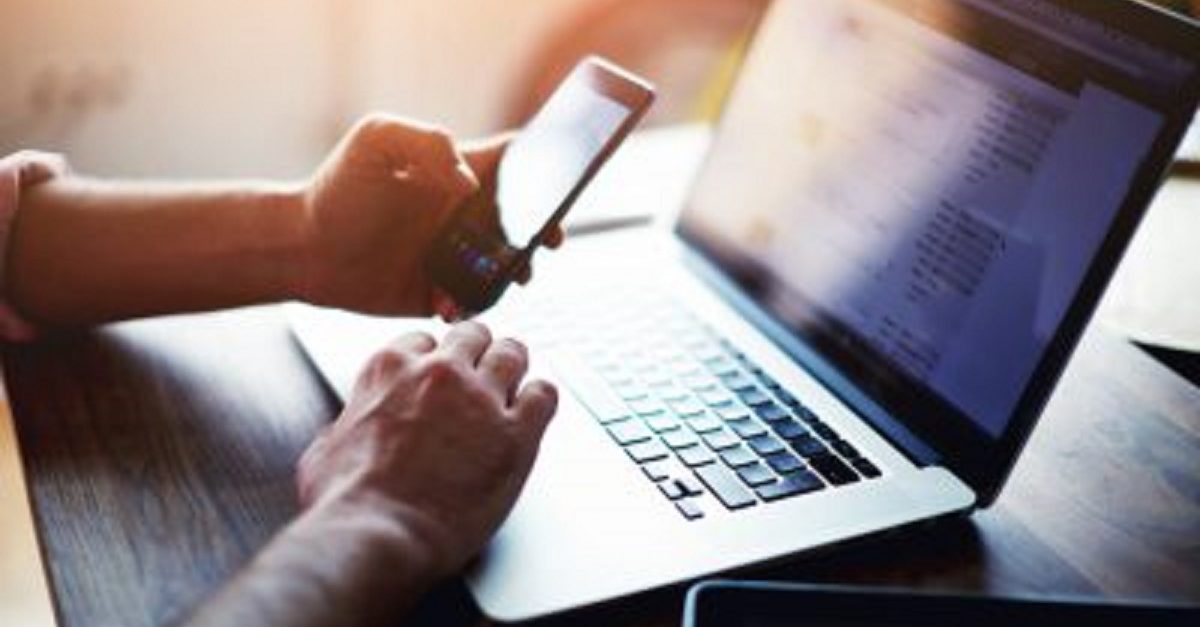 Watchdog group Judicial Watch is in the middle of a Freedom of Information Act lawsuit against the U.S. Department of Justice, where they're seeking records of communications of FBI employees Peter Strzok and Lisa Page. Strzok and Page, who reportedly were having an extramarital affair, are known to have exchanged text messages including derogatory messages about Donald Trump, which led to Special Counsel Robert Mueller dismissing Strzok from the Russia investigation. The FBI now says that they will order the two to preserve agency records on their personal devices and accounts, in response to Judicial Watch's lawsuit.
Earlier this week, Judge Reggie Walton ordered the FBI to turn over 500 pages of responsive documents by June 29. According to Judicial Watch, there are more than 13,000 pages of unreleased emails between Strzok and Page sent between February 1, 2015 and December 2017. Each month, the FBI will have to turn over an additional 500 pages, with both sides of the case providing quarterly status reports.
Strzok and Page both worked on the Hillary Clinton email investigation, and Strzok had a significant role in the probe of the Trump campaign's potential connections to Russian interference with the 2016 election. The anti-Trump text messages between the two have stoked the suspicions from Trump supporters that the investigation was marred by political bias. One of Strzok's messages also seemed to indicate that when the investigation began, he doubted that there was any evidence of collusion between the Trump campaign and Russia.
"The FBI has been slippery when it comes to records about the Clinton and Russia scandal fiascos, so we're pleased the Bureau is taking steps to make sure government records don't go missing," Judicial Watch President Tom Fitton said in a statement. "On the other hand, the FBI's purposeful slow-walking of the Strzok-Page materials shows contempt for both transparency law and the public interest in figuring out how and why the FBI was politicized to target President Trump, while protecting Hillary Clinton. Director Wray and Attorney General Sessions should step up and speed up the release of these documents."
Law&Crime reached out to the FBI for comment, but they declined.
[Image via Shutterstock]
Note: This article was updated after the FBI declined to comment on the matter.
Have a tip we should know? [email protected]