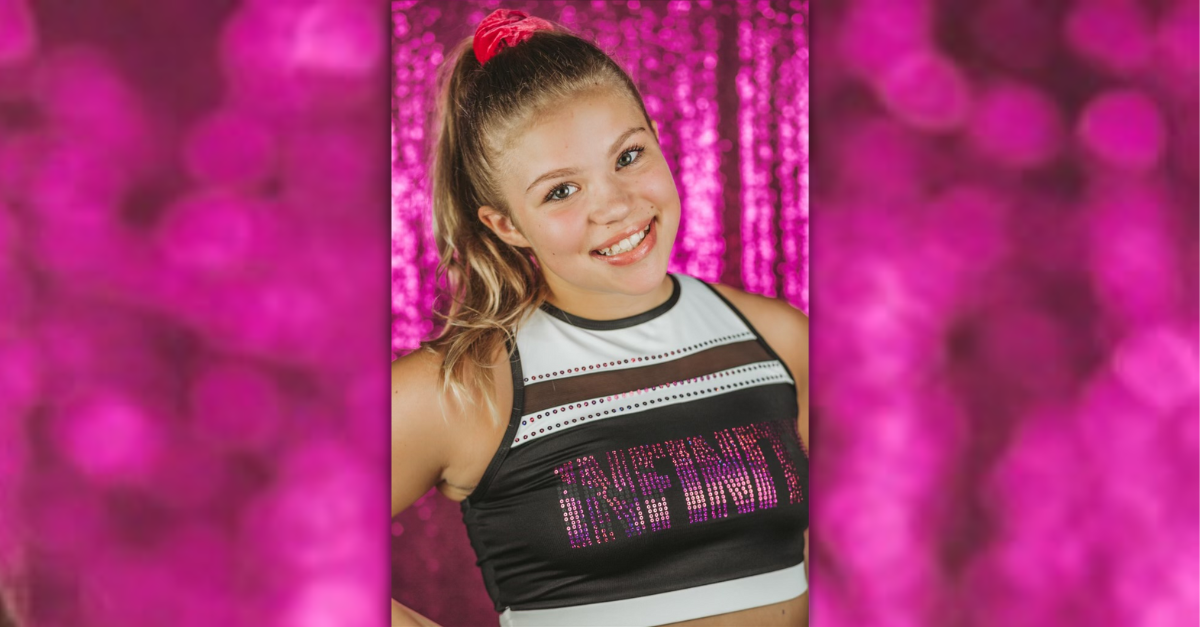 Ahead of the sentencing for their daughter's killer, the Bailey family released a statement Monday morning about the sweet girl they lost too soon.
Tristyn Bailey, 13, was murdered in May 2021 — her classmate, now 16-year-old Aiden Fucci, stabbed her more than 100 times in St. John's County, Florida. Fucci pleaded guilty to her brutal killing in February and his sentencing hearing is scheduled for Tuesday, March 20.
The judge said he will not sentence Fucci right away, as typically, many witnesses, family or friends will often read statements for the judge to consider before issuing a sentence. Fucci faces a mandatory minimum of 40 years in prison rather than an automatic sentence of life without parole. Because Fucci is a minor, the death penalty was not an option in the case.
Full Statement From 'The Bailey 7'
To her family, Tristyn fulfilled every role to the fullest. As the baby of the family, she is treasured in every way.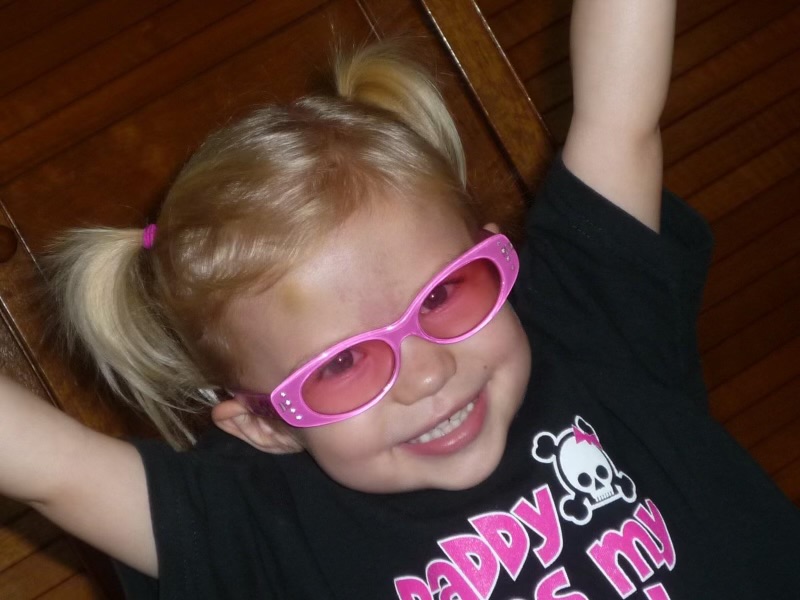 She was absolutely adored by her grandparents and spent much time with them even managing to get the most attention as a baby from her grandad than any sibling before her.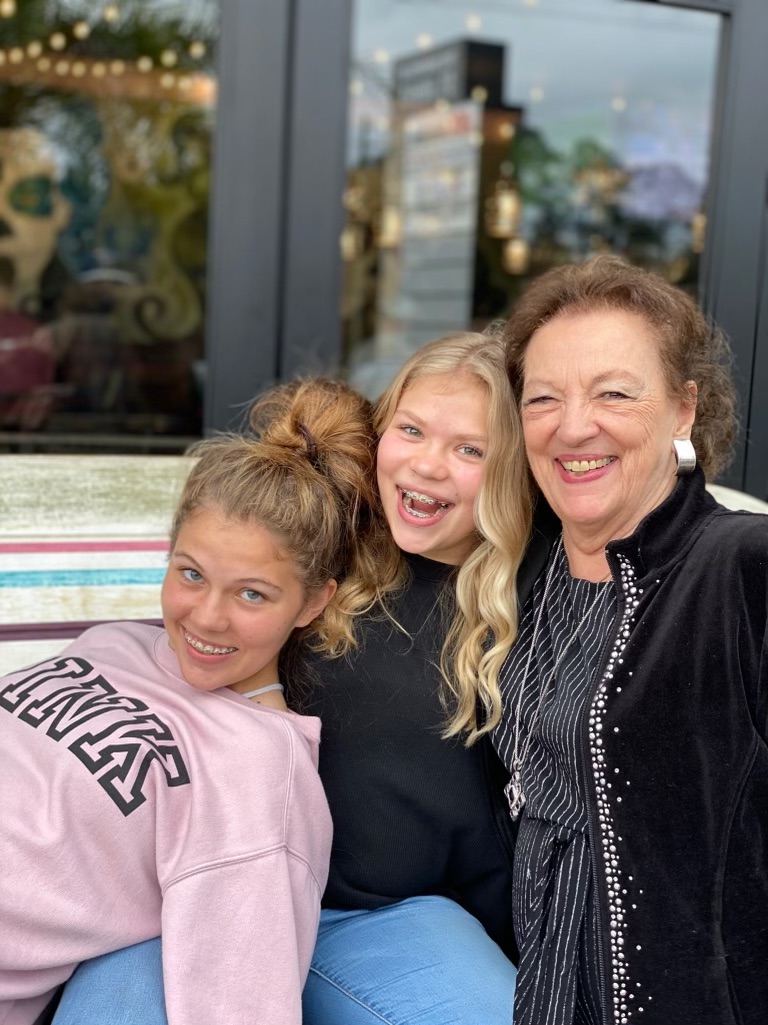 As a daughter, Tristyn always exceeded the expectations that were put in front of her. She was dedicated and thoughtful. Stacy and Tristyn enjoyed a great many memories from cheer weekends and enjoyed a close bond.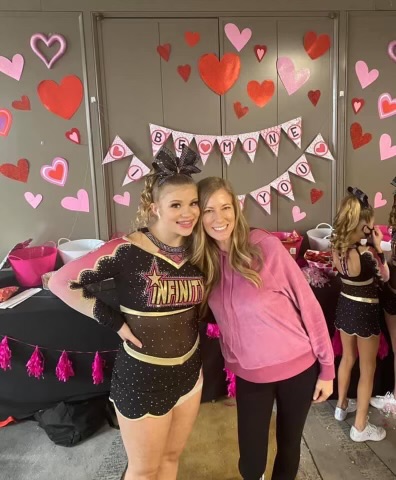 Tristyn's best role may have been as a sibling. She was always able to engage with each of them. When any one of them had anything to do, she was the first to go with them.
Brittney and Tristyn, despite being 16 years apart, were best friends and kindred spirits.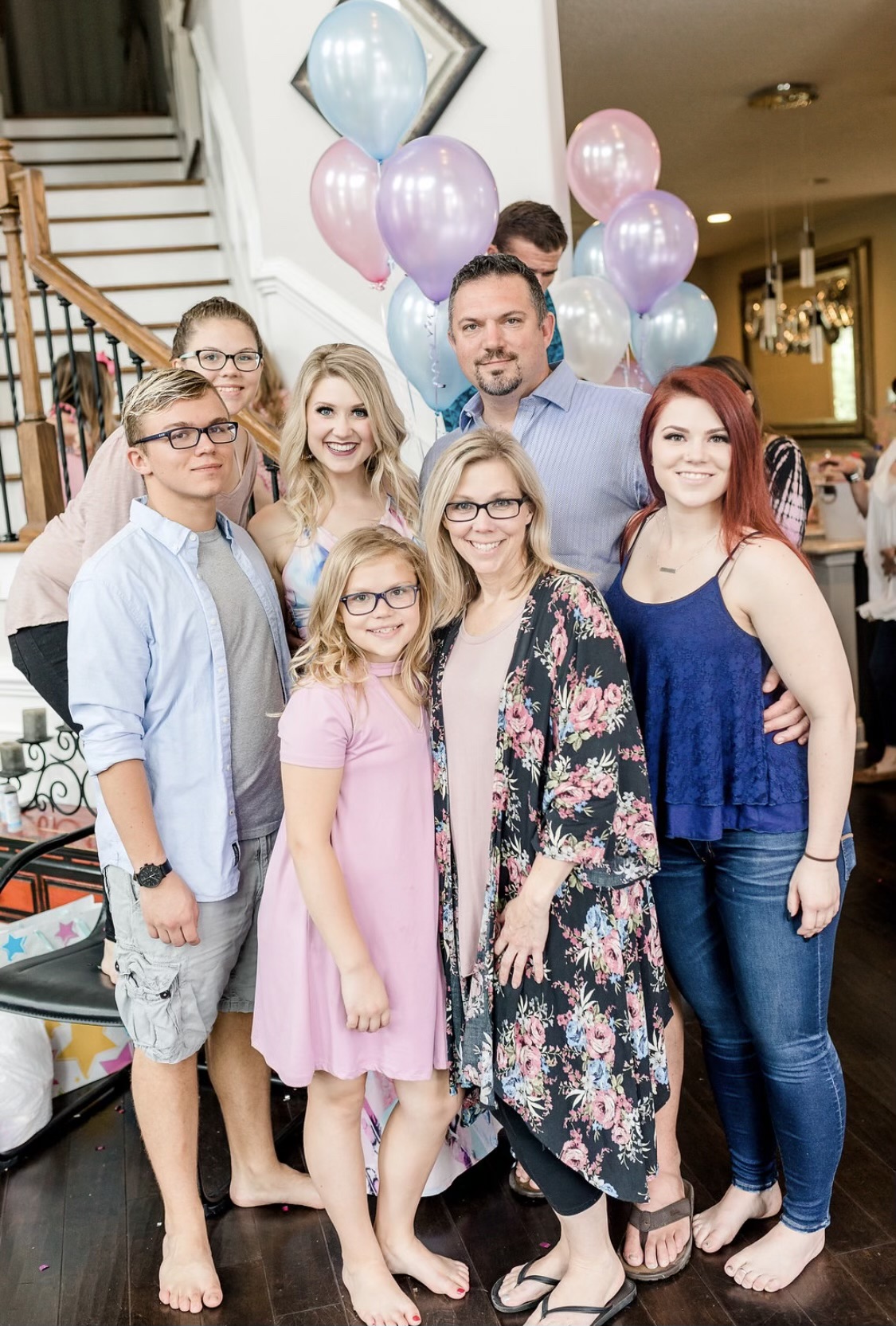 She and Alexis shared in their deep love of animals and spent a lot of time together with Alexis being almost a 2nd mom.
As the only brother, Teegan commands a special bond with each of his sisters and Teegan was able to bring out Tristyn's serious side. They would talk about goals and aspirations and outline the work to accomplish them.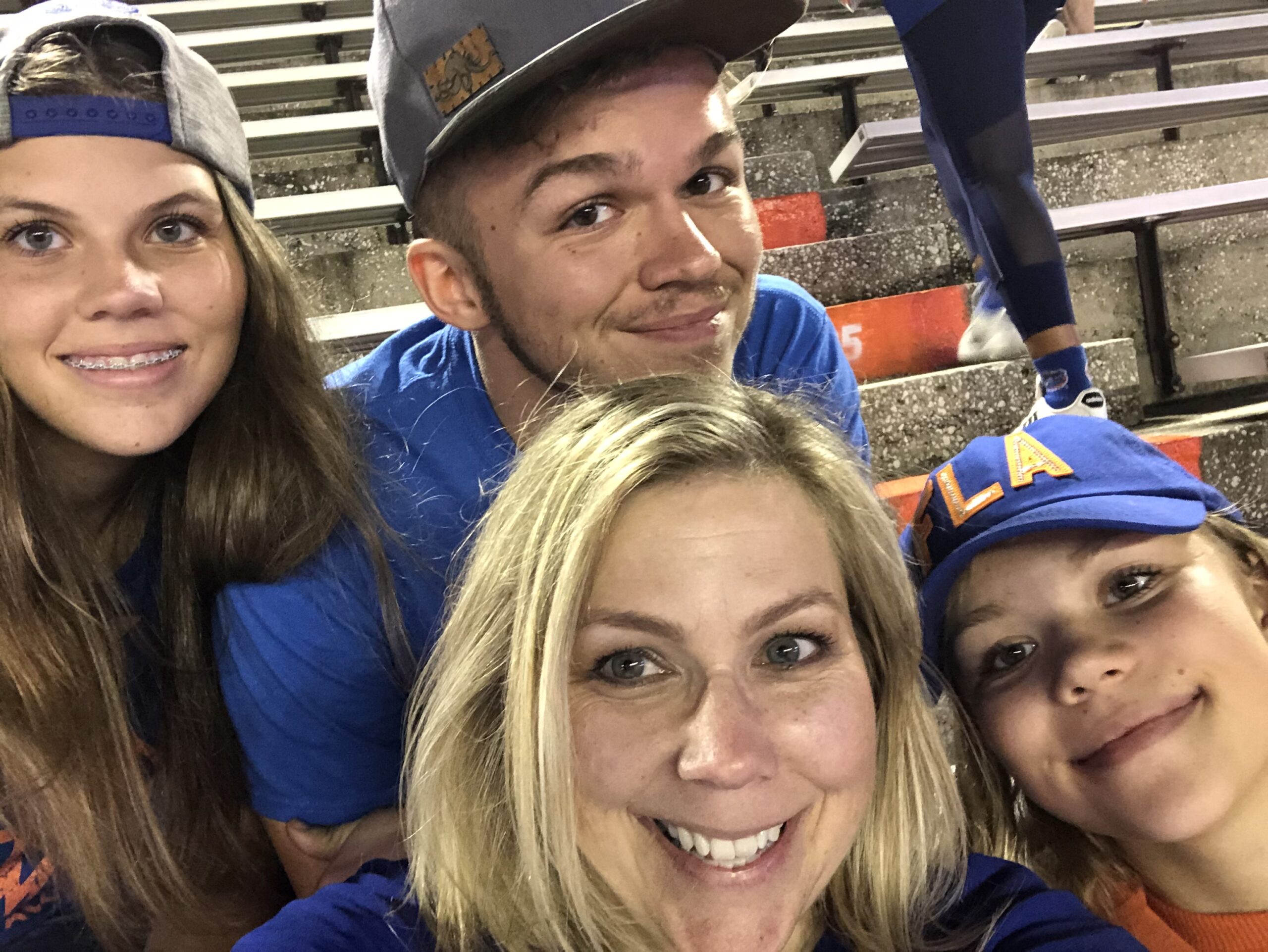 Sophia and Tristyn were easily described as the ying/yang relationship. From the moment Tristyn entered the world, they spent all their time together and were the best of friends.
Tristyn was very involved in competitive cheer. She was a base in the stunt groups and took her role very seriously in protecting her flyers. Her teammates recall the ever-present encouragement Tristyn would give. Her coaches have been very complimentary of her willingness to fill in for injured team members on different squads until they could return.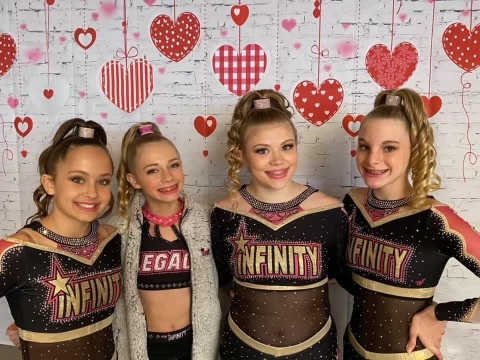 While Tristyn was a good student, she truly excelled in connecting with her classmates. Many have reached out and shared how when they struggled to have a friend, she was the constant friendly voice talking to them, saying hello and including them. The connections she made and the development of many of them to take her spirit forward has been inspiring.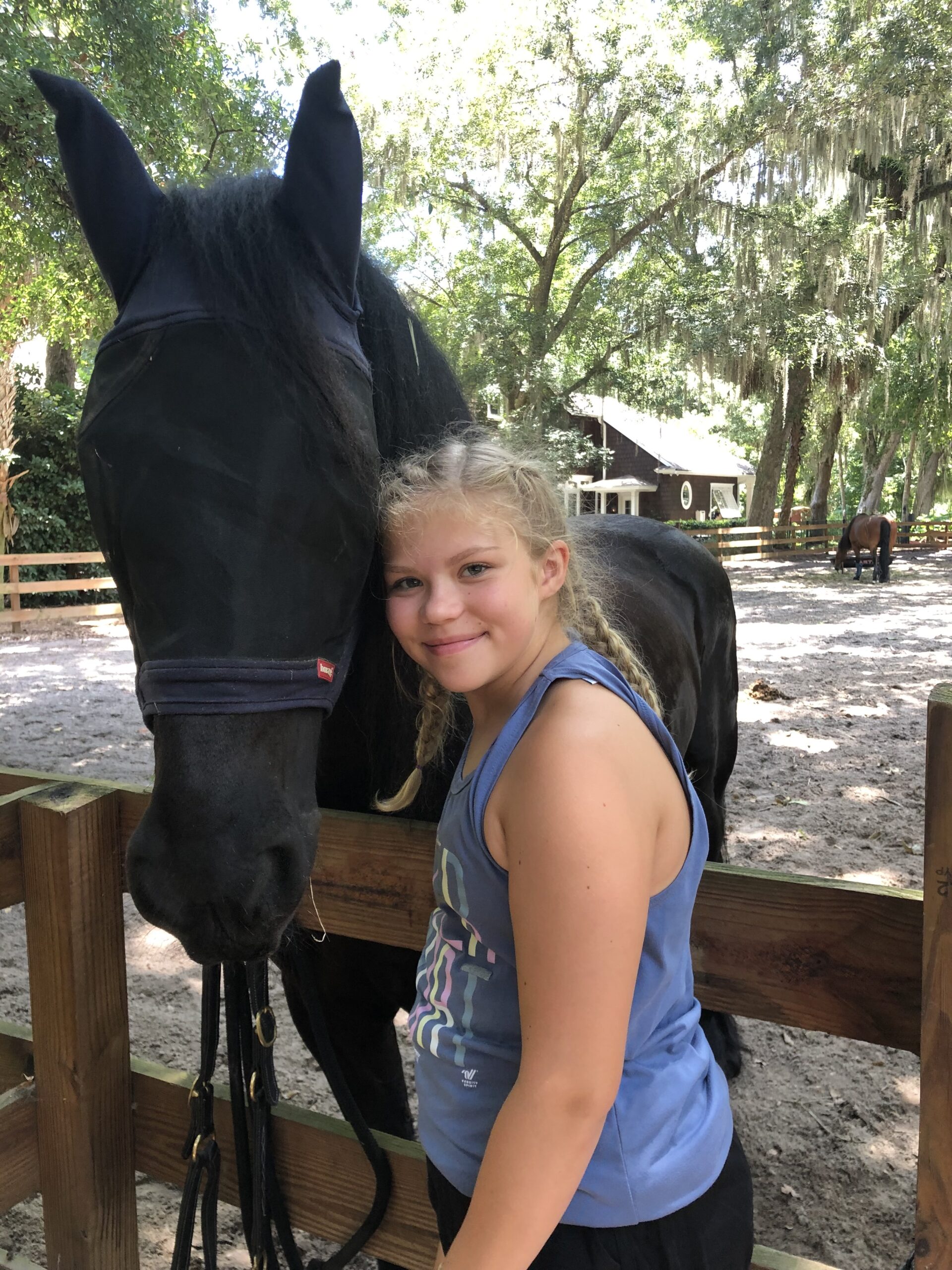 Since Tristyn was the youngest and had such a tight bond with her mother, she managed to do great relating to people older to her including being counted as a friend to many of Stacy's friends (her friend's mothers).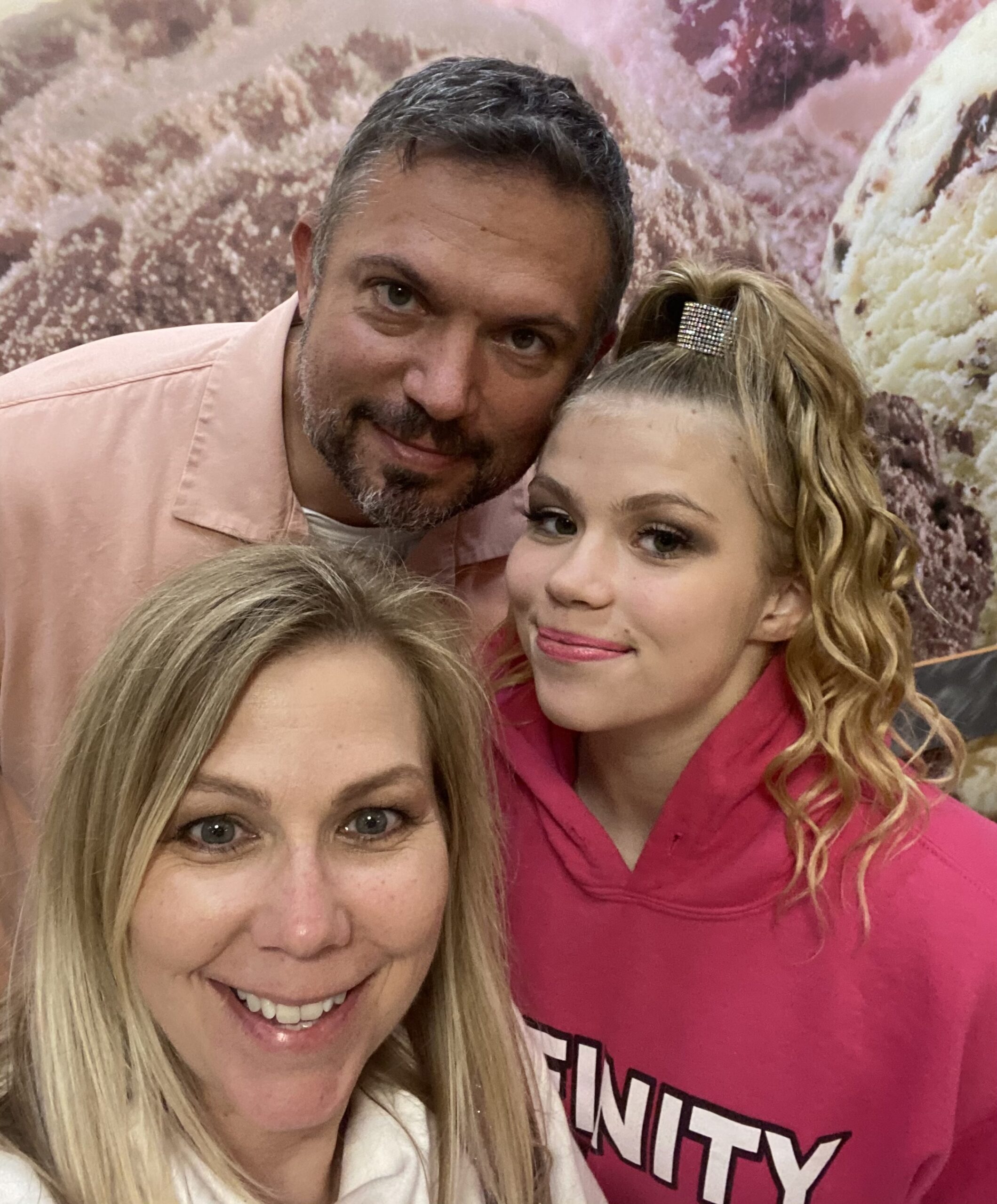 We know there are many tributes posted and hope this helps briefly highlight some themes. Tristyn made an incredible impact in 13 years and it is a travesty to not see what she would have done.
We remain forever, Tristyn Bailey Strong!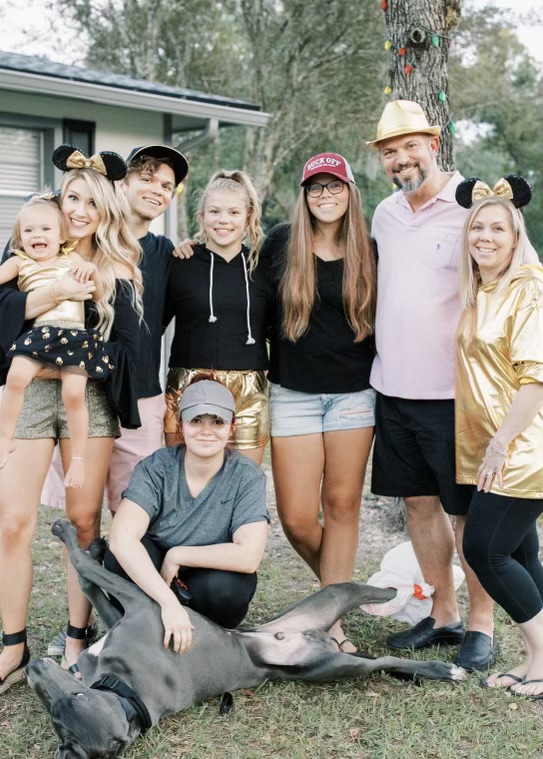 -The Bailey 7
Have a tip we should know? [email protected]