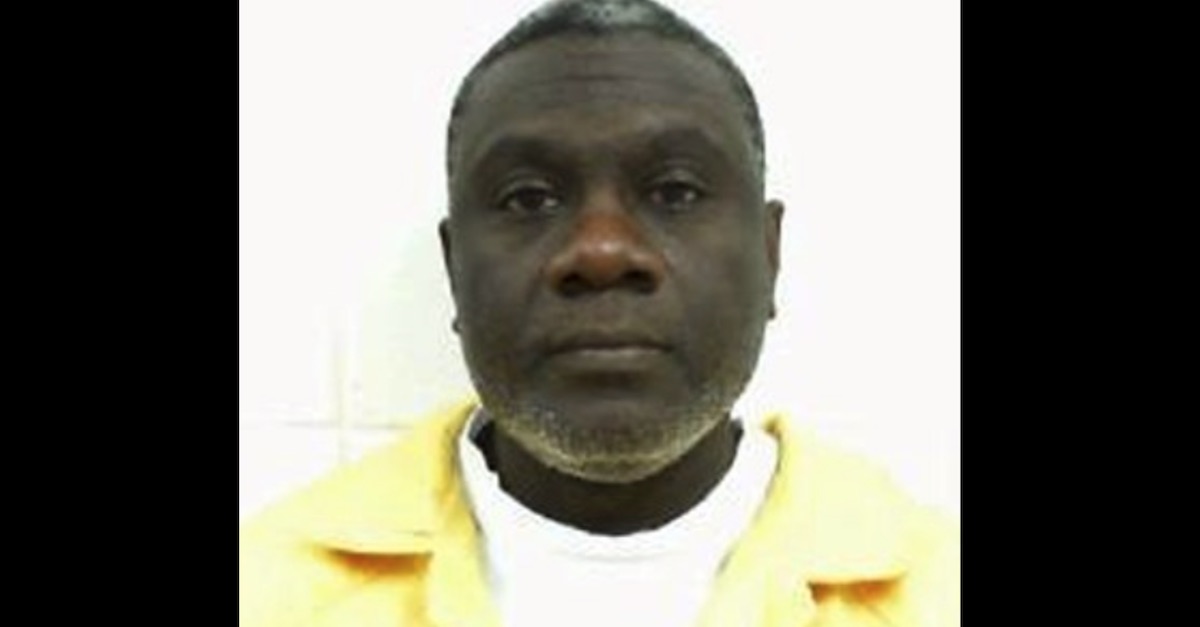 The state of Alabama is the latest witness to technological advancements in DNA science providing a major break in a cold murder case. In 1999, two 17-year-old girls were found dead in the trunk of a car belonging to one of them. Twenty years later, police arrested suspect Coley McCraney, 45.
McCraney was arrested on Friday for the murders of Tracy Jean Hawlett and J.B. Hilton Beasley. The teens were found dead in Beasley's car. The break in the case happened after Ozark Police Chief Marlos Walker sent a DNA sample to Parabon NanoLabs.
If Parabon NanoLabs sounds familiar, it's because the Virginia technology company has been involved in numerous developments in cases across the country — April Tinsley, Christy Mirack, Andrew John Doe, to name a few. Parabon NanoLabs was also able to give a face to a murder victim that was never identified. They were able to do this even though authorities only had the woman's skull.
While not involving Parabon NanoLabs, the case of the Golden State Killer represented another high-profile instance where police used DNA advances to find a suspect who had remained elusive for decades.
According to the unsealed search warrant and police affidavit, officers followed suspect Joseph James DeAngelo to a Hobby Lobby location where he went shopping. While the suspect was inside, the affidavit says, officers swabbed one of the car's door handles. Another sample was taken from a trashcan outside DeAngelo's home.
In the McCraney case, police received genetic reports from Parabon NanoLabs and recognized McCraney's name. Police questioned the suspect, obtained a DNA match and arrested McCraney.
Chief Walker emphasized how crucial DNA advancements have been for police investigations.
"This new DNA technology has definitely changed a lot of our thinking. From years past it has always been boots-on-the-ground investigating and now with these DNA advancements, it has changed the game for law enforcement," Walker said.
The interesting thing about McCraney is that he had no criminal record. After news of his arrest broke, new information that may have to do with the murders surfaced.
We're told an out of state lab matched COLEY MCCRANEY as the possible killer through a genealogy report. He had not been previously id'd as a suspect because he has no previous record. DNA wasn't on file.

— Devon Sellers (@DevonSellers) March 16, 2019
Two days before the the teens were found dead, the Dothan Eagle reported, McCraney was ordered to take a paternity test because a woman claimed he had fathered her child.
McCraney also lived about a mile away from where the teens were found dead. The suspect reportedly served in the military from 1993-1997, was married in 1992 and divorced by 1994, and filed for chapter 7 bankruptcy in 1995. During this time, he lived in Biloxi, Mississippi. He's since remarried, worked for unnamed trucking companies and started a religious nonprofit called Spirit and Truth Lifeline Ministries.
McCraney has been charged with capital murder.
[Image via Dale County Sheriff's Office]
Have a tip we should know? [email protected]