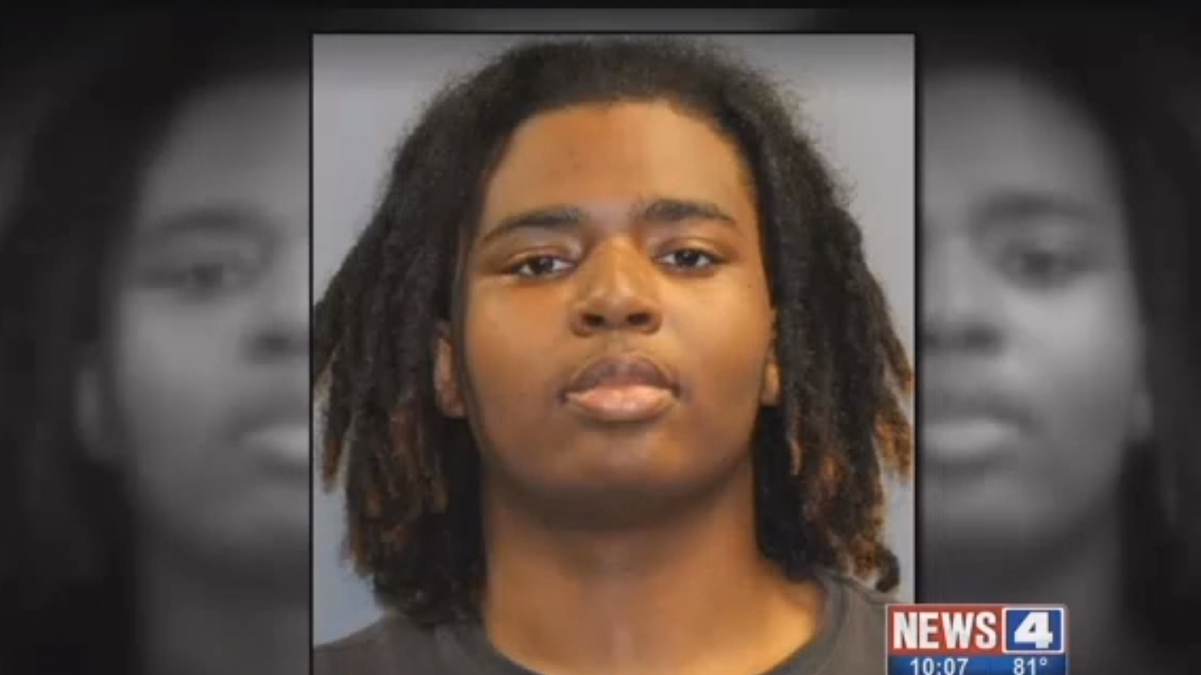 Derek Burton, an 18-year-old high school student from Illinois, is facing charges after his mother notified authorities when she found both him and her gun missing last week.
According to police, Burton was expressing suicidal thoughts and had left home, so his mother, Marshanice Mackey, called the police. Noticing her firearm was gone, she contacted the police at approximately 1 a.m. Mackey noted that this decision was a hard one, but that she does not regret her decision. She told local KDSK that this was out of character for her son.
"No parent wants to face what I had to," Mackey said.
As officers began to search for Burton, it was discovered that he had made threats against students at Bellevue East High School. He had also confronted people in a parking lot previously, making threats and wielding the gun. Some of these people were students of East Bellevue.
The police have attributed this threat to Burton's "relationship problems" with his girlfriend, who is a student at East Bellevue High. School officials said that Burton is enrolled with the district but is not currently attending.
The 18-year-old suspect was apprehended on school grounds and taken into custody. He was unarmed, and it appears that Burton had returned the firearm and left again, without alerting his mother.
Burton has been charged with three counts of aggravated assault, one count of unlawful use of a weapon, and one count of threat against a school or person in connection with a school shooting threat.
[Image via KDSK screengrab]
Have a tip we should know? [email protected]