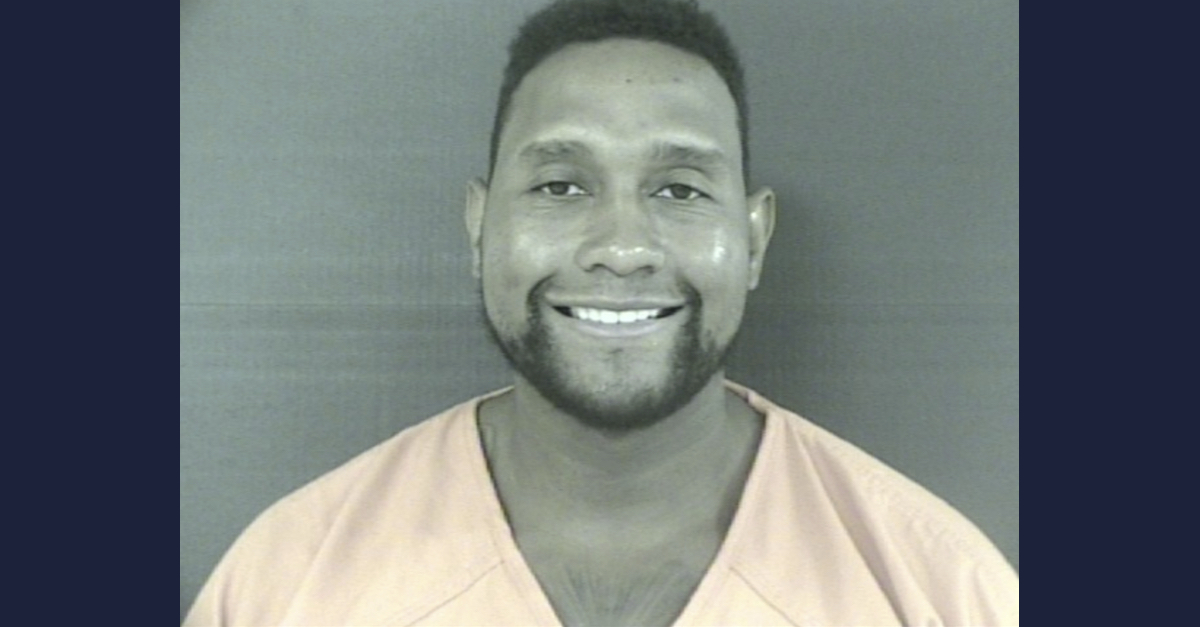 A one-time reality TV star who had a show on Oprah Winfrey's network will spend the rest of his life behind bars for plotting to murder his nephew.
James Timothy "Tim" Norman was sentenced to life in prison for arranging the murder of his 20-year-old nephew, Andre Montgomery Jr., the Justice Department announced in a press release Thursday.
Norman and Montgomery had appeared on the reality show "Welcome to Sweetie Pie's," which featured the family's soul food business in the St. Louis area and aired for nine seasons on OWN, Winfrey's network.
Montgomery was shot to death on March 14, 2016. Prosecutors say Norman hired people to kill him for insurance money.
"Norman took out a life insurance policy worth $450,000 on Montgomery, then arranged through intermediaries for his nephew's murder at 3964 Natural Bridge Avenue in St. Louis," the DOJ's press release said. A federal jury convicted in September.
U.S. District Judge John Andrew Ross issued his sentence on Thursday.
"The defendant is hereby committed to the custody of the United States Bureau of Prisons to be imprisoned for a total term of: Life," the order says. "This term consists of a term of life on each of counts one and two and 240 months on count three, all such terms to be served concurrently."
The order says that the life sentence "shall run consecutive to any sentence" imposed in a Texas criminal case charging Norman with assault on a family member.
Norman's three co-defendants had previously pleaded guilty. Travell Anthony Hill, who admitted that he shot Montgomery, was sentenced to 32 years behind bars after pleading guilty to conspiracy to commit murder-for-hire and murder-for-hire. Hill was paid $5,000, the DOJ said.
Montgomery's location was provided by Terica Taneisha Ellis, who knew both the victim and his uncle. She pleaded guilty to a murder-for-hire conspiracy charge and admitted that Norman paid her $10,000 to find Montgomery and pass on his location, the DOJ said. Ellis said that she did not know Montgomery would be shot. She has been sentenced to three years in prison.
Waiel "Wally" Rebhi Yaghnam is also serving three years after pleading guilty to wire and mail fraud. He also admitted to fraudulently helping Norman apply for multiple insurance policies beginning in October 2014 and helped Norman file a claim on Montgomery's life insurance policy, the DOJ said.
"Tim Norman portrayed one image to the public, but there were more sinister intentions lurking underneath," said Assistant U.S. Attorney Angie Danis during Thursday's sentencing hearing, according to the Justice Department press release. "And the measure of someone's character is what they do when they think no one is watching. When he thought no one was watching, he planned the execution of his nephew and carried it out."
Colin Kalmbacher contributed to this report.
Have a tip we should know? [email protected]