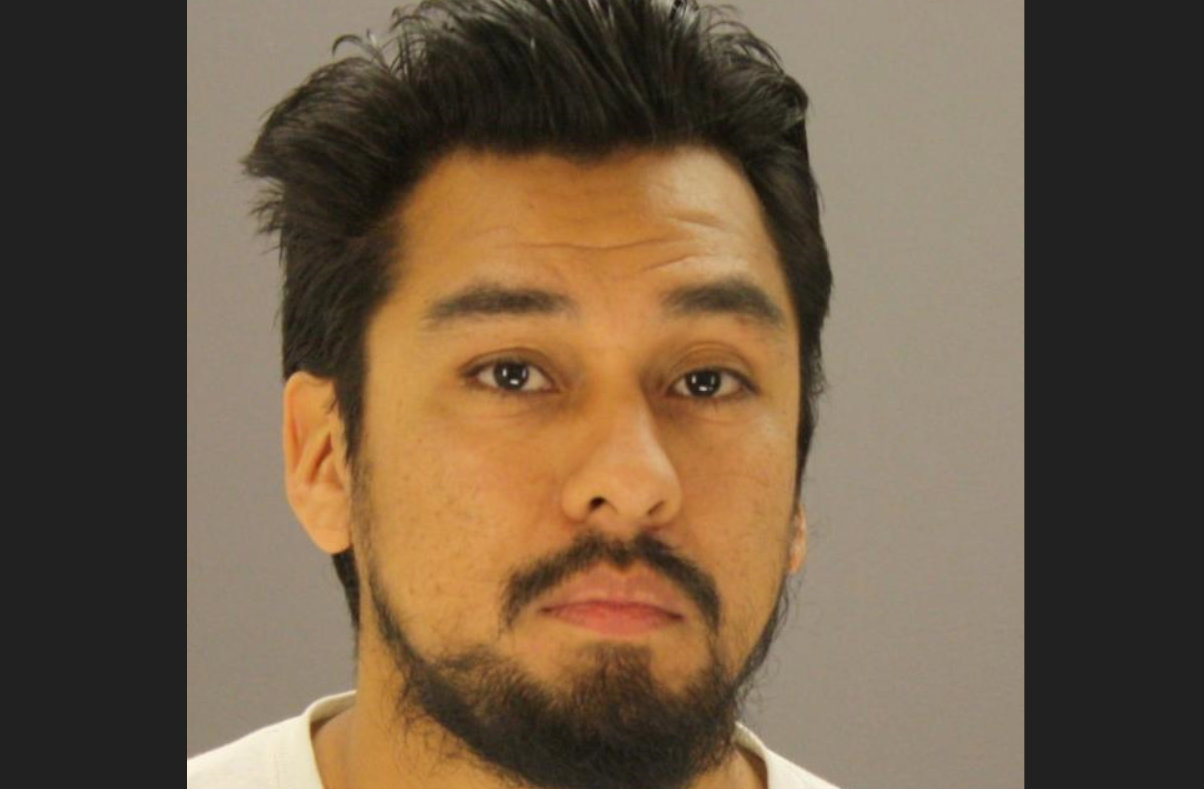 Anthony Paz Torres complained about ISIS-inspired attacks, but he ended up targeting innocent people and murdering a bystander, Texas authorities say. The prosecutor at his trial called it terrorism. Now the defendant faces up to life in prison after being convicted for the murder of 25-year-old Enrique Garcia-Mendoza, according to The Dallas Morning News.
Authorities showed that Torres opened fire at Omar's Wheels and Tires back on Christmas Eve 2015. Garcia-Mendoza was sitting in a car while a friend's tire was being fixed, and he was struck in the neck. The bullet severed his spinal cord, and pierced an artery, a medical examiner reportedly said. A bystander and two employees were injured.
Of the survivors, Maher Yousef got it the worst. He lost his spleen, 80 percent of his pancreas, and suffered a damaged liver.
"This time I can't eat without a pill," he testified during Torres' trial.
Torres dove back into his vehicle to escape, but the shop's owner Omar Omar, pulled out a gun, and fired at the escaping vehicle. He managed to wound the attacker, but Torres still escaped.
The defense argued there wasn't enough evidence to convict, and missing minutes from surveillance video established doubt about Garcia-Mendoza's real killer. Omar or a third shooter from the shop might have killed him, they argued. Jurors weren't convinced. Prosecutors argued there was no third shooter, just the defendant and the shop owner. Omar denied messing with the footage.
The state showed that religious bigotry drove Torres. Evidence showed he hated Muslims. Yousef testified that the defendant showed up to the shop a week before the shooting. He began cursing about Muslims.
"What are you dong here, you Muslims?" Torres reportedly said.
Yousef is Christian, and through an Arabic translator, testified that he left Iraq for the United States because "they were killing Christians there."
Omar was described as Kurdish-Iraqi-American, and said not everyone who works at the shop is Muslim.
In any case, cops said they showed up to Torres home after the Dec. 17 incident. He reportedly ranted that he was "Jewish and Christian," and about Muslims profiting off American Christians.
"They should be second-class citizens," he said.
Cops told him not to return to Omar's tire shop. A week later, Garcia-Mendoza was dead.
A jailhouse phone call showed that Torres complained about ISIS-inspired attacks in Garland, Texas and San Bernardino, California.
"He adopted a cause," prosecutor Clinton Stiffler said of Torres. "He radicalized. Terrorism. That's what this was."
[Mugshot via Dallas County]
Have a tip we should know? [email protected]