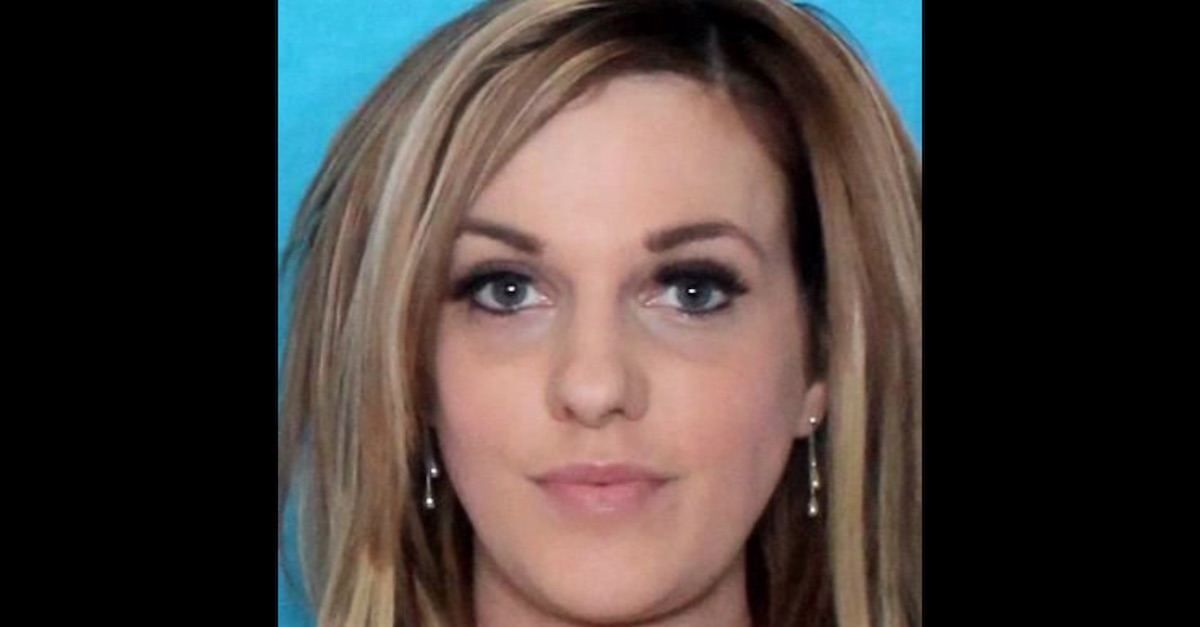 If you are a Louisiana resident, you might want to not post videos of "criminal activity." The Scott Police Department said that one mom found that out the hard way.
The Scott Police Department announced, well, on social media that Maegan Adkins-Barras, 32, was under arrest for sharing a video of a fight that happened at Acadiana High School on Tuesday. Authorities said that the mom admitted she got the video from her son (he filmed it) and then posted it on social media. The fight led to one of the two students involved being taken to the hospital.
Police said Adkins-Barras' posting of this video was a crime. Here's how police described the fight:
A physical altercation between two juveniles in the Commons Area of Acadiana High School was reported to the School Resource Officers and school administration on Tuesday, February 19th. During the altercation, one of the juveniles threw a punch causing the other juvenile to fall and strike his head on one of the concrete benches in the area before falling to the ground. The juvenile was transported to a local medical facility where he was treated.
They noted that the one who threw the worst punch has been charged as a juvenile for second-degree battery. The other student was charged with disturbing the peace by fighting.
And here's where Adkins-Barras comes in.
Police said that she was arrested and booked at Lafayette Parish Correctional Center for the crime of unlawful posting of criminal activity for notoriety and publicity.
"Posting videos and photos of illegal activity on social media is against the law in the State of Louisiana," authorities warned. "Violators of the law could be fined not more than five hundred dollars or imprisoned for not more than six months, or both."
It's not immediately clear if Adkins-Barras has an attorney in this matter.
As of an hour ago, police said bond had not yet been set.
[Image via Scott Police Department]
Have a tip we should know? [email protected]