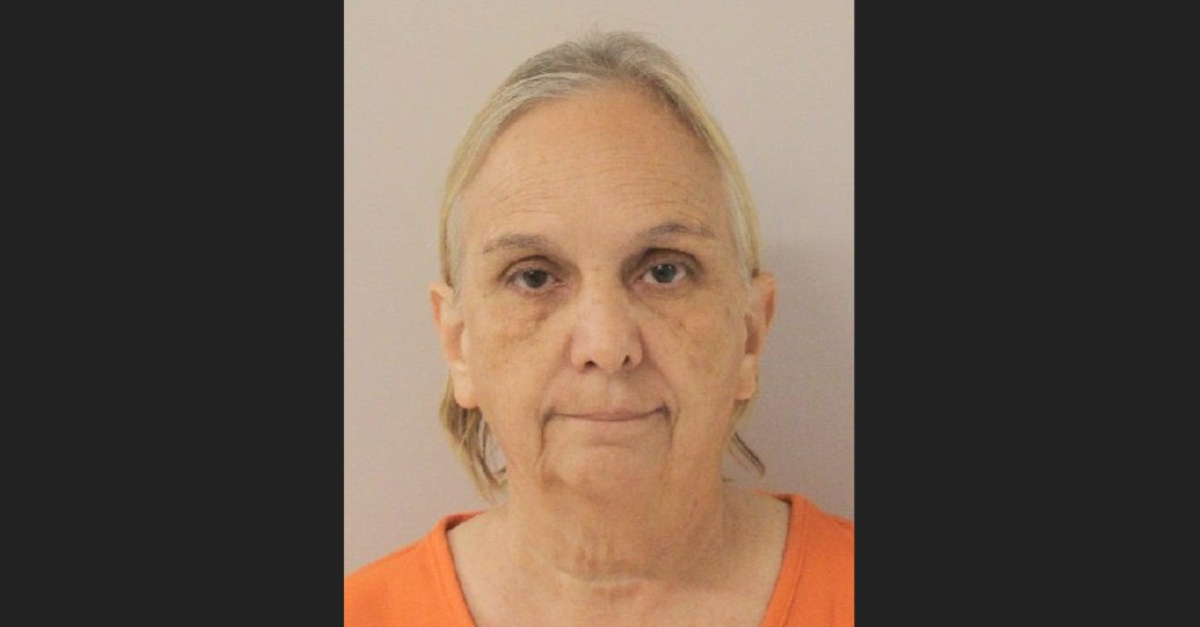 Homeland Security officials on Thursday arrested the former USA Gymnastics trainer indicted for her alleged role in a Larry Nassar sexual assault, Walker County prosecutors said in a Houston Chronicle report.
Debra Van Horn, 64, was booked into jail on one count of sexual assault of a child. Authorities said she was detained at George Bush Intercontinental Airport after she arrived on a flight from China.
"Ms. Van Horn is returning to the United States to answer these false accusations and clear her impeccable name and reputation," defense lawyer Emily DeToto said, according to the outlet. "Ms. Van Horn is charged as a 'party, under the law of parties.' That's just a fancy way of saying, 'guilt by association.'"
She denied the allegation against her client.
Van Horn, and Nassar, a former USA Gymnastics doctor, were indicted in late June. Asked about the allegation against her, Walker County District Attorney David Weeks told The Associated Press she was being charged as "acting as a party."
The charges against Nassar, a 55-year-old former Doctor for USA Gymnastics doctor and Michigan State University, were heftier. He was charged with sexually assaulting six minors.
Prosecutors in Michigan and Texas said that he took advantage of his position to abuse women and girls during what were supposed to be medical examinations. A judge in Ingham County sentenced him to 40-to-175 years in prison. Another in Eaton County followed up with a 40-to-125 year sentence. He has also been sentenced in federal court to 60 years in prison after pleading guilty to child porn charges.
Walker County is home to the Karolyi ranch, the training center for USA Gymnastics until earlier this year.
[Mugshot via Walker County]
Have a tip we should know? [email protected]