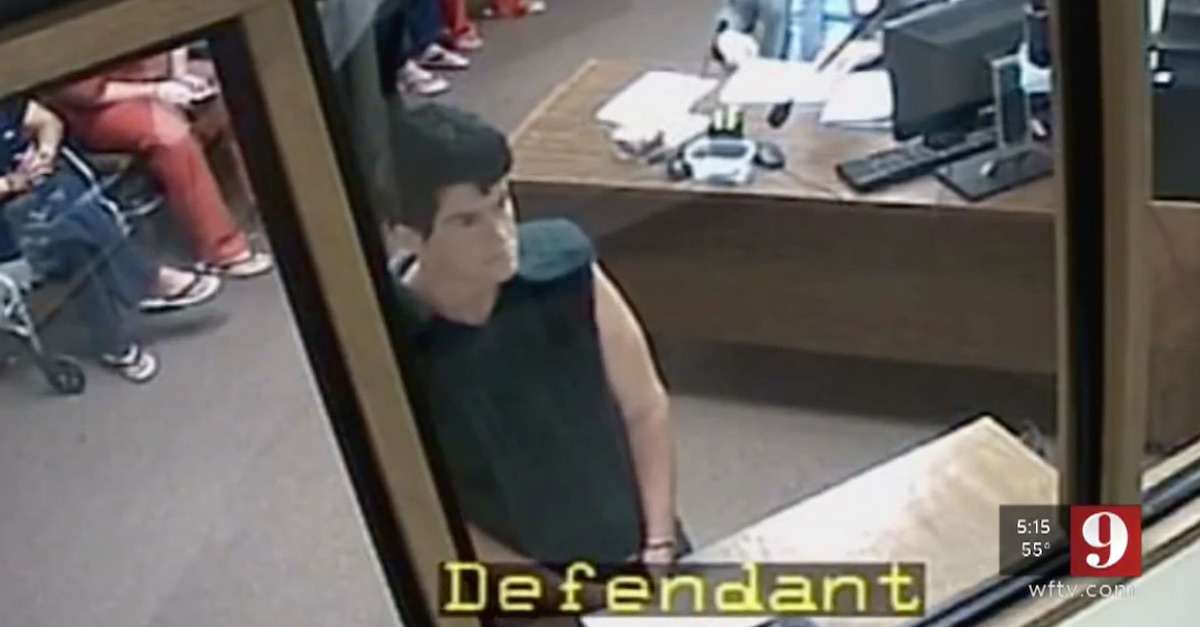 Sumter County deputies say that a 47-year-old Florida woman killed her 55-year-old boyfriend, cut up his corpse and lived with his decomposing body for almost half a year until the smell became so overpowering that campsite neighbors noticed and alerted police.
Penny Pospisil claims that she was a victim of domestic violence and that she killed her boyfriend Anthony Mitchell in self-defense back in August 2018, but police aren't buying that explanation, WFTV reported.
Pospisil is accused of killing her boyfriend last August at the Lake Pan RV Village in Sumter County, driving the body in the RV two hours away to Brevard County and living with the corpse for around 5 months.
The suspect was arrested last Friday after neighbors noticed a "foul odor" coming from her RV starting in Dec. 2018. Authorities conducted a welfare check at the RV on Dec. 30 because Pospisil hadn't been seen and a foul smell was noticeable, according to the Sun-Sentinel.
Authorities said that Pospisil claimed to those wondering where Mitchell was that he had died of natural causes and was "cremated." They said that she later told them she killed Mitchell in self-defense and was a victim of abuse. Authorities said that her actions — the story she told about how Mitchell died, dismembering his body and her moving from campsite to campsite chief among these — indicated that she was not telling the truth.
The suspect had a prior arrest on the charge of grand theft. She is currently being held at Brevard County Jail on the charges of second-degree murder and abuse of a corpse.
[Image via WFTV screengrab]
Have a tip we should know? [email protected]