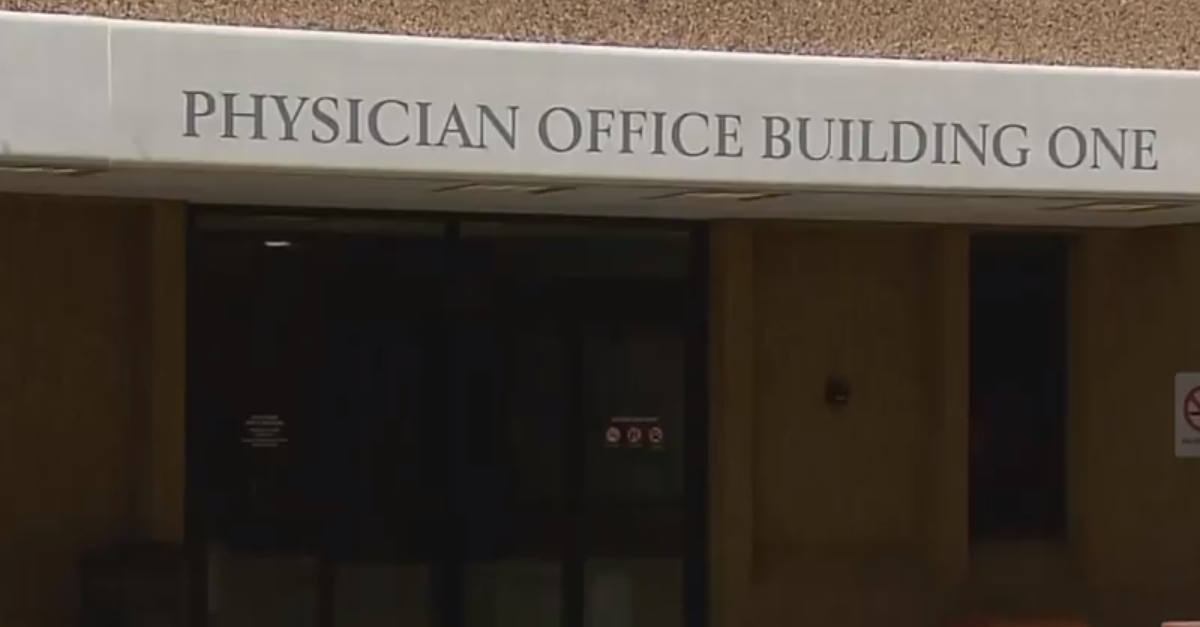 There are more problems for the Colorado doctor charged in federal court with posting child porn to social media. The state medical board suspended the license of Justin Bowen Neisler on Thursday.
"Based upon the information reviewed, the Panel had reasonable grounds to believe that public health, safety, or welfare imperatively requires emergency action and/or that Respondent was guilty of a deliberate and willful violation of the Medical Practice Act," the board wrote in a letter addressed to Neisler.
That "deliberate and willful violation" has to do with a child pornography case. The board wrote that this suspension will be in effect until his federal court case is resolved, according to KDVR.
Court documents say Justin Bowen Neisler, who was most recently working on a Centura Health campus in Westminster, admitted to taping young boys. https://t.co/6JAxWbccM9

— KRDO NewsRadio (@KRDONewsRadio) March 28, 2019
Neisler uploaded sexual material involving child onto a social media platform, said the Department of Justice on Tuesday. That website was Tumblr, according to the complaint obtained by KDVR. Neisler would post onto an account, and make a new one when the old one got shut down, authorities said.
He allegedly admitted to investigators that he secretly recorded naked male patients during examinations. Patients were said to be as young as 11.
Federal authorities continue to investigate the case.
Neisler's attorney Martin Stuart declined to comment. The defendant faces at least five years in prison for a count of transportation of child pornography, said prosecutors.
Editor's note: this article was updated with response from the defendant's attorney of record.
[Screengrab via CBS Denver]
Have a tip we should know? [email protected]