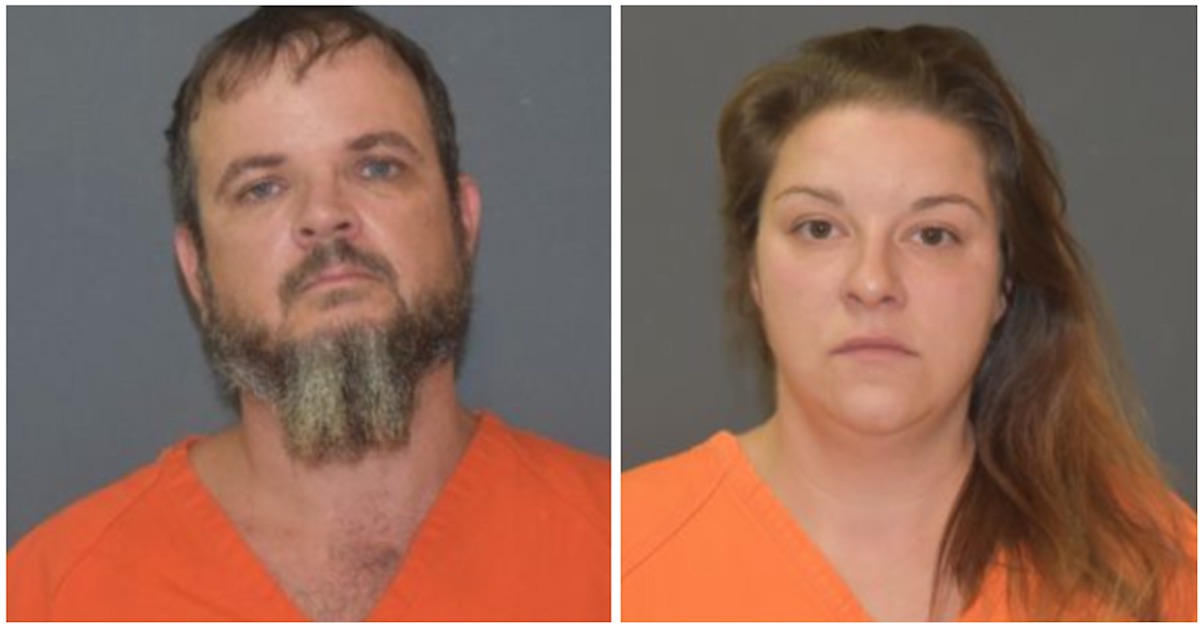 A 40-year-old father and his 34-year-old girlfriend have been arrested in Sulphur, Louisiana for the alleged abuse of his 15-year-old son, abuse that allegedly went on as long as half a day.
Local news outlet KPLC reported that Thomas Wininger and Desirae Tomcanin were arrested in connected with the alleged brutal "punishment" techniques used to discipline the teen. The couple now faces charges of second degree cruelty to a juvenile and false imprisonment.
While Wininger is originally from Georgia and Tomcanin is from Pennsylvania, police at the Calcasieu Parish Sheriff's Office in Louisiana made the arrest after the boy escaped around 10 o'clock at night on July 3. The teen had visible signs of injuries on face and back after he ran through the woods to a neighboring home. It was there that the police were called.
Wininger and Tomcanin are accused of abusing the teen by placing shock collars on his ankles, cuffing him and hog-tying him, sometimes for 12 hours per day.
According to Fox 59, the teen hasn't gone to school in a unspecified amount of time and has gone from state to state with his alleged abusers. All that was said is that he hasn't been to school for "some time."
The teen has been taken into the custody of the state.
[Image via Calcasieu Parish Sheriff's Office]
Have a tip we should know? [email protected]