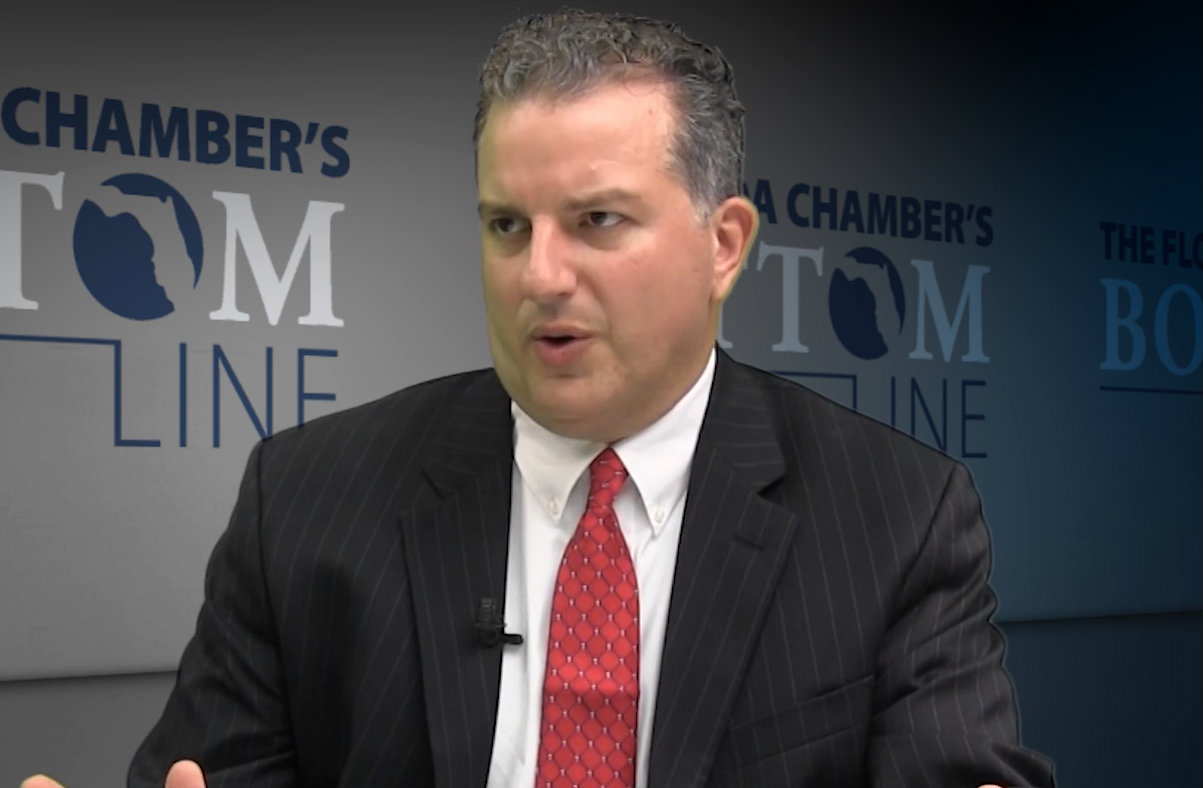 A Florida clemency board official quizzed a man on how many children he had, and how many women he fathered those kids with. The questioning happened June 14 at a clemency board hearing in Florida, according to The Florida Phoenix.
Erwin Jones wanted his rights back, and he lives in the Sunshine State. Having served time for a felony, he was banned from voting, and asked state officials on the Executive Clemency Board, lead by Governor Rick Scott, to re-enfranchise him.
One member of the board, Florida Chief Financial Officer Jimmy Patronis, asked him the number of his kids, and "how many different mothers to those children?"
Patronis asked another man William Reid Hicks if he went to church.
"Not steady," Hicks told the clemency board. He was seeking permission to own a firearm again because he wanted to hunt with his wife.
Attorney Richard Greenberg has represented clemency seekers, and attacked the line of questioning as "totally irrelevant."
On November 6, Floridians are set to vote on Amendment 4. It would amend the state constitution to restore voting rights to felons who completed their sentences. Convicted murderers and felony sex offenders are excluded, but they would still be allowed to seek re-enfranchisement from the clemency board.
Critics attack the status quo as giving too much power to the board members. Applicants are subject to the whims of an allegedly arbitrary process. In the ongoing lawsuit Hand v. Scott, state officials are fighting plaintiffs over the constitutionality of the system.
[Screengrab via Florida Chamber of Commerce on YouTube]
Have a tip we should know? [email protected]