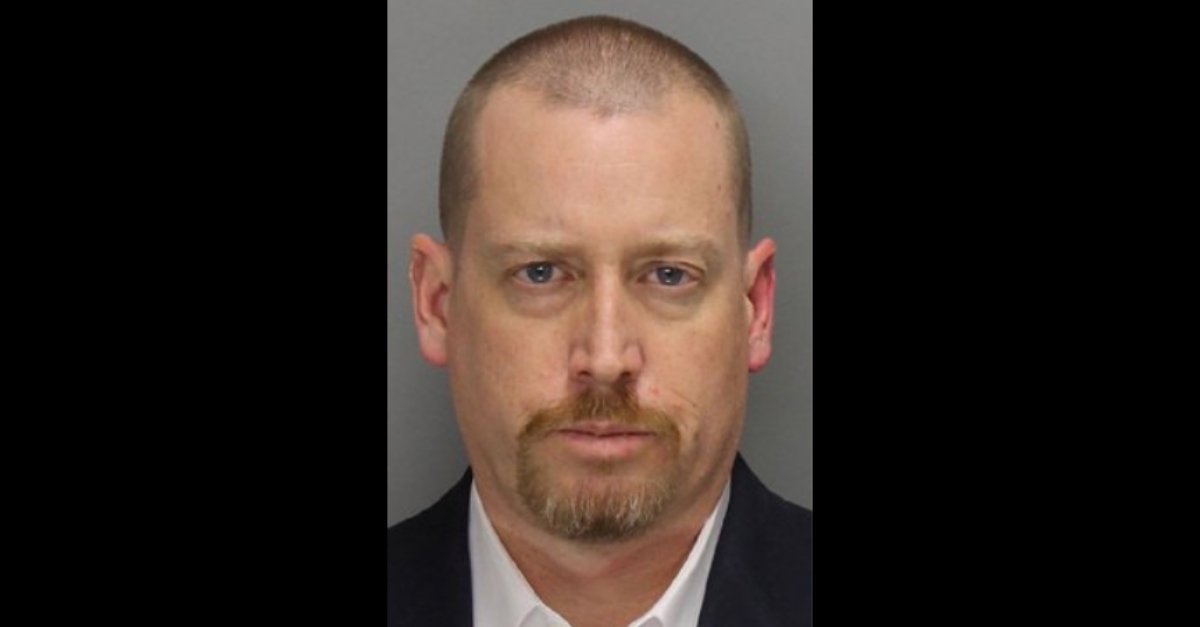 The attorney for a disbarred lawyer wanted for murder says the suspect seemed "upbeat and optimistic" before the alleged incident.
"I simply cannot believe this has happened," David R. Willingham told WSB reporter Chris Jose in a statement on Saturday.
State and federal authorities say his client Richard Merritt is run the run for killing mother Shriley Merritt. The suspect was supposed to turn himself in on February 1 for a prison sentence in an unrelated case involving swindling the elderly and plaintiffs in medical malpractice suits. Investigators then reportedly found his mother dead in a home in Dekalb County, Georgia on February 2.
Prosecutors say Richard Merritt had settled lawsuits and kept the money without telling clients. The suspect was convicted and sentenced to 15 years in prison, plus the same amount of time on probation. The judge gave him time to get his affairs in order, but police said he cut off his ankle monitor and drove to his mother's home.
"Days before he was to turn himself in and begin serving his sentence, Mr. Merritt sounded upbeat and optimistic about his chance or parole after serving just five years," said Willingham.
Now U.S. Marshals are involved. They say Merritt may be driving his mother's 2009 silver Lexus RX350 with the Georgia license plate CBV 6004.
PLEASE SHARE U.S. Marshals release new picture of Richard Merritt. Nationwide manhunt continues for 'armed and dangerous' disbarred lawyer accused of killing mother. https://t.co/N6TPMhxOnY @wsbtv pic.twitter.com/Yoiljq4W8u

— Chris Jose (@ChrisJoseWSB) February 9, 2019
Merritt's estranged brother Robert Merritt told NBC News he didn't know why the murder happened.
"Now there's another victim, my mother, who was brutally murdered," he said. "And, we've got a whole family who's concerned and frightened. And we have the victims who are being victimized again because they don't know where he is."
[Mugshot via U.S. Marshals]
Have a tip we should know? [email protected]