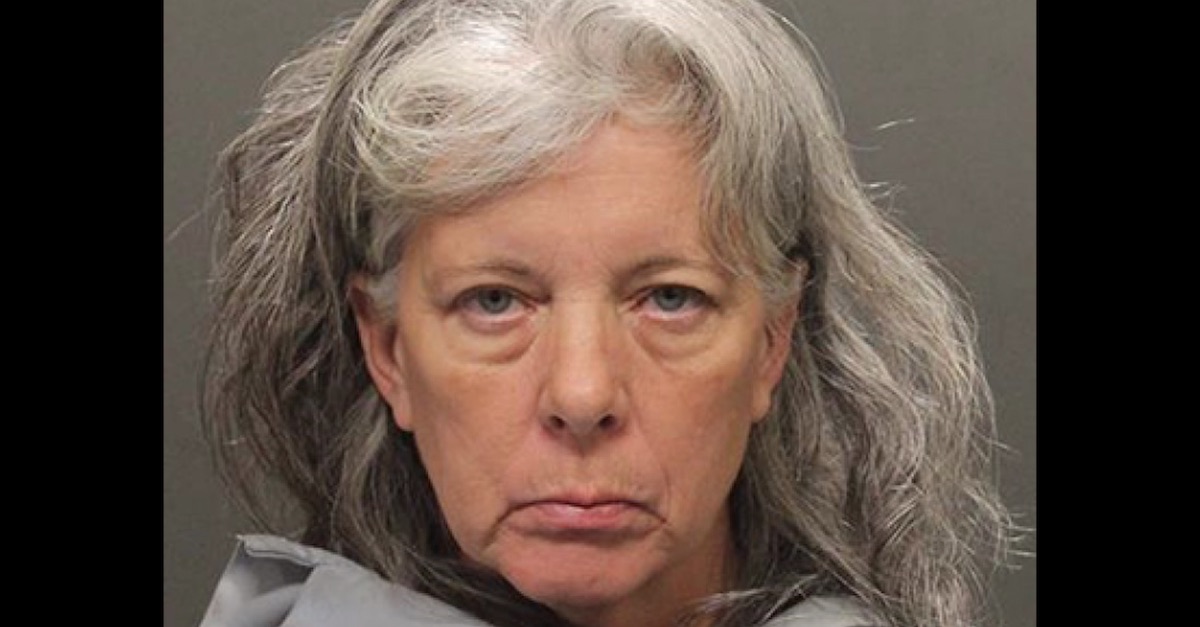 An Arizona woman accused of shooting her 8-year-old twin grandsons with autism multiple times and killing them was indicted on two counts of first-degree murder Monday in Pima County Superior Court.
Dorothy Flood, 55, was arrested on April 5 after she allegedly murdered the nonverbal children before attempting to take her own life. According to KGUN, when Flood was found at the scene she was overdosing on prescription medication that has not been identified.
The victims were found shot to death in separate rooms.
Meanwhile, a family member said recently that taking care of the twins had "become too much for her, especially in the last six weeks." That person was identified in a search warrant as Flood's mother Virginia Webb.
The search warrant obtained by KOLD News 13 identified the victims as Jorden and Jaden Webb. The great-grandmother said that she visited the house on three occasions before calling 911. Per KOLD:
Virginia said she routinely went to Flood's home at 7:30 a.m. to help get the children ready for school. But on Thursday, she said found her daughter asleep on the mattress in the living room when she first got there. Virginia said she woke Flood up, but did not check on Jorden or Jaden, and then left. She said she returned to the house at 11 a.m. and again found Flood asleep and did not check on the boys. Virginia told police she went back again at 2 p.m. and found Flood incoherent and face down on the ground. That is when she called 911.
By the time first responders arrived on scene, Webb determined that the victims were "cold to the touch and stiff." She said that her daughter did not show signs of being suicidal and insisted that she was "anti-drug and anti-alcohol."
Flood's arraignment is scheduled for April 23.
[Image via Pima County Sheriff's Department]
Have a tip we should know? [email protected]