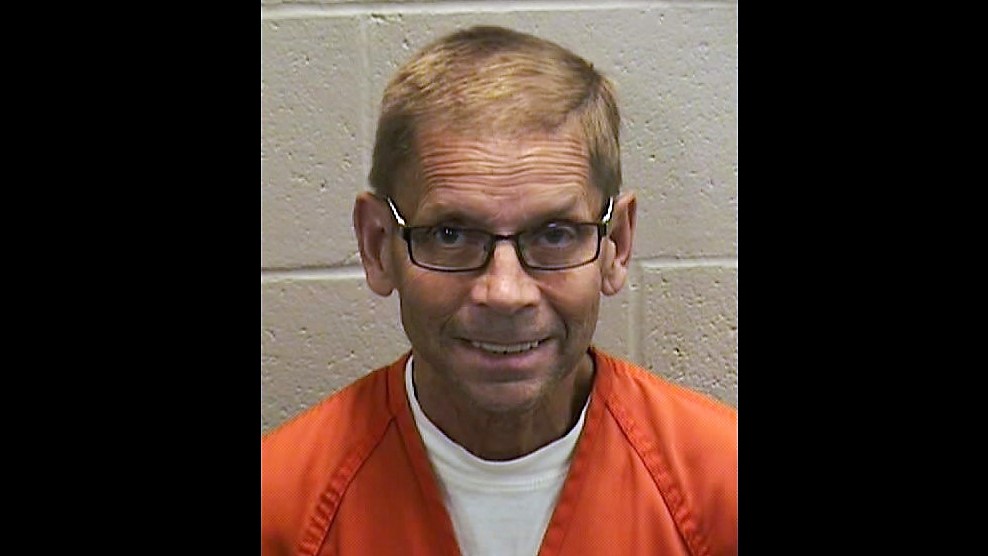 Len Kachsinky, the former attorney for "Making a Murderer" subject Brendan Dassey, has been arrested on charges of stalking and violating a harassment restraining order according to law enforcement authorities in Winnebago County, Wisconsin. The arrest occurred Monday at 12:29 p.m. Kachinsky was released from jail Tuesday pending further investigation of the matter by the sheriff's department. Dave Mack, the captain of detectives at the Winnebago County, Wis. Sheriff's Department, referred further questions from Law&Crime to the office of the county district attorney, which is reviewing the case to determine if a complaint against Kachinsky will be issued.
The arrest is reportedly connected to a restraining order sought by a law clerk who works with Kachinsky. The clerk had previously accused Kachinsky of staring at her and making cat noises, among other things. A judge agreed to the restraining order, which limited Kachinsky from communicating with his clerk outside of work functions. It also required a third party's presence in any meetings between Kachinsky and the clerk.
Kachinsky previously told Law&Crime that the situation with the clerk was "a workplace personality conflict that has spun out of control." Asked to comment Tuesday afternoon about the arrest, Kachinsky said:  "I was released without charges at 11:30 a.m. today. My family and I are reviewing the situation."
Kachinsky appeared last week on the Law&Crime Network to discuss a recent decision by the U.S. Supreme Court not to accept an appeal filed by Dassey's current lawyers.
Kachinsky was removed from the Brendan Dassey case in 2006 before it went to trial. He was subsequently de-certified by the state public defender's office for "deficient" performance. Kachinsky is currently a municipal judge in Fox Crossing, Wisconsin.
The Wisconsin Judicial Commission has filed a complaint against Kachinsky (according to the Wisconsin Supreme Court's online case docket). That matter remains pending.
This is a breaking news report. It has been and will be updated as additional details become available.
[Mug shot via the Winnebago County, Wisconsin Jail.]
Have a tip we should know? [email protected]
Aaron Keller - Deputy Editor-in-Chief