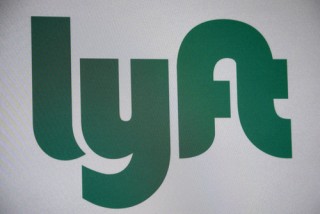 Lyft, the pink-mustachioed ride-sharing company, saved approximately $126 million in reimbursement expenses by categorizing its drivers as independent contractors rather than employees, according to newly published court documents. Heads up Uber!
When Lyft decided to hire its drivers as contractors instead of employees it was a strategic decision to save money. A class-action lawsuit filed by California drivers alleged that the company knew exactly what they were doing. Now, new court documents provide some insight into the company's train of thought.
Lyft drivers assumed the costs of gas, insurance, and vehicle maintenance for their vehicles by being classified as independent contractors and apparently missed out on an average of $835 in reimbursable expenses. However, Lyft claims that those figures are grossly misleading, saying the documents that claim drivers missed out on $126 million in expenses are "hypothetical and misleading."
Both Lyft and its much larger rival Uber face class-action lawsuits from drivers challenging their classification as independent contractors. Lyft recently settled its suit. The company paid out $12.25 million in compensation to its drivers, while maintaining the right to classify them as non-employees. The 150,602 drivers in the class-action will each receive a hefty sum of $56 under the terms of the settlement, after attorneys' fees and other expenses, according to court documents
The court documents detailing the estimated reimbursement expenses were requested by the judge overseeing the payout of Lyft's settlement.
[h/t Reuters]
Have a tip we should know? [email protected]