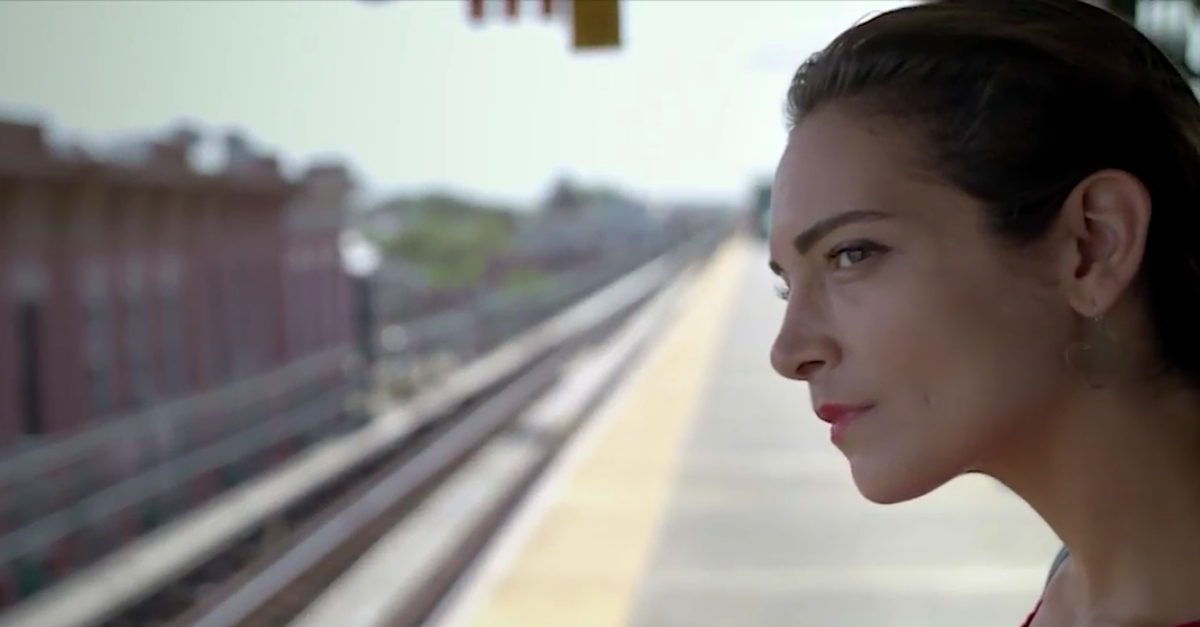 Democratic Socialist and New York State Senate candidate Julia Salazar has accused Israeli Prime Minister Benjamin Netanyahu's spokesperson, David Keyes, of sexual assault.
Late Tuesday morning, Salazar noted that a story about the incident was about to break in which she was being outed as a victim. At 11:54 a.m., she tweeted, "I'm about to be outed as a survivor of sexual assault. Here is what I have to say about that." Appended to the tweet was the following statement:
Before this runs, I want to come forward and confirm that I was a victim of sexual assault by David Keyes–the Prime Minister of Israel's spokesperson to foreign media. This story appears to be an effort to cast doubt upon my, and other women's, accusations against Keyes. I've spoken to other journalists who were investigating accusations against David Keyes on background about this experience, but have never spoken on the record about it until now. There's a reason women don't often come forward after a traumatic experience–because of the triggering and vicious responses that follow. I strongly believe sexual assault survivors should not be outed in this way, and am saddened by the effect this story may have on other women.
Various media, including the Times of Israel, have previously reported on other women's accusations against Keyes.
In a since-deleted Facebook post from 2013, one other alleged victim, whose identity was not revealed by the Israeli paper, wrote, "This man, Israeli Prime Minister Netanyahu's new spokesperson, is an American who sexually assaults women – and I'm here to tell you this from firsthand experience. I still remember vividly the night that this happened, and have a record that corroborates it."
The unnamed woman continued:
I resisted, tried to laugh it off, tried to be polite. But he persisted. Repeatedly. In fact, I told him "No, I'd rather not," at least a dozen times. Frankly, I was really uninterested in having any physical contact with this guy. Eventually, after I insisted on leaving his apartment repeatedly, he physically coerced me. After I submitted to him, he finally allowed me to leave. I remember going into the elevator and sobbing, and getting off before the ground floor so that I could wipe my face with a tissue, so the doorman wouldn't embarrassingly see me leaving his building in tears so late at night.
The Times of Israel noted that two additional women had leveled similar accusations against Keyes but no details were provided about those claims. In that same report, the New York City Police Department said they never received a complaint about the alleged attack and Keyes denied the charge at the time, saying, "There was absolutely no coercion in our encounter."
Law&Crime reached out to Keyes and the Salazar campaign for comment and clarification on this story, but a response was not forthcoming at the time of publication. This space will be updated if and when any such responses are received.
[image via screengrab]
Follow Colin Kalmbacher on Twitter: @colinkalmbacher
Have a tip we should know? [email protected]